Both Jin, V and Jungkook are "works" of art. However, once standing in the same frame, with the same aura, they are truly a wonder of the world!
A netizen recently posted on the community page the overwhelming combination of Jin, V and Jungkook BTS. "Jin, V, and Jungkook were seen walking down the stage together on the LED screen at a concert, and seeing them makes my eyes light up," the netizen wrote.
"Handsome guys look good even on LED screens," she added, along with a series of other pictures of the three in the same frame.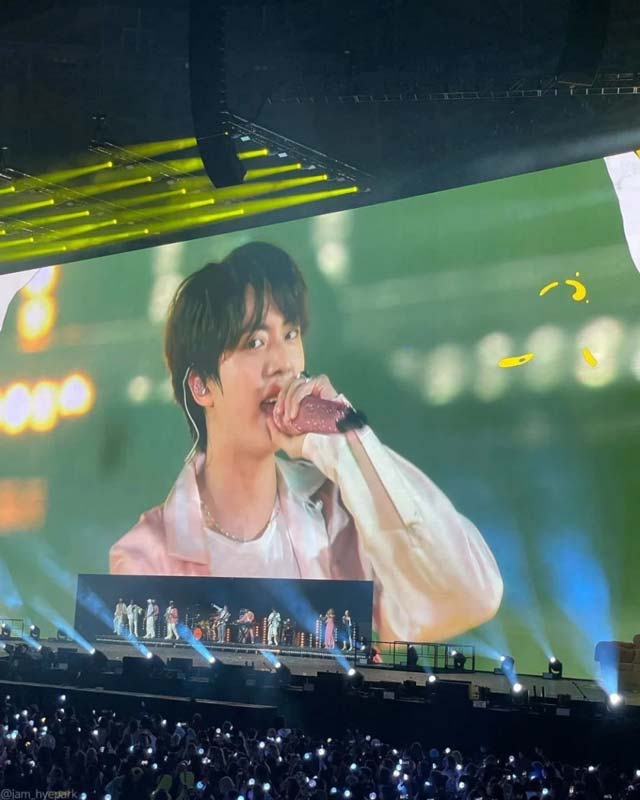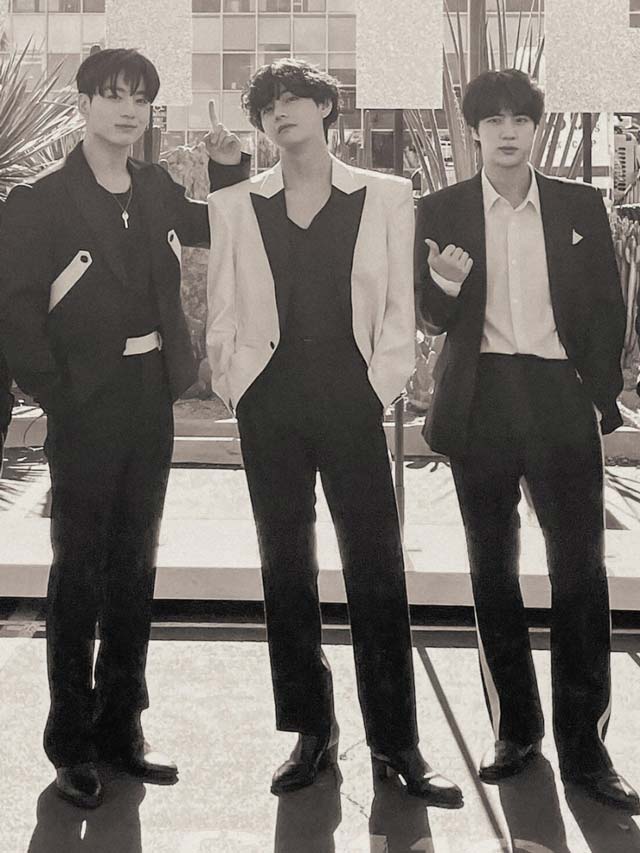 Needless to say, netizens are extremely responsive to posts like these:
– Three people standing separately were beautiful standing and sitting. This is another "three dragons" like this! Legendary combination!
– The three of them are like the Bermuda triangle – once you get in you can never get out.
– School king or something! Really want to faint when looking at these pictures!
ARMYs who have any photos of this trio, please show them to everyone!