Reserve your spot today!
Are you ready to immerse yourself in BTS's new era? An exciting new shopping experience is coming very soon!
BTS is launching two new pop-up stores, one in New York and one in Los Angeles, to immerse fans in all things PROOF. According to HYBE's U.S. branch, HYBE America, the store will be a place for ARMY to celebrate the release of BTS's upcoming anthology album.
The Los Angeles and New York City pop up stores are official company activations designed to honor the fans and to give them another outlet to celebrate the June 10th release of BTS' anthology album Proof.
— HYBE America
The stores will launch on the same day PROOF drops, June 10, and be open daily from 12 PM to 7 PM. They are located at 700 North Fairfax Avenue in West Hollywood, California, and at 104 Charlton Street in New York, New York.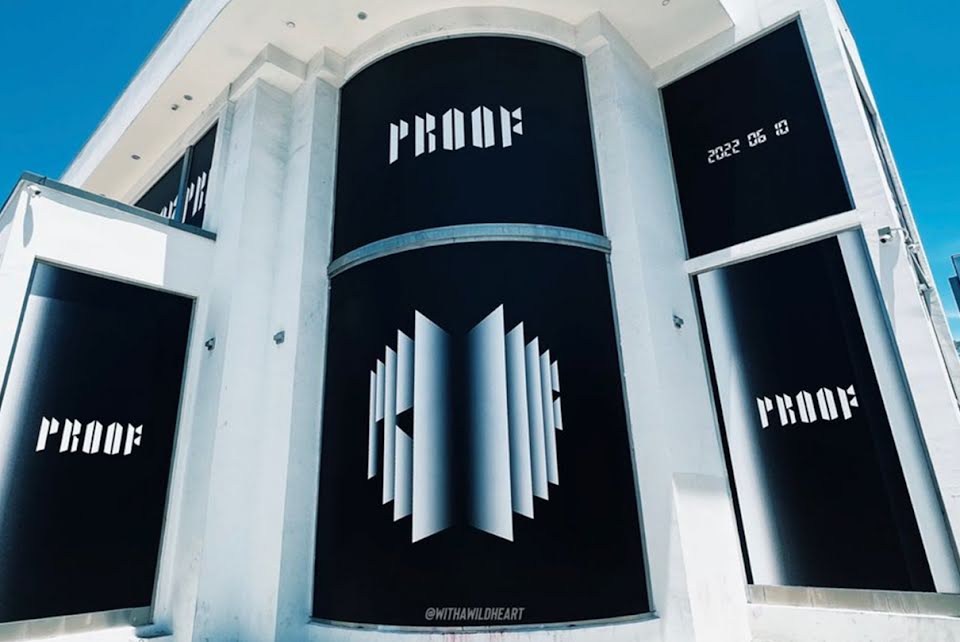 According to People, the pop-up stores will be stocked with exclusive merchandise and "limited merchandise from the past." The pop-ups will also go beyond the typical shopping scene to provide spots where shoppers can, "dance, sing and pose" like BTS's members.
If these PROOF pop-up stores are anything like BTS's MAP OF THE SOUL Showcase, fans can expect to find photo op spots…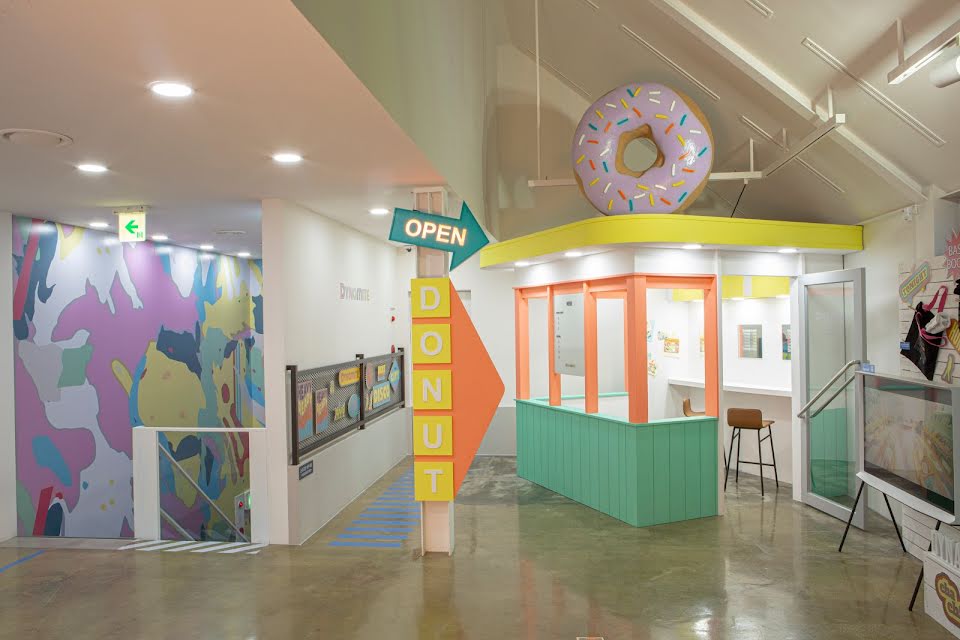 …new items from HYBE Merch…
…and a surprise visit from BTS? Fingers crossed! In 2020, BTS unexpectedly visited their Seoul pop-up, took photos inside the store, and more.
BTS's PROOF pop-ups are expected to attract plenty of ARMYs, so be sure to reserve your spot ASAP at 2022btspopup.com.