They are now the most nominated Korean group in history.
The Recording Academy has announced the nominees for the 2023 GRAMMY Awards!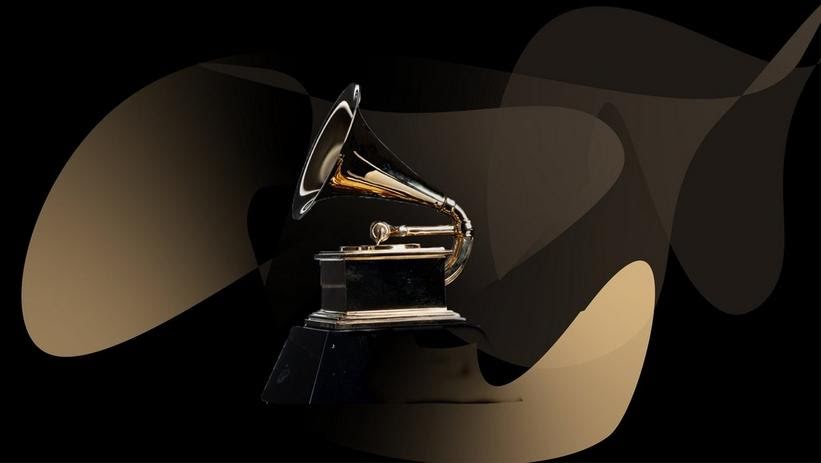 This year, BTS was announced as a nominee alongside Coldplay for "Best Pop Duo/Group Performance" for their collaboration "Universe." They are included with ABBA's "Don't Shut Me Down," "Bam Bam" by Camila Cabello featuring Ed Sheeran, "I Like You (A Happier Song)" by Post Malone and Doja Cat, and "Unholy" by Sam Smith and Kim Petras.
Congratulations 65th #GRAMMYs Best Pop Duo/Group Performance nominees: @Abba; @Camila_Cabello ft. @edsheeran; @Coldplay & @bts_bighit @bts_twt; @PostMalone & @DojaCat; @SamSmith & @kimpetras: https://t.co/zovEzfXor6 pic.twitter.com/S9mQpsRoef

— Recording Academy / GRAMMYs (@RecordingAcad) November 15, 2022
BTS's "Yet To Come" was also nominated for "Best Music Video" alongside "Easy On Me" by Adele, "Woman" by Doja Cat, "The Heart Part 5" by Kendrick Lamar, "As It Was" by Harry Styles, and "All Too Well: The Short Film" by Taylor Swift. This is the first Korean song to receive a Grammy nomination in the history of the awards and makes them the most nominated Korean artist as well.
In addition to these nominations, BTS are some of the many artists credited in Coldplay's nomination for "Album of the Year" for their work on Music Of The Spheres.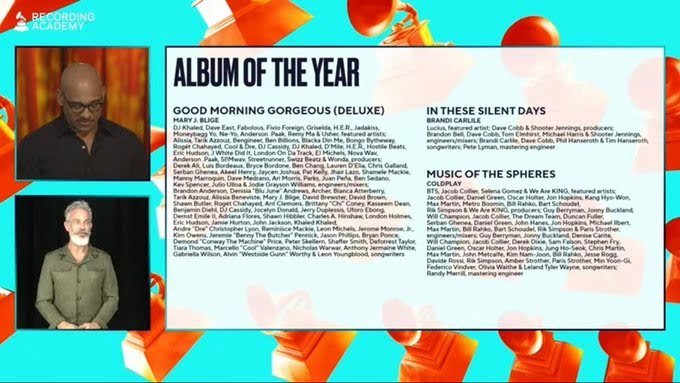 Fans also hoped that BTS would have received nominations for the member's solo work like "Best Song For Social Change" with J-Hope's "=(Equal Sign)", and "Best Music Video" for Charlie Puth and Jungkook's "Left And Right."
BTS 2023 GRAMMY Submissions

YTC
ROTY, SOTY, Best Duo/Group Performance, Best MV

My Universe: Coldplay×BTS
ROTY, SOTY, Best Pop DG Performance

Equal Sign: j-hope
Best Song For Social Change

Left & Right: Charlie Puth x Jungkook
ROTY, SOTY, Best Pop DG Performance, Best MV pic.twitter.com/wcMKnZqlNt

— maria⁷🪞MINMARCH -ㅅ- 🎂🎉 SEEING MIN YOONGI IN NY (@J00NSBFF) November 15, 2022
Fans and celebrities alike have talked about BTS' history of being snubbed by the GRAMMYs but are hopeful this year things will be different. Last year, the group were nominated for "Best Pop Duo/Group Performance" for "Butter" but lost to "Kiss Me More" by Doja Cat and SZA. The group also performed at the award ceremony, creating many viral moments.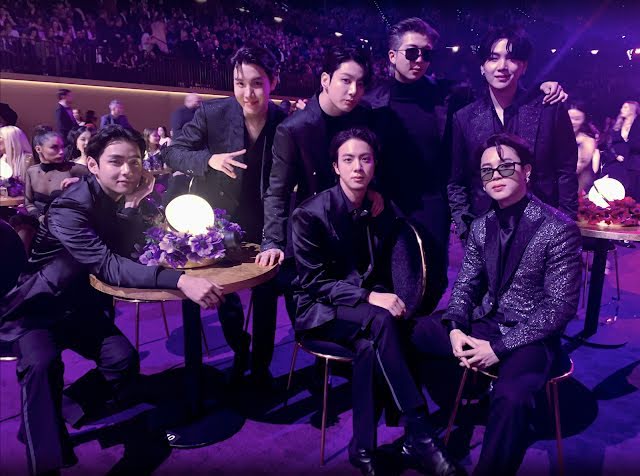 This is the third year the group have received a GRAMMY Nomination, and they are the first Korean group to do this as well!
The 2022 GRAMMY Awards will air Sunday, January 31, on CBC Television Network and Paramount+. Check out the full GRAMMY nomination announcement below!