On the latest episode of KBS 2TV's Entertainment Company Live , two BTS members who have been named Korea's No. 1 stars gave wonderful gifts to their families.
In particular, Jin and Jungkook both hold the 1st place!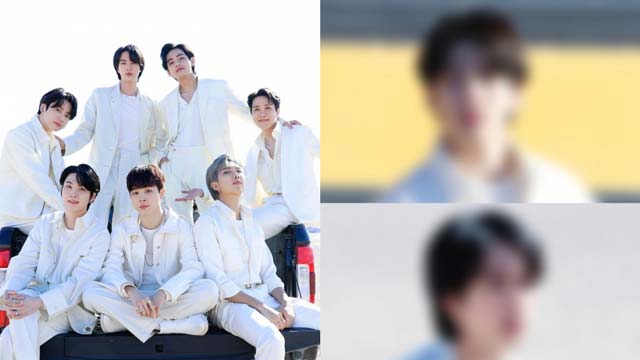 Entertainment Company Live revealed that in 2019, Jungkook purchased a residential and commercial apartment complex in Yongsan for 2.9 billion KRW (2.1 million USD). The apartment complex was then given as a gift to the male idol's brother, Jeon Junghyun.
The latest transaction price for the apartment complex is nearly 4 billion KRW (2.9 million USD).
Meanwhile, the program said Jin bought an apartment in Hannam-dong in 2018 for 4.2 billion KRW ($3.05 million) under his parents' name. He then transferred the remaining shares, 3%, to his parents the following year.
The current market price for that apartment is 5.4 billion KRW ($3.9 million).
The apartment that Jungkook gave to his brother was first reported in September 2021. Before that, singer Yet To Come bought an apartment in July 2019.
Jin's apartment in Hannam-dong is one of the most expensive apartment complexes in Seoul, which was also initially reported in January 2020. The apartment has an area of ​​206.21m2.