Although they are still in their 20s, BTS members all have their own estimated net worth of at least 20 million USD!
According to Forbes , as of June 2020, BTS has an estimated income of 50 million USD, making them the 47th highest paid celebrities in the world.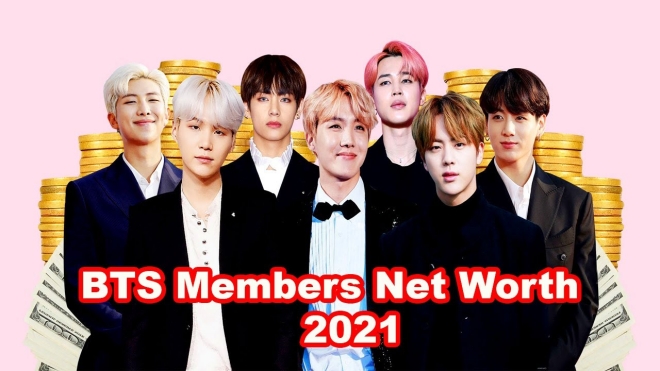 In addition to earnings from music, agency contracts, and tours, the BTS members all had 68,385 shares in HYBE (formerly Big Hit Entertainment) when the company went public in October 2018. last. The value of their shares increased to 20 billion won (about 17 million USD) on June 19, according to E-Today News .
1. J-Hope: 24-26 million USD
J-Hope is the highest-earning member, according to reports from media outlets including Seoul Space and KpopStarz , thanks to the success of his solo mixtape Hope World released in March 2018.
The single Daydream from the project helped him reach his first No.1 on the Billboard World Digital Song Sales chart. He is also the first member to have a solo song on the Billboard Hot 100 chart.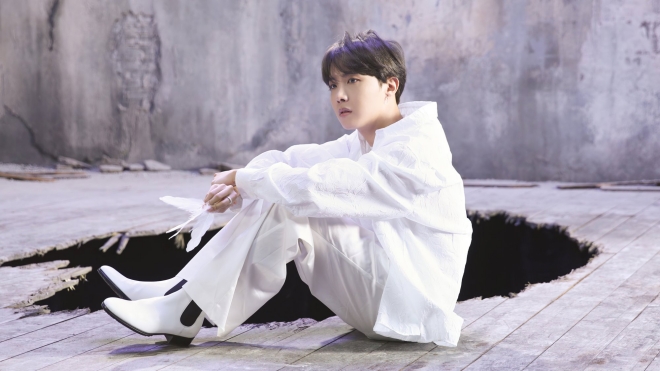 He currently owns 2 apartments in the Seoul Forest Trimage luxury apartment complex, with a total value of about $4.6 million.
2. Suga: 23-25 ​​million USD
Suga is also known as a music producer in solo projects under the stage name Agust D. In addition, he also composed big hit songs by artists such as IU, Lee So Ra, etc.
Suga used to spend $2.9 million to buy a 244m2 apartment at UN Village Villa Hannam River Hill complex in 2018.
3. RM: 20-22 million USD
Similarly, RM is also capable of composing music and has more than 170 songs that have been copyrighted at the copyright association of Korean music.
RM has a hobby of collecting red with many watches valued at hundreds of millions of dollars and especially a collection of art bears.
At the end of May this year, RM spent $5.7 million in cash to buy a house in Nine One Hannam – one of the most expensive real estate areas in Korea.
4. Jimin: About 20 million USD
Celebrity Net Worth estimates Jimin's net worth to be around $20 million. Like RM, Jimin also attracted attention when buying an apartment in Nine One Hannam – a place called "Beverly Hills" in Korea for 5.3 million USD entirely in cash
5. Jungkook: About 20 million USD
Jungkook is the most searched K-pop idol on Google and Youtube in the first half of 2021. Although only 23 years old, he possesses incredible influence when many times he helps brands "sold out" in just a few days. "tick-tock".
According to Celebrity Net Worth , Jungkook also has a net worth of $20 million, which includes a detached house in Itaewon that he bought in 2020 for $6.6 millio
6. V: About 20 million USD
In addition to income from music, V also has income from acting when participating in the drama Hwarang ( Hoa Lang ) in 2016.
In an interview with Rolling Stone magazine in May, V revealed that he will return to acting after the age of 30, which will certainly help him increase his fortune quickly.
V also owns valuable real estate assets with an apartment at SK Apelbaum overlooking the Han River worth $4.4 million.
7. Jin: About 20 million USD
In addition to being the main vocalist and visual of BTS, the oldest member Jin showed business acumen when he started opening a Japanese restaurant with his brother in 2018, according to Seoul Space
He is also known to have a rich background. In a 2020 interview with The Wall Street Journal , Jin said that everyone in his family has a talent for speaking because "all work in the business field".