In the K-pop entertainment industry, there is no shortage of beautiful and remarkable friendships like the close friends of V and Jimin. Not only that, Jin also often gathers with his famous close friends.
V and Jimin are famous for their close friends Wooga Family and Padding Squad, respectively.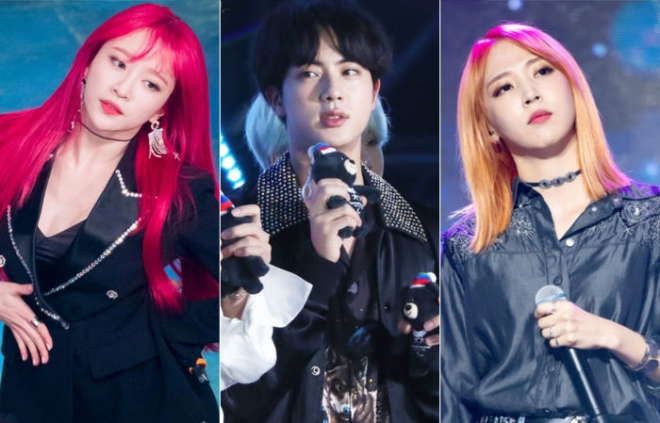 Specifically, Padding Squad includes a series of K-pop idols: VIXX Ravi (VIXX), Timoteo and Sung Woon (HOTSHOT), Tae Min (SHINee), Kai (EXO), Jimin (BTS) and Kwon Ho.
Padding Squad
Meanwhile, Wooga Family includes big stars like Park Seo Joon, Choi Woo Sik, Peakboy, Park Hyung Sik, and V (BTS).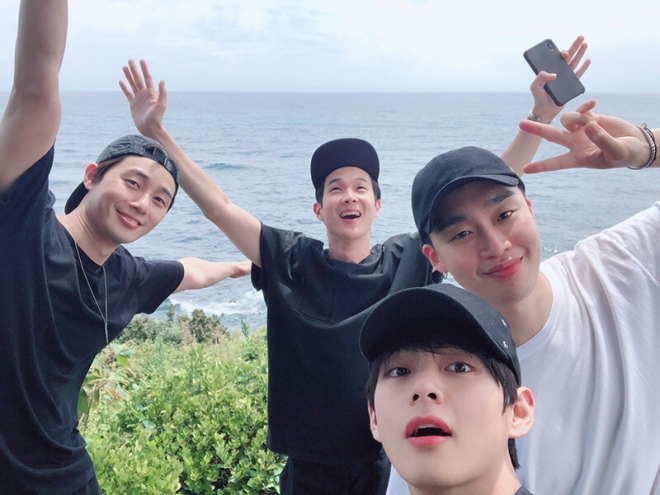 Not to be outdone by his brothers, Jin also regularly gathers with the 92 Club.
In an episode of Weekly Idol , girl group Mamamoo appeared as a guest. In addition to participating in games, the 4 girls also shared many things about their lives, including stories about friendship with other celebrities.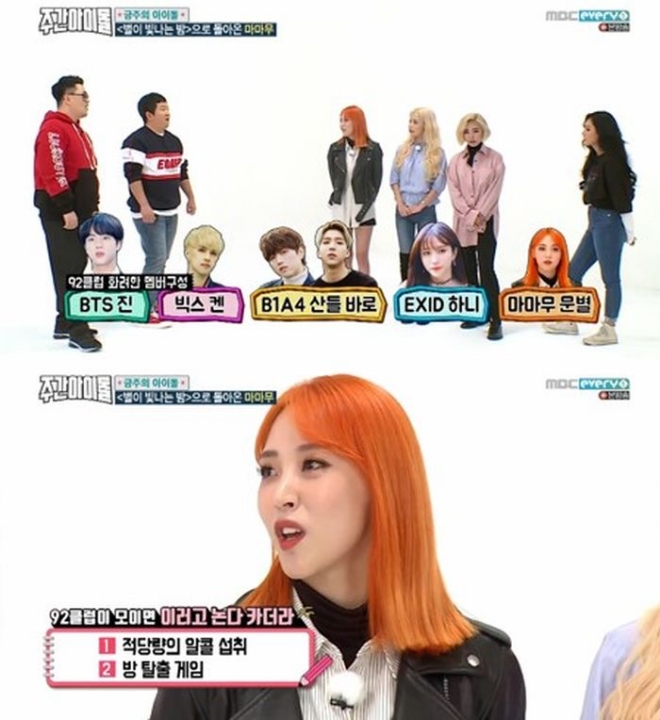 Moonbyul mentioned her special close friends 92 Club, "The group has Jin (BTS), Ken (VIXX), Sandeul (B1A4), Hani (EXID) and me. We meet quite often. Sometimes go out for drinks or go to cafes that have Escape The Room because we all love it."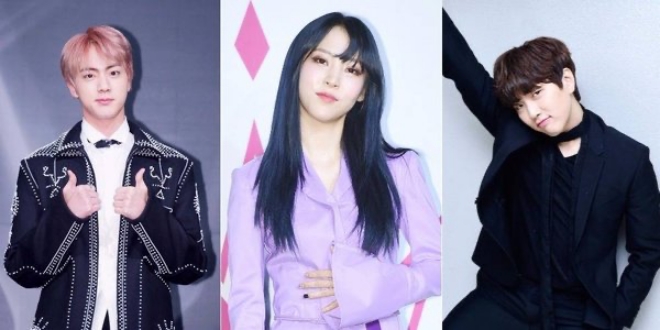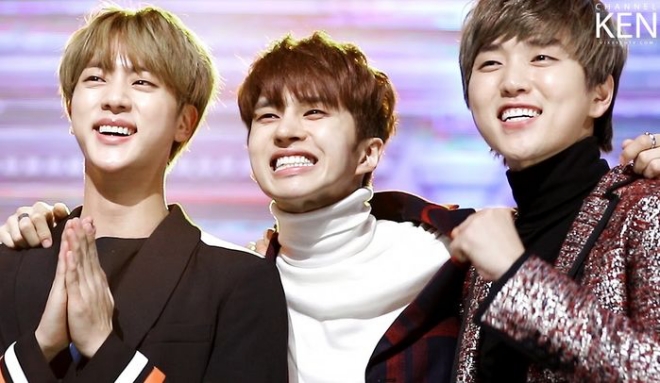 It seems that not only V, Jimin but also Jin also enjoy playing with other idols. And not to let himself be inferior to the children, Jin also fell in love with the game of escaping the closed room as a way to relieve stress from work.