What ARMYs have been waiting for has come true! Finally, the BTS members all have personal Instagram accounts, where they can freely show off their individual personalities.
Recently, on December 6, all seven BTS members had personal Instagram accounts. These accounts are all verified by Instagram!
Take a look at their first posts:
What a "funny god" Jin! Do you want to pinch your cheeks? He also chose the simple name "Jin". If it's not funny enough, go to Jin's Instagram to see his profile picture.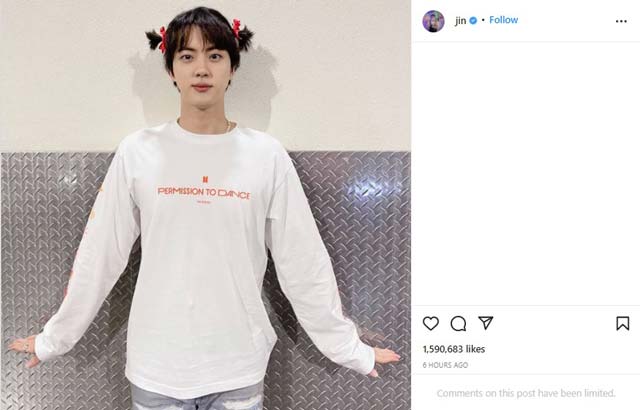 Our cold Suga chose a peaceful image! Everyone knows that Agust D is his solo stage name, which is the reverse of "Suga" plus "DT" – referring to his hometown of Daegu. Quickly follow Suga's Instagram !
J-Hope quickly posted two pictures! It's all a bit… horror. The name Instagram must be familiar to ARMY as his slogan is: "I am your hope. You are my hope. I am J-Hope". This is J-Hope's Instagram .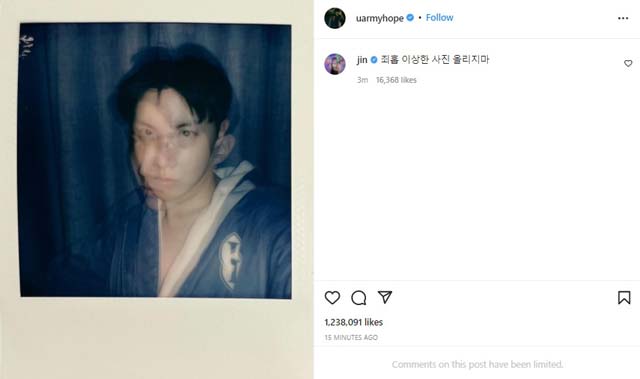 RM is like a leader here! Very calm and love the job! He also posted two articles in a row. For those who don't know, "rkive" is the name of his studio. He named this name in 2018, based on his stage name. Follow RM's Instagram to see more photos.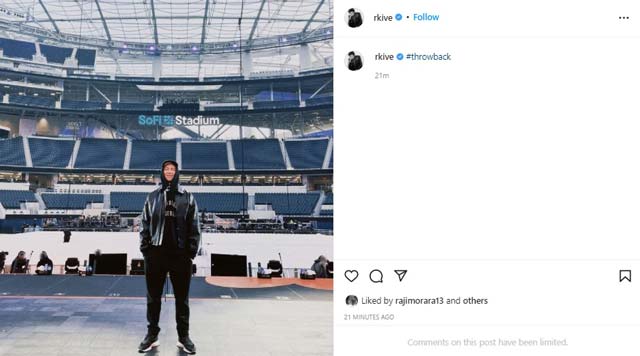 Jimin is a good guy with black and white photos. He also chose a very "cool" avatar. The name couldn't be more stylish: "jm". See more in Jimin's Instagram .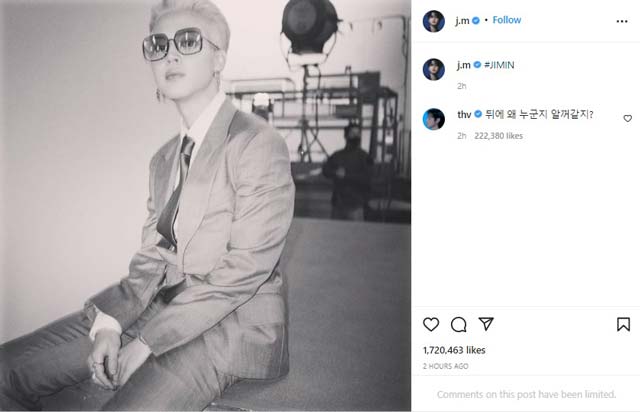 V's first picture looks a bit scary! But don't forget he is an artist at heart. The second picture is just too cute! The name "thv" is composed of his real name "Tae Hyun" with the stage name "V". Follow V's Instagram !
Jungkook is a puzzle with the name "abcdefghi__lmnopqrstuvwxyz". But nothing can escape ARMY's eyes! It's the English alphabet but it's missing the two letters "JK" – his stage name! His image is probably to resemble the idol RM. Follow Jungkook's Instagram !
Have you followed all 7 BTS boys' Instagram yet?