The photos of "photographer" J-Hope of BTS are priceless!
While filming for The Late Late Show With James Corden , BTS member Jimin became a photo model for J-Hope.
With the bright sunlight, the "cross-eyed" Jimin showed his "stupid" smile, creating a photo that ARMYs need to save immediately to their devices.
In the 2nd photo, J-Hope did his best to capture the best Jimin under the bright sun.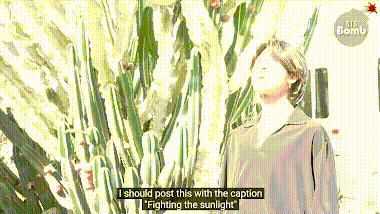 However, the result is nothing more than the first photo.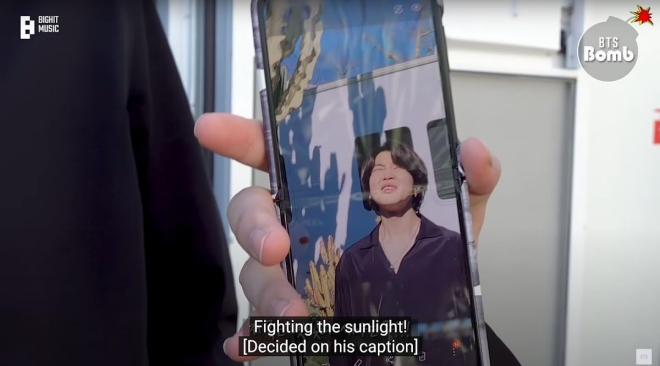 Finally, in the 3rd photo, Jimin has put all his effort into his modeling. Even J-Hope was stunned and exclaimed, "What kind of art is this?".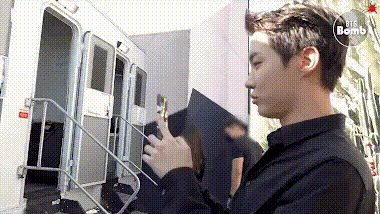 This photo wasn't released to ARMY, but with Jimin and J-Hope's reactions watching it, it must have been tough!