The whole stadium sang along to Yet to Come by BTS!
BTS collaborated with Hyundai Motors on the official track for the Goal of The Century campaign.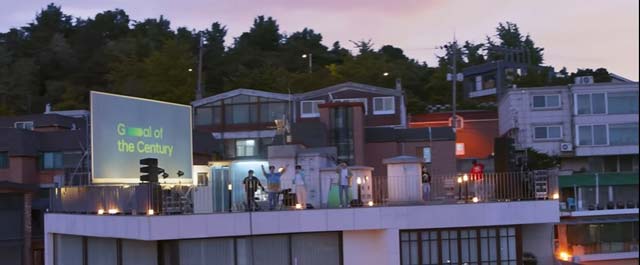 Led by Hyundai Motors – the official sponsor of the 2022 FIFA World Cup, Goal of The Century promotes the global goal of sustainability as people around the world come together through the love of football.
Indispensable captain Gerrard of the campaign
As global ambassadors of Hyundai, BTS joined the campaign with Yet to Come (The Most Beautiful Moment) Hyundai version, which added the lyrics "Now the vision is clear, the goal of the world is clear. The century is here" and "We will run to a new tomorrow".
Crowd of audience sang along Yet to Come
The MV also introduces many sustainable technologies such as Spot robot, AAM system, 5th and 6th generation Hyundai Ioniq, etc.
Check out BTS's new Yet to Come MV :