Globally successful and famous, boy band BTS is also hard to avoid anti-fans (boycotters).
In an interview with Teen Vogue magazine , when asked about "those who always try to bring down BTS", the members expressed their "cool" views.
Specifically, member Jimin said, "I'm a very positive person and I'm not easily tarnished by people who always try to trample on myself or BTS. Not only that, I always have a family. side by side."
On the other hand, leader RM emphasized that: "These days, I always try to accept everything as a matter of course and respond with a decent and self-respecting attitude. I accept those things because I am. see it as a shadow and it just lies there!".
Finally, male rapper J-Hope warmed ARMY's heart by sharing, "I have a firm belief that I will become a successful artist and it has led me to the J-Hope of today. now.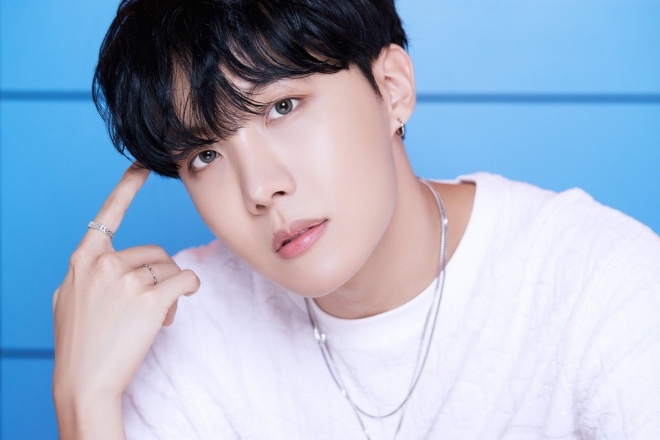 From that belief, I direct the strength I need and share the energy with the other members as much as possible, ignoring those who always try to bring me down or BTS."