"BTSitsOkayToRest" is holding the #1 trend in the world after the president of the Korea Singers Association asked BTS to reconsider its decision to discontinue activities.
On June 22, Ms. Lee Ja Yeon, president of the Korea Singers Association, issued an official statement asking BTS to reconsider the group's hiatus.
"I am filled with fear and worry that the BTS Hallyu Wave, a movement that possesses the greatest soft cultural power the world has ever known, will soon disappear," she said.
She then pleaded: "The decision to publish this statement was not an easy one. More, can you reconsider your decision to interrupt group activities, for the future of the Korean music industry?"
This statement comes after BTS, on June 13, said they wanted to take a break from group activities to spend time with individual activities as well as recover after 9 years of non-stop promotions.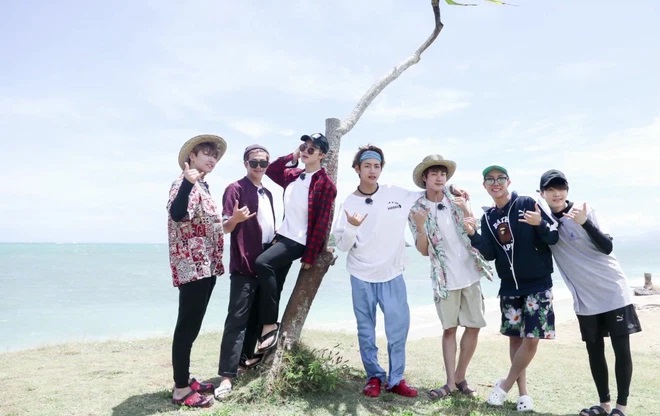 Many ARMYs were shocked at the news but still expressed their support for the group's decision, supporting the members' individual activities. Before Ms. Lee Ja Yeon's statement, ARMY made a call to leave BTS alone.
The #BTSitsOkayToRest tag tops the world trend when ARMYs say BTS deserves a break.
Some netizens' comments:
– How can she post an official statement asking BTS to stop resting? She treats them as if they were objects and not people.
– He also requested that BTS be exempted from military service. Well, leave them alone.
– Please don't put more burden on the boys. Also, are these words different from a slap in the face to other K-pop artists who are making their name overseas?
– The head of an association has such a childish attitude? They also despise the loyalty of ARMY. Rest well, BTS!
BTS must be very warm to this concern of ARMY!