In a live interview with the WSJ. Magazine, RM, Jin, Suga, J-Hope, Jimin, V, and Jungkook shared details of their pre-debut lives with their families.
Each BTS member has a different personality and family background, but together they create the perfect synergy.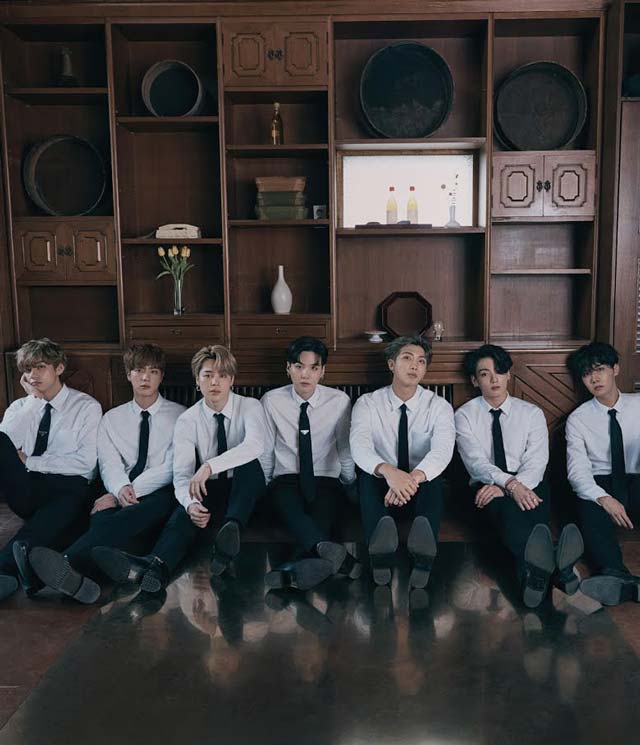 BTS' rapper and leader RM almost took a completely different path when he was still living in Ilsan.
Instead of writing lyrics, RM considered going to college to study journalism. He described his first song, written in 2007, as a "disaster". At that time, RM was only 12 or 13 years old.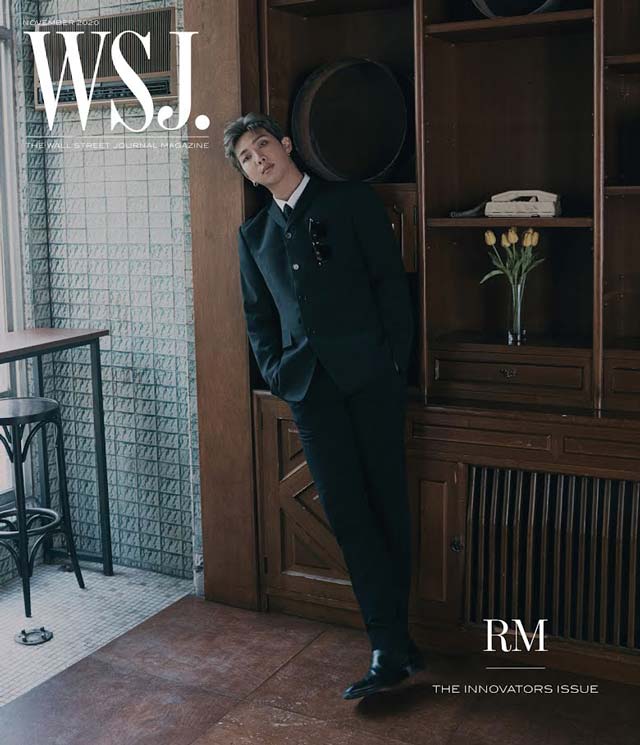 "I can't even tell if the lyrics are in Korean," RM said with a laugh.
What is Jin's family like? Maybe fans won't be surprised to learn that this business-savvy and business-savvy singer was born into a business family in Gwacheon.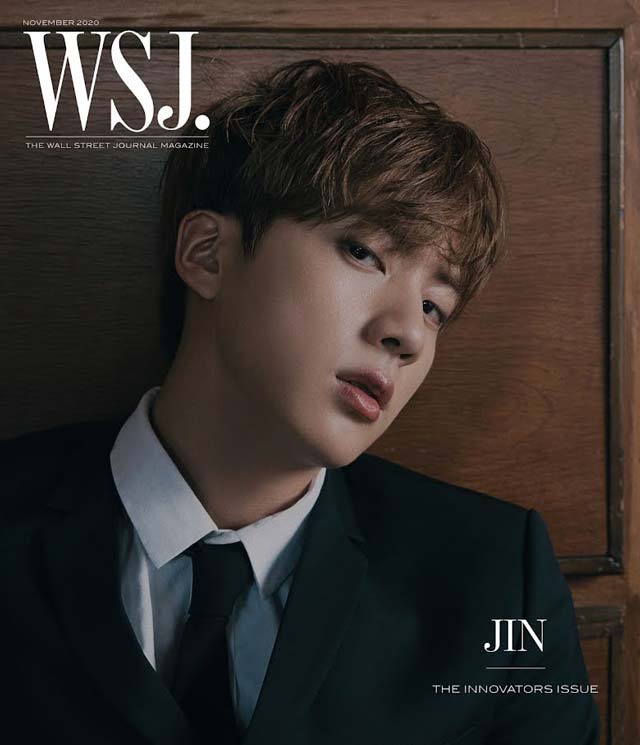 Jin: "My family is in business, so they are all good talkers."
V: "I got my eloquence from my mother" – WSJ. Magazine.
In another life, Suga (BTS's Daegu-born rapper), may have met RM as a fellow journalist.
Suga's father encouraged him to pursue a career in journalism, but Suga's real love is music. He wrote his first song at the age of 13.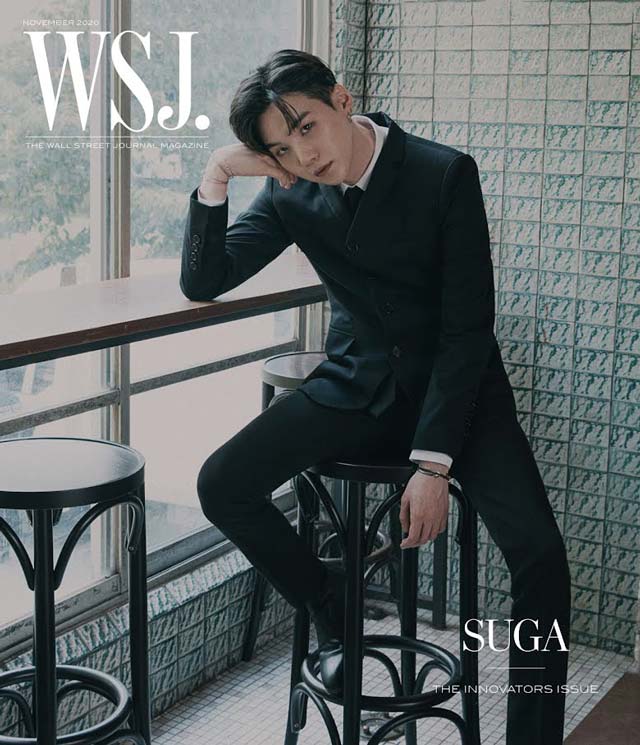 Like some of his members, Suga doesn't come from a musical family but a love for the arts is in his genes. Suga's mother learned to draw in her 60s and Suga started learning to draw this year.
J-Hope, born in Gwangju, did not follow in his parents' footsteps. Instead, he chose to pursue choreography from an early age.
According to the WSJ. Magazine , he describes his mother as a "strong-willed" woman who runs his internet cafe, and his father a literature teacher.
Neither of them dance or sing, so J-Hope doesn't know where his passion for art comes from.
J-Hope: "I used to wonder how I could dance."
Jin: "His father is quite strict." – WSJ. Magazine.
And Jimin's father wants his son to grow up to be a prosecutor.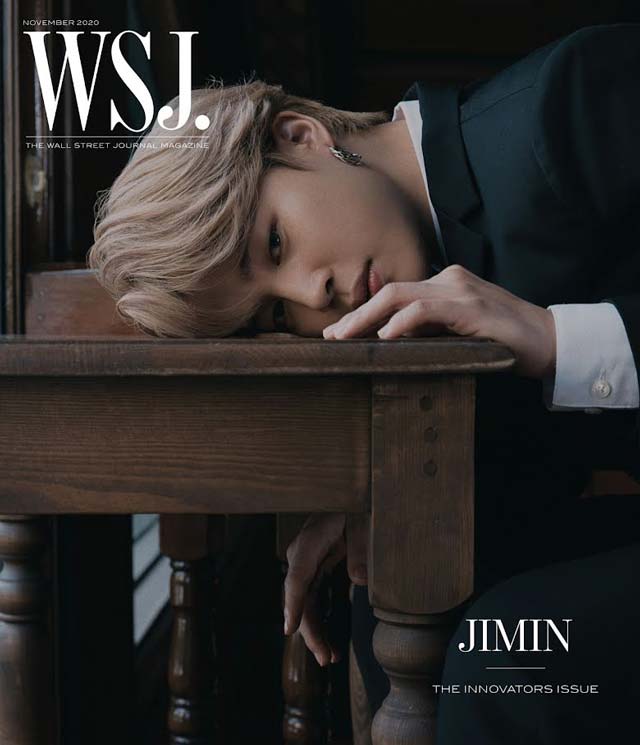 Jimin is from Busan and he practiced sports since he was a child and considered becoming a police officer but eventually decided to pursue professional dance.
V, who is from Daegu, is one of the BTS members who comes from an artistic family.
Father V once dreamed of becoming famous and Jin described him as "super talented". Yes, like father like son".
Jungkook also comes from an artistic family, from Busan. He inherited his golden voice from his parents, both of whom love to sing.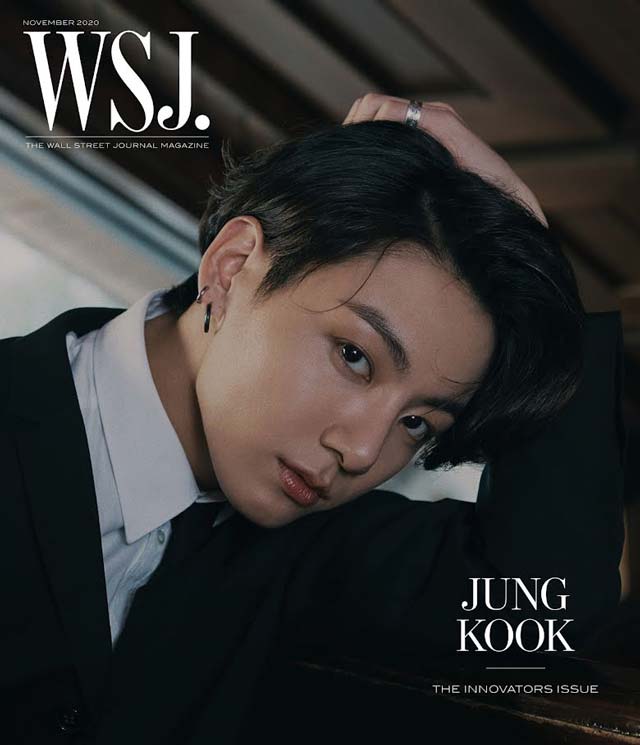 Jungkook is a multi-talented artist who loves to draw, and his brother is an illustrator.