The members of BTS once discussed how all the members have changed since they first debuted, including V.
Jin immediately said that he couldn't understand V's personality.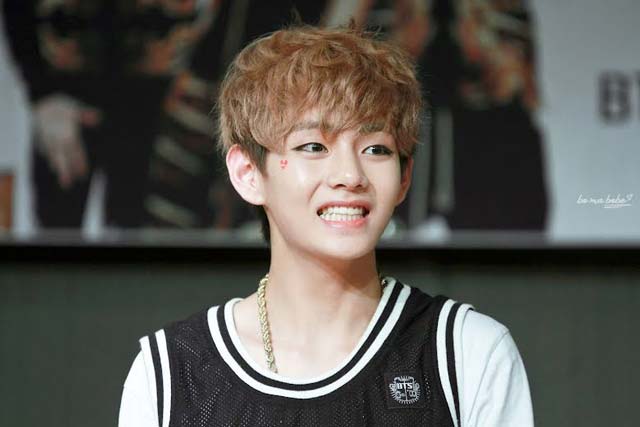 According to Jin, V is quite unique and often does the opposite of what he is told. Considering that V was only a teenager and Jin was already in his twenties at the time of their "debut", they could feel that there was a significant age gap.
Jin made it clear that V isn't exactly ugly, but just comfortable at a young age.
However, Jin revealed that there were a lot of talks with V and he eventually changed for the better.
"V is the one with the most positive changes in the group" – Jin.
RM also noted that there are many positives to V's unique charm. V's quirky side attracts the attention of fans who are attracted to him.
However, it was V who recalled his most significant change.
"I think what makes me happy has changed," V shared.
When V was younger, his happiness was the positive things that happened to him, like many other people his age.
However, as he got older, V realized the true meaning of happiness: being with the people he loves, like the BTS members.
V believes that this change has made him the person he is today. Jimin is proud of his friend and how he has changed over the years.
ARMYs feel the same way.
See the full BTS conversation: