Without him, the collaboration may not have happened at all.
To fans' delight, BTS's RM collaborated with Balming Tiger for "Sexy Nukim", but it wouldn't have been possible without a familiar connection between the two artists.
Since Balming Tiger knew there was a part in "Sexy Nukim" that "only RM could do," they reached out "through an acquaintance" to make it happen. Thanks to their appearance on the Get Real podcast, Balming Tiger revealed that producer Supreme Boi played a major part in making it possible.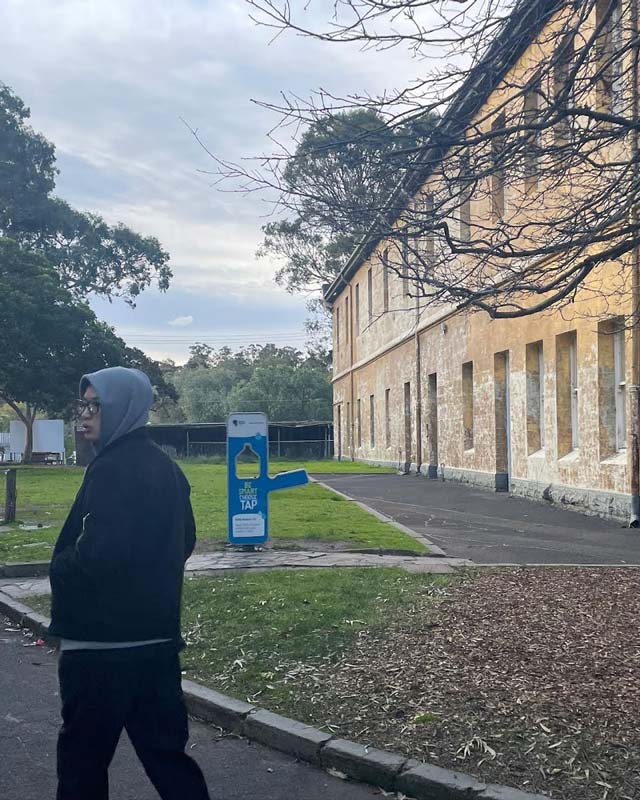 When Ladies' Code's Ashley Choi asked the collective how RM became a part of the song, Omega Sapien mentioned their creative director San Yawn.
Omega Sapien revealed that San Yawn and Supreme Boi were longtime friends from their school days. He said, "Supreme Boi is a producer for BTS, and they are college buddies."
San Yawn wasn't the only one to meet Supreme Boi. Omega Sapien revealed that the collective was able to meet him themselves during a trip abroad to Japan. From there, everything fell into place.
So they were friends. We hung out with him when we went to Japan. You know, I think things worked out.
— Omega Sapien
If Supreme Boi hadn't been friends with San Yawn and met Balming Tiger, RM's collaboration with the collective may not have been possible.
Listen to Omega Sapien talk about the unexpected connection to BTS's RM here.