This reason is unexpected! What a misfortune for slow-moving ARMYs!
Recently, a netizen posted on an online forum an article with the title: "The reason why a BTS store in Canada has to temporarily close". This person also attached a photo of the article that said, "BTS' pop up store in Toronto is temporarily closed because fans literally bought it out"!
As it turned out, the reason for the closure was because the Canadian ARMY had already bought the store. Since there was nothing left to sell, the store had to close!
Store announcement
Before that, the goods here were very rich: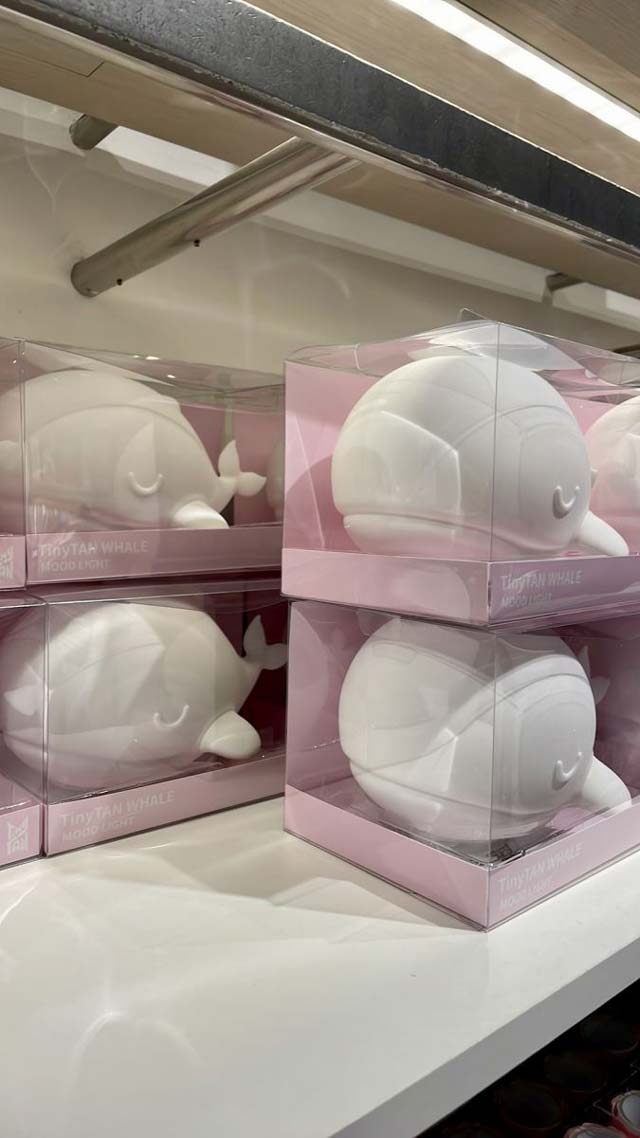 The news about a BTS store in the country was sold out, shocking netizens about the boys' global influence.
Here are some comments:
– Die laughing! The scene must have been wild!
-Thinking about going to the store and not getting an item to buy as a souvenir…
– Blackfriday also had to say hello to BTS.
– This reason I can't imagine! So they have to wait for the new shipment from Korea to move over?
– Serious? Can only be BTS!
It's true that it can only be BTS!