This twist was unexpected, especially when RM called Will Smith by name right before the actor's fight with Chris Rock.
The Oscars are meant to honor the best movies of the year, so imagine how surprised ARMYs were when BTS made a surprise appearance!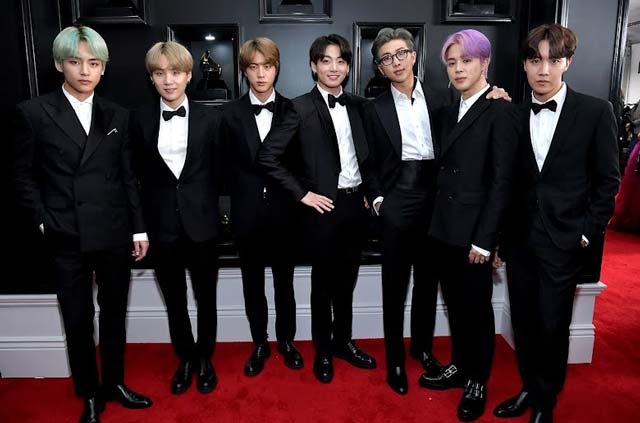 Oscar had an exclusive interview with BTS, shown on screen after Disney won several awards at the ceremony. The boys were asked about their favorite Disney musicals, and without missing a beat, Jimin shouted excitedly: Coco !
Coco is a 2017 animated film, about Miguel, a kid who dreams of becoming a musician despite family bans.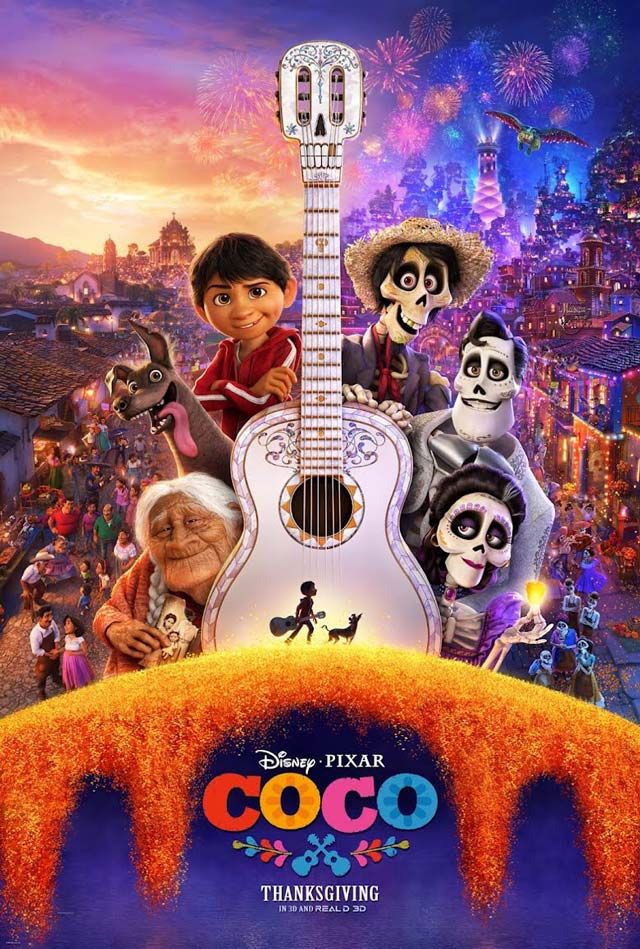 RM calls it "a true masterpiece". He liked it so much that he watched it three times. "And I cried a lot," he confessed.
Hearing that, Jimin shared that, unlike RM, he didn't cry. "I didn't cry, though," said Jimin.
J-Hope chose his favorite movie as Aladdin. RM immediately shouted "Praise to Will Smith" – who played the genie in the live-action film adaptation.
After that, everyone gave their praise:
V: Really, Pixas is unbelievable.
Jin: Disney movies stimulate emotions very well.
Short and sweet, J-Hope concluded: "In general, I really like Disney movies."
Watch the full appearance of BTS at Oscar 2022: