The news that BTS is enlisting in the army is receiving special attention from the public because this is one of the most popular names after all.
BTS suspends group activities until 2025
Recently, BigHit Music officially announced that BTS members will carry out their military service plans. Each member will do solo activities before starting a new journey with the mission of protecting the country.
Specifically, after Jin releases a solo product at the end of October, the group's eldest brother will enlist in the army on schedule. The company announced, " Jin will submit an application to cancel the postponement of enlistment at the end of this month and follow the enlistment regulations of the Military Manpower Administration. The other members will also perform military service. according to plan.
Both the company and the members hope to resume activities as BTS around 2025, but the exact time has not been determined. Accordingly, BTS will focus on individual activities to match each person's enlistment plan ."
Fortune newspaper reported that Korea will lose billions of dollars if BTS members officially enlist in the army. The announcement of BTS's suspension in June caused the shares of the management company HYBE, down a quarter of its value, to its lowest level since the company went public two years earlier. News of BTS members' enlistment on Monday also sent HYBE's stock down 2.5%.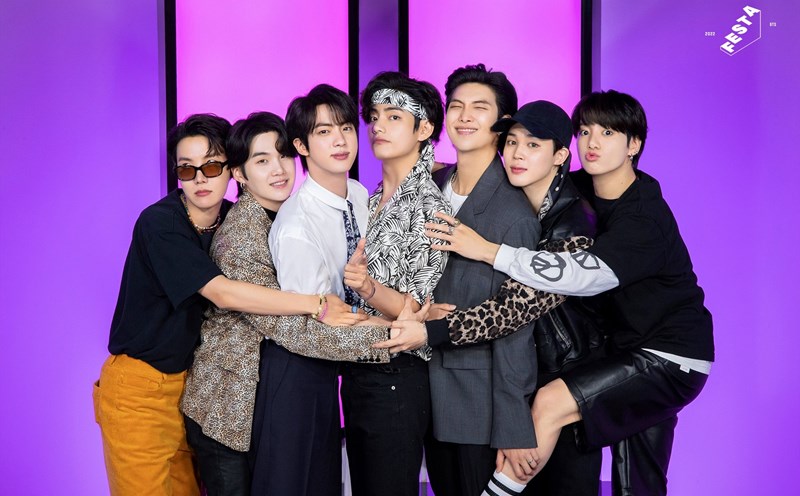 What will HYBE do during BTS' enlistment?
In order to reassure shareholders' concerns about the risk of stock prices plummeting after BTS enlisted in the army, Mr. Park Ji Won – CEO of HYBE Group gave an overview of the plan in the near future. of HYBE to fill the big gap left by the members of the global group BTS.
In the first half of 2023, BTS members will focus on solo activities as planned. In addition, the company also in turn released many pre-prepared BTS-related content in order to fill the emptiness of the fan audience when the idol was absent for a long time.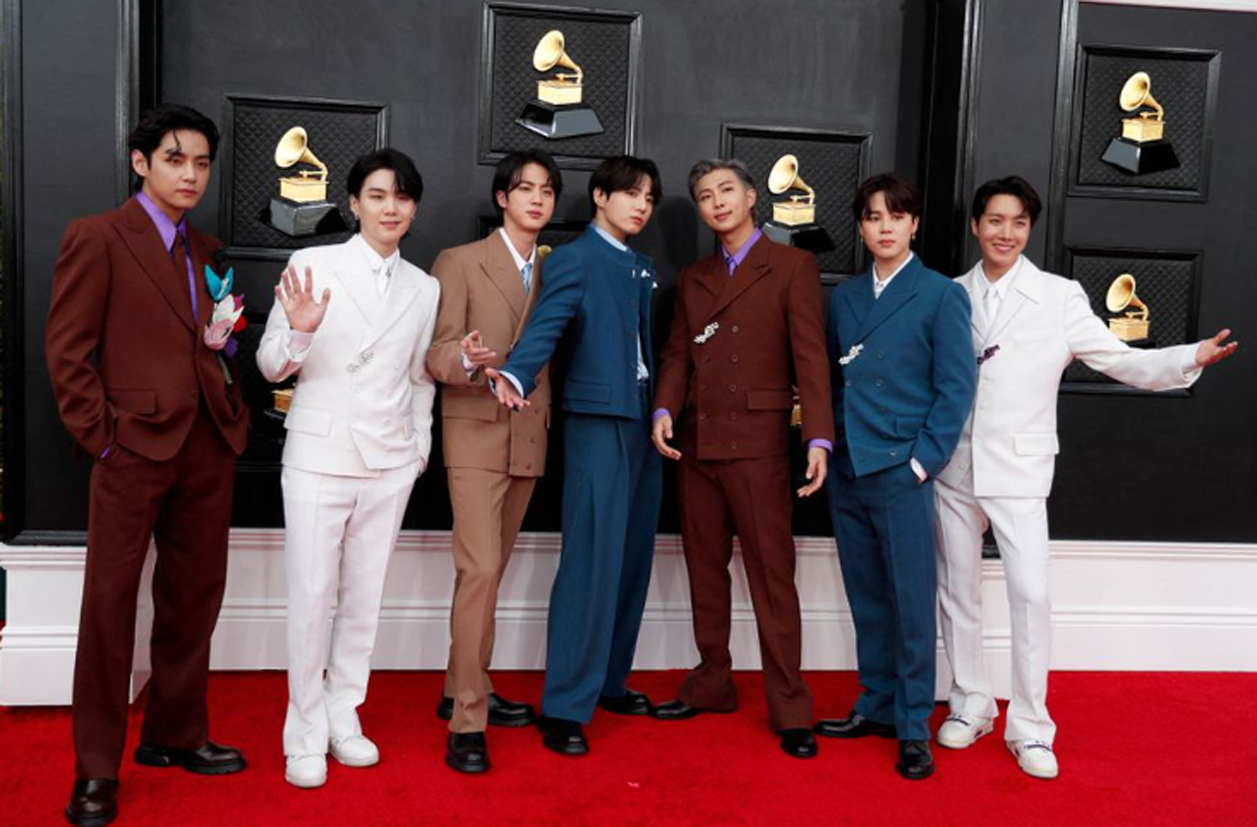 Besides, HYBE will also focus on developing 9 music production labels with more diverse content. In particular, in 2023, the company plans to launch 4 or more groups to serve the music market, especially expanding with potential markets such as Japan and the United States.
In addition, HYBE also plans to launch a paid service that will allow idols and fans to communicate with newer ways in the future. In addition, the group is expected to update the hit game BTS Island: In the SEOM to develop more in this area.
The company promises to help fans have more new experiences not only online but also through the virtual world with Supertone – the acquisition of AI voice developers.
Thus, in about 3 years of BTS' absence as a group, the company has prepared many plans to keep warm with the fans. So all fans can rest assured to wait for the idol to return in 2025!