Kim Taehyung's brand power, which has been recognized by South Korea's Blue House, has helped brands soar in sales whenever he is seen wearing one of their products.
Another brand that has experienced the 'V-Effect' is English fashion brand KANGOL, which is famous for its headwear.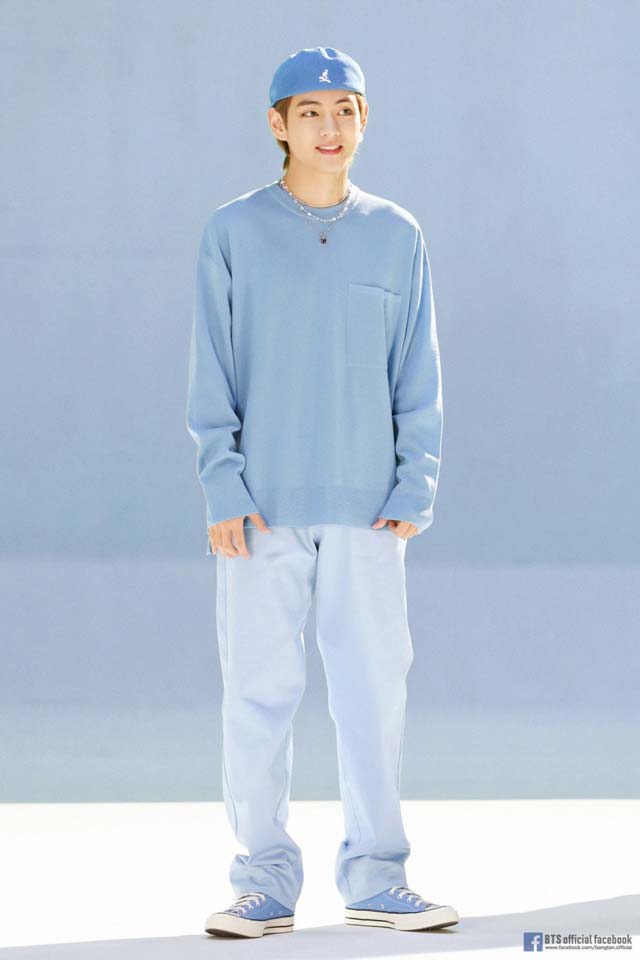 Economic newspaper E-daily reported that SJ Group, the company that imports KANGOL brand licensed products, has credited V for popularizing the brand.
KANGOL rose to public fame last year when Taehyung wore one of their hats in the 'Dynamite' music video. He wore the beret with a kangaroo embroidery which is the representative product for the brand.
It was also revealed that SJ Group's KANGOL sales surpassed 100 Billion won (84 million USD) for the first time.
Taehyung's strong marketing effect helped the company overcome the difficult situation the whole fashion industry was experiencing due to COVID-19.