Google data has proven that Kim Taehyung or commonly known by the stage name V of BTS is not only known as a talented person but also as one of the most handsome men in the world. gender!
According to Google Trends, V is the name associated with the phrase "most handsome man" for the past decade.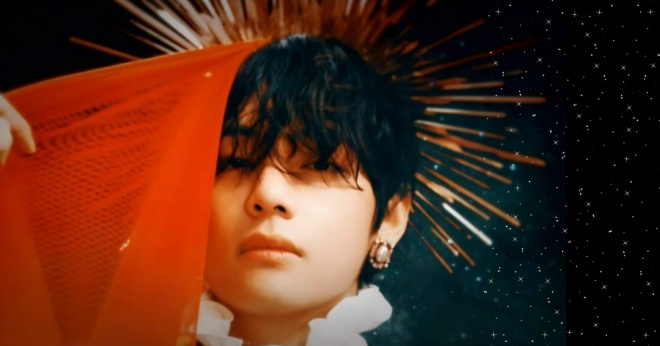 V's handsome appearance is loved by both fans and beauty experts.
He not only topped the fan-voted polls but also the critics-based charts.
Most notably, V was ranked first at the Fashion Face Awards of British magazine  
I-Magazine
, an award voted only by professional photographers, fashion designers, makeup artists, stylists and editors from over 30 countries.
Many plastic surgeons have also analyzed and praised V's face because of the natural contours that are difficult to recreate through surgery and the balanced face, achieving the "golden ratio".