"V's photo caught my eyes…"
K-Pop is full of idols that are true visuals. Alongside talent and charisma, the way an idol looks is normally an important part of being cast and picked to debut. One person who has always been praised for his visuals is BTS's V.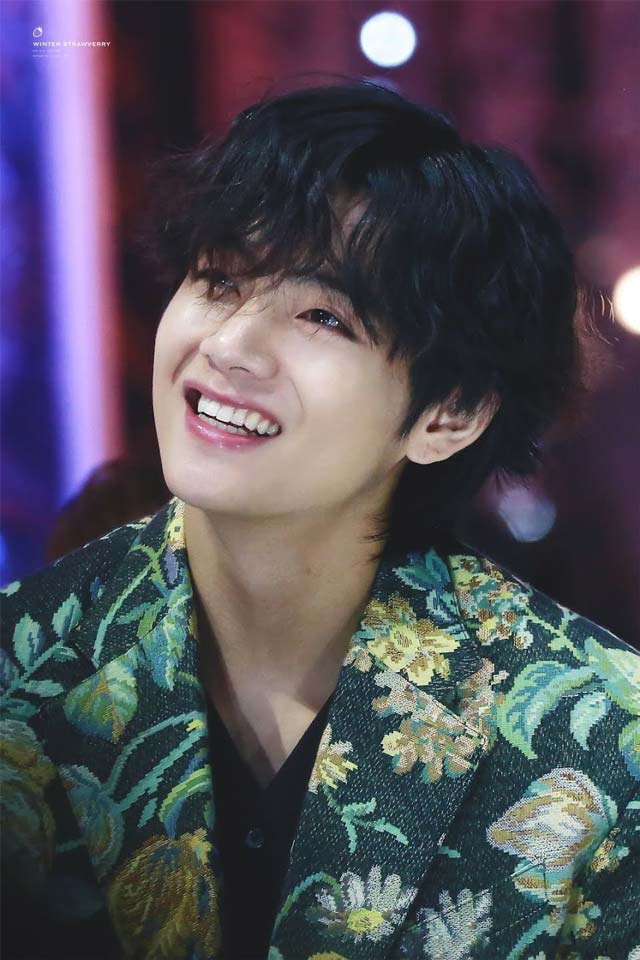 Since debuting, V has always gained attention for his handsomeness and visuals that have matured over the years.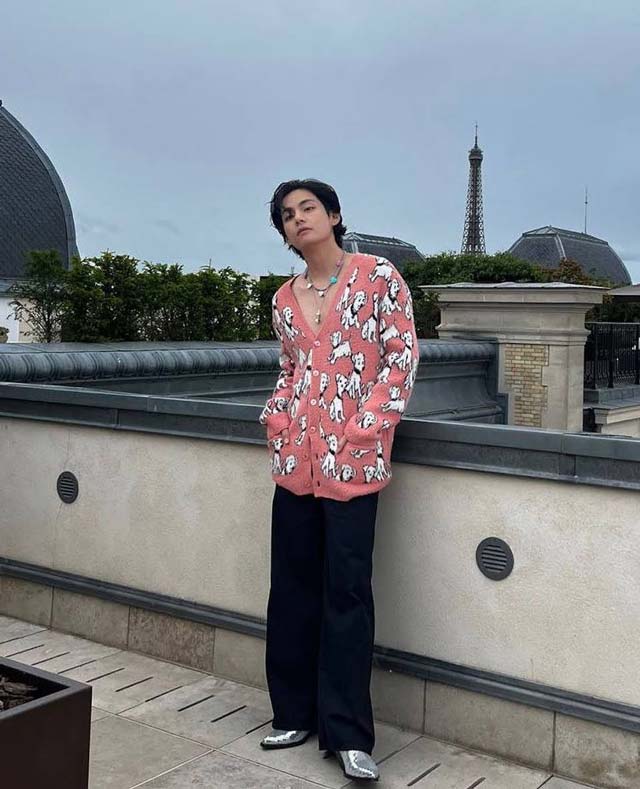 Yet, even before he became a part of BTS, V always gained attention for his visuals, and many expected that he was always going to be a star.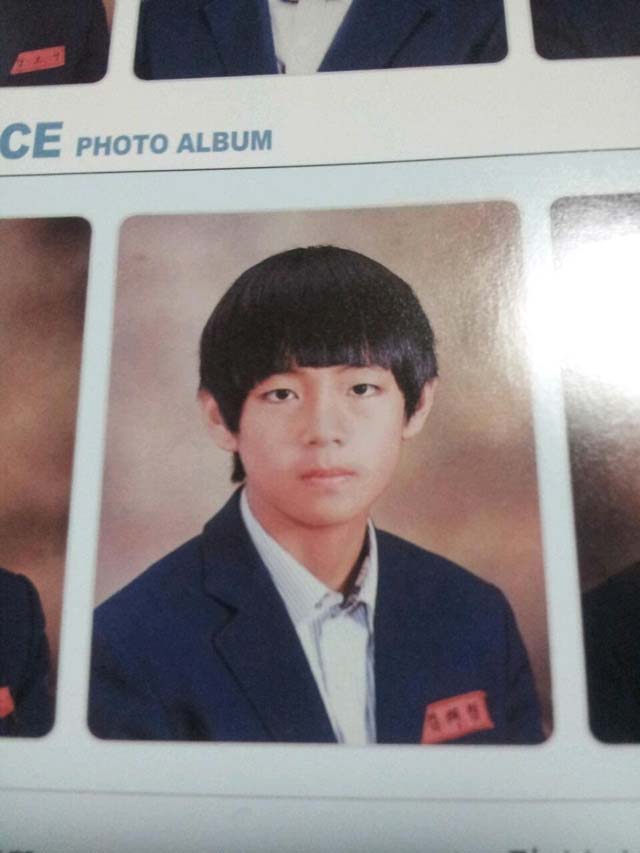 It seems like one person who has personally vouched about how handsome V has always been since being a trainee is HYBE's performance director Son Sung Deuk. The choreographer has been with the group since before they even debuted and has a close bond with the members.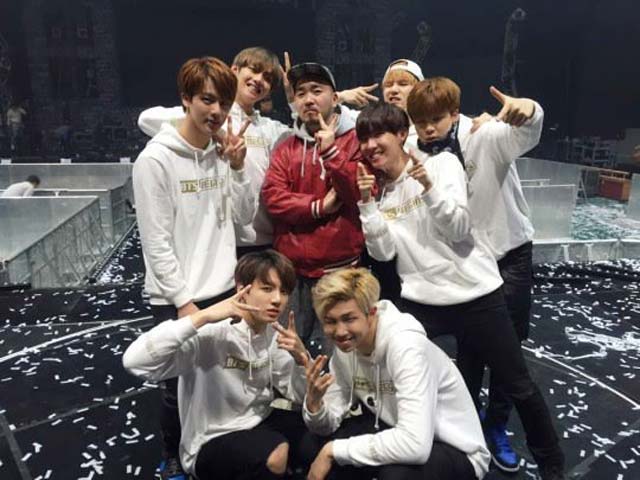 Recently Son Sung Deuk sat down in a special video with the YouTube channel OK POP!! During the video, he chatted all about his career, working with some of the groups in HYBE, and shared insights on the idols.
Alongside talking about Jungkook's true potential as a trainee, he touched upon his first impressions of V.
It was revealed that Son Sung Deuk that he was heavily involved at the start of the process of creating BTS and was even part of the casting of some of the members to BigHit Entertainment.
Of course, the process of getting into any K-Pop company is difficult and will be based on criteria such as talent, visuals, presence, and charisma.
According to Son Sung Deuk, when they were looking at the photos of some of those that were candidates, V's picture stood out the minute he saw it.
I was looking at some photos on the casting team leader's phone and V's photo caught my eyes as I was scrolling down.
— Son Sung Deuk
With so many potential candidates, Son Sung Deuk revealed that he made sure that the casting team stopped to discuss the young V, adding, "So I said, 'Wait, stop there,' and talked about him."
The process of picking potential trainees can be a long task, and it wasn't until a few months later that Son Sung Deuk saw V again. He explained that he was walking in the building and he spotted an extremely handsome person.
A few months later, on my way up from the practice room to the office, I spotted a good-looking boy wearing a uniform standing there.
— Son Sung Deuk
After seeing V and the visuals, Son Sung Deuk knew that he seemed familiar and eventually found out that it was V. When he realized who it was, Son Sung Deuk explained how relieved he was, adding, "So I thought to myself, 'Good, he made it.'"
Considering how much V has grown since he was a teenager and the impact he's had in BTS, Son Sung Deuk proved just how good an eye he has for talent. Over the years, V might have become more handsome, but he probably has the same charm and work ethic the staff saw when he first auditioned.
You can read more about Son Sung Deuk's impressions of BTS below.