ARMYs are looking forward to seeing Bon Voyage too, but you have to understand!
Since their debut, BTS has treated ARMY to a number of interesting, long-running reality and variety shows. One of them, Bon Voyage is especially loved by fans.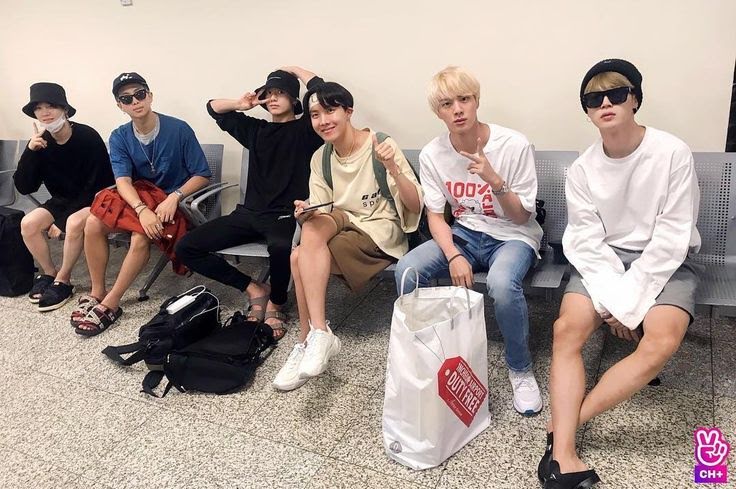 The first episode of the show aired in 2016 and since then, through four seasons, the members have traveled around the world together. From Europe, Hawaii and New Zealand, the group has taken ARMY on great trips.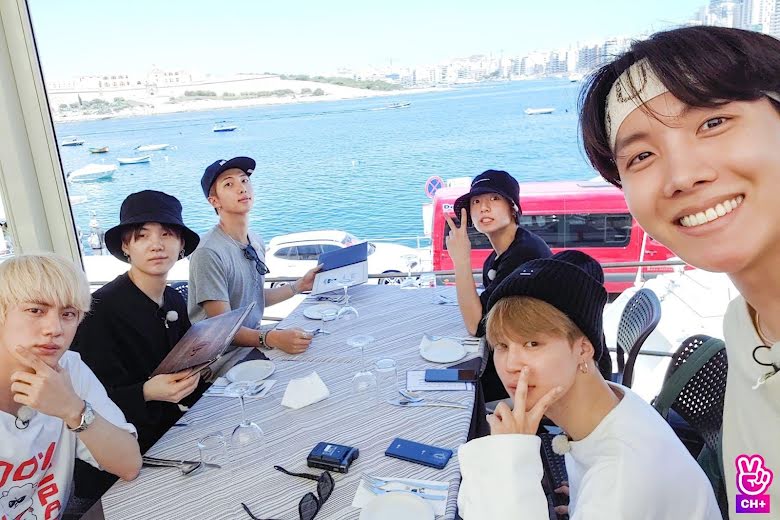 On the eve of the 9th anniversary, BTS has released a series of new content for ARMY. In particular, the team recreated some old photos, including photos from Bon Voyage.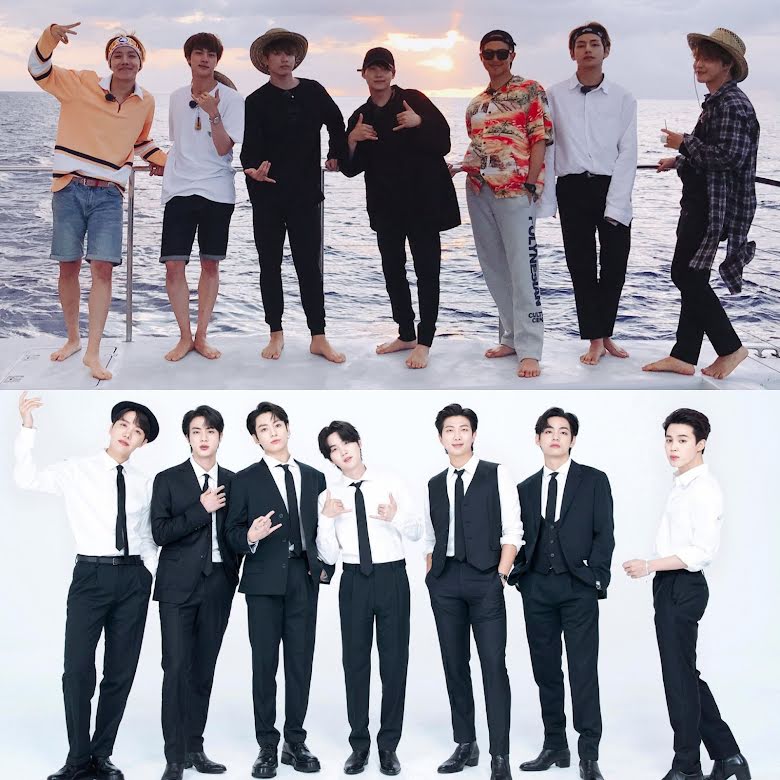 After that, BTS even released behind-the-scenes photos. In it, the members recalled their memories of filming Bon Voyage.
One thing that all (ah no, most) people agree on is that it would be great to continue filming Bon Voyage. Suga is excited because they can now travel freely, so why not open a new season?
The members immediately thought of places they wanted to go. V wants to go to Kinabalu in Malaysia and Suga wants to visit Switzerland.
Unfortunately, there is one member who is not amused and unsurprisingly RM! When everyone chatted, RM was dumbfounded: "Get rid of me". The reason is immediately in the caption: "RM has bad memories with his passport while filming Bon Voyage"!
It was definitely about the first season when RM had to cut his trip short because he lost his passport. The group is in Sweden and is planning to go to Finland but because of the loss of passport, RM has to return home!
Come on, someone in charge of the passport takes RM's place!