BTS has just set a new personal record with a series of new nominations at the Billboard Music Awards 2022.
Recently, the Billboard Music Awards (BBMA) 2022 announced the full list of nominations this year and BTS won up to 7 nominations!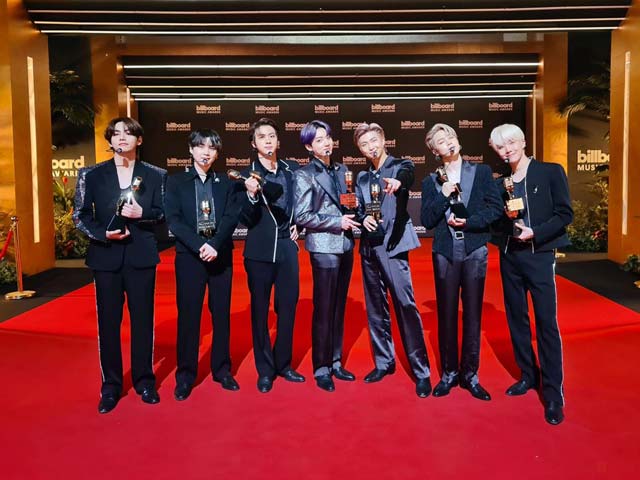 In 2021, BTS set a personal record for the most nominations they received from the BBMAs. Out of 4 nominations, they won all four! Different from the Grammys!
This year, BTS set a personal record with 7 nominations, also the group/duo with the most nominations. For the fourth year in a row, BTS has been nominated for the Top Duo/Group award, which they won in 2019 and 2021.
BTS also once again made the list of Top Selling Artist and Top Selling Song (for both Butter and Permission To Dance ), two awards they won in 2021.
Along with that is a new nomination for Top World Artist (excluding the US and Top World Song (except for the US) with Butter . The 7th nomination is Top Rock Song with My Universe , featuring Coldplay.
BBMA 2022 will be broadcast at 7:00 am on May 16, Vietnam time. Congratulations BTS!