South Korea recently made a new statement about the enlistment of boy group BTS.
On the morning of August 31, Defense Minister Lee Jong Seop announced at the National Assembly Defense Committee, "I have instructed the staff to conduct a quick poll. Through opinion polls, we will soon make a conclusion on BTS's military service exemption case.
To ensure fairness, opinion polls will be conducted by a third party other than the Ministry of Defense. We will make a decision as soon as possible, taking into account the national interest in various aspects, not only economic but also constitutional and cultural values."
Although Mr. Lee Jong Seop promised to make a decision as soon as possible, the government remains cautious on the matter. Earlier this year, the head of the Army Manpower Committee expressed concern about the lack of military resources and the principle of fairness in this regard.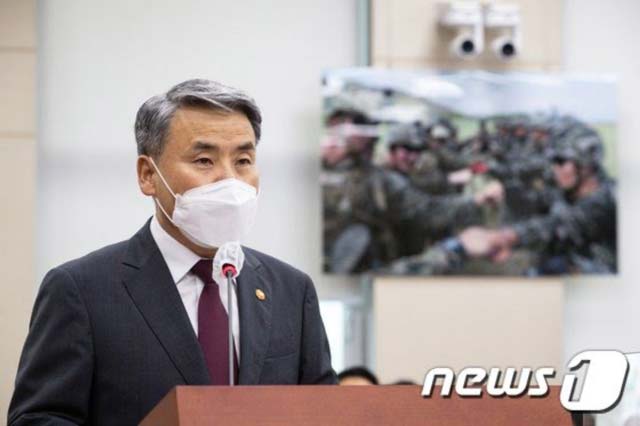 Under the current military service law, people with outstanding achievements in culture and popular arts can postpone enlistment until the age of 30. In the case of BTS, the group was awarded the Order of Culture, so they can meet this condition, but member Jin born in 1992 can only postpone his military service until the end of this year.
A draft amendment to the Military Service Act has also been submitted to the National Assembly, which considers allowing pop culture artists like BTS to be transferred to art and sports staff to enjoy service exceptions. special military.
BTS fans and the management company HYBE Labels also called on the government to make a decision as soon as possible. Meanwhile, the BTS member said that they cherish every decision and are ready to enlist in the army if the country calls for it.