The annual revenue of HYBE Corporation – the company behind BTS, TXT… exceeded 1 trillion KRW (about 838 million USD) last year.
On February 22, HYBE announced that on a consolidated basis, their annual revenue last year was 1.25 trillion KRW (approximately 1.05 billion USD), an increase of 58% compared to 2020.
Operating profit increased 30.8% to 190.3 billion KRW (approximately $160 million) and net profit increased 62% to KRW 141 billion (approximately $120 million) year-over-year.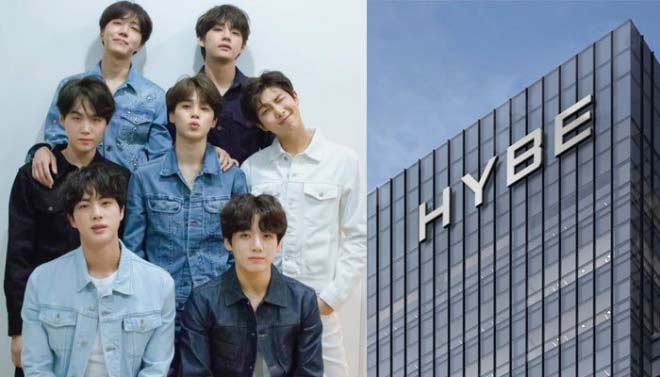 Currently, HYBE is the first music company in Korea to achieve annual sales of more than 1 trillion KRW.
Last year, BTS sold 7.4 million albums, while Seventeen and ENHYPEN also sold 3.7 million and 2.2 million albums respectively, 18% higher than the previous year. As a result, album sales increased to 378.5 billion KRW (about 318 million USD).
In addition, singers like Ariana Grande and Justin Bieber of Ithaca Holdings (acquired by HYBE last year), also sold millions of albums. While Ariana Grande sold 2.4 million copies, Justin Bieber sold 2.35 million copies.
In addition, the company earned 707 billion KRW (approximately 594 million USD) in revenue from advertising and artist appearances, with content revenue of 365.9 billion KRW (approximately 307 million USD), all both increased by more than 100% compared to the previous year.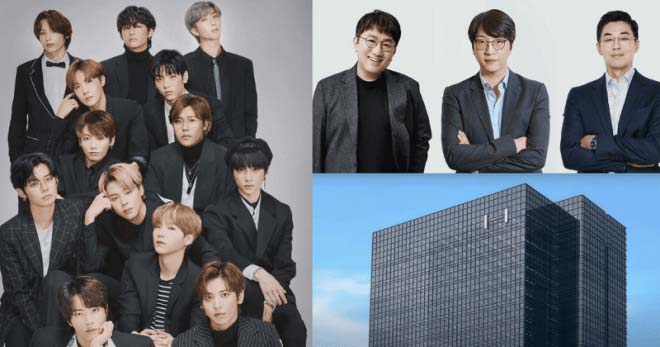 Concert revenue also recorded 49.7 billion KRW (approximately 42 million USD), an increase of about 10 times over the previous year, thanks to the success of BTS' Los Angeles concert in the US in the fourth quarter of last year.