"I hate it so much!"
The BTS members love teasing each other, even for the smallest things.
One time, Jimin and RM decided to tease Jin for his choice of shoes.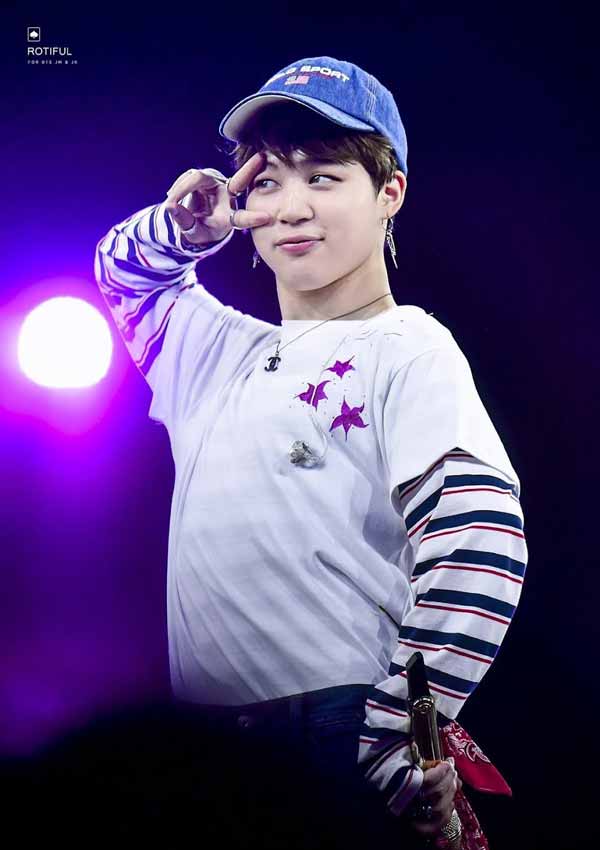 BTS's Jimin
BTS's RM
BTS's Jin
During the 2017 BTS FESTA, Jin was speaking on the time where he was wearing acupressure shoes at the airport and how Jungkook exchanged one of his shoes with him. Jungkook then shared that the acupressure shoe hurt him a lot.
| Bangtan Subs/YouTube
Acupressure shoes | @pdogg428/Instagram
Jin then proceeded to thank Jungkook for his kind act.
| Bangtan Subs/YouTube
However, after Jin shared this story, Jimin decided to get playful. It turns out that Jin was wearing the acupressure shoes during the broadcast, and Jimin decided to show it to the world. Jimin and RM both decided to tease Jin about the shoes, and Jimin even asked him to stop wearing them.
| Bangtan Subs/YouTube
Jin then laughed and defended himself, saying that he only wears the shoes because they help reduce swelling in his face.
| Bangtan Subs/YouTube
Here's the full video below!