Can we consider this as "Jimin Came home?"
Since the members of BTS created their own Instagram accounts, ARMYs have been flooded with content and interactions between the group. Whether it's sharing updates from their extended vacation or commenting on each other's posts, it seems as if there is never a quiet day.
Yet, one person who fans have missed on the social media platform is Jimin!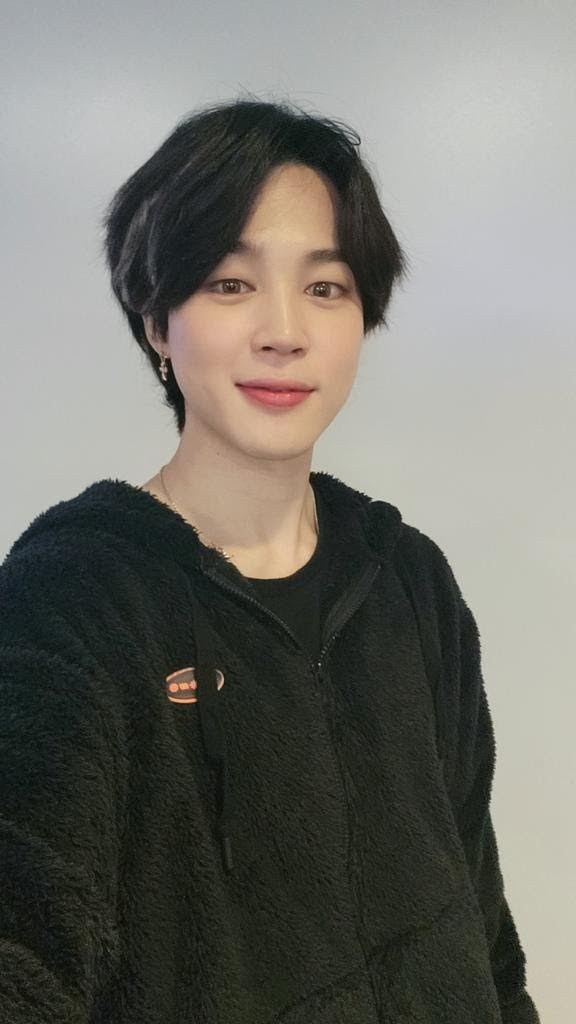 Since creating his Instagram, ARMYs have been updated by Jimin on moments from the concert…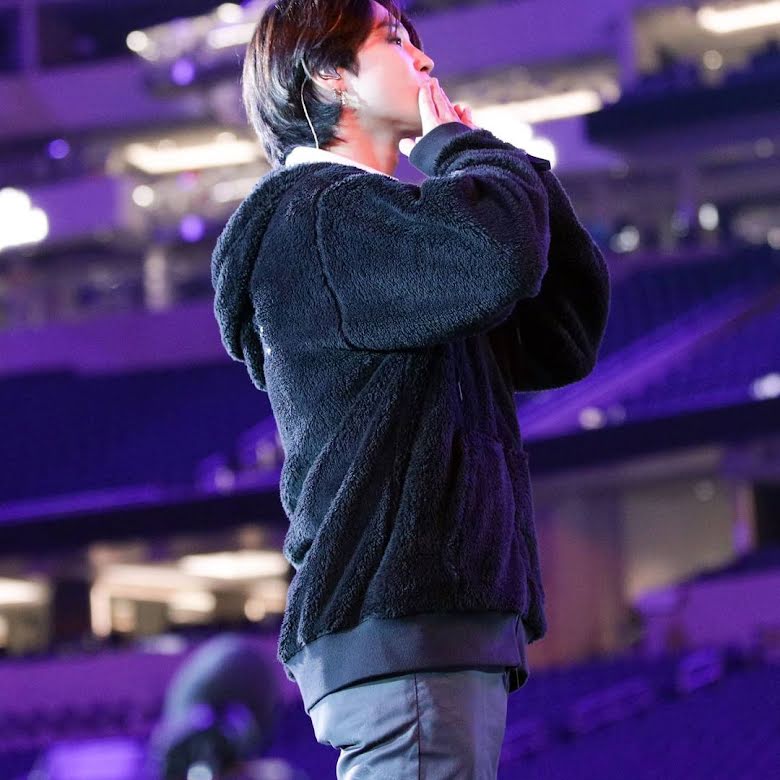 To his trip around Jeju, which included an adorable visit to the Snoopy Garden.
Yet, aside from that, Jimin's last update was back on January 7, when he shared a beautiful picture of a night sky. Although many of the other members are not as constant with their posting, they still use the website, speaking to members through the comments, but even Jimin wasn't doing that…
Until now! On January 26, member Suga posted images of himself on a mountain, one with a coffee and another of him squatting!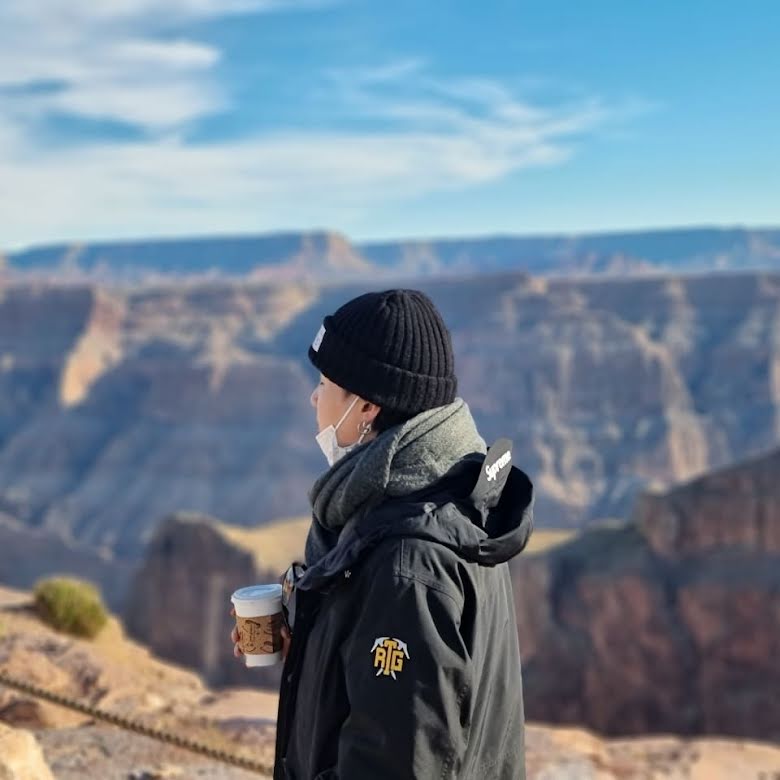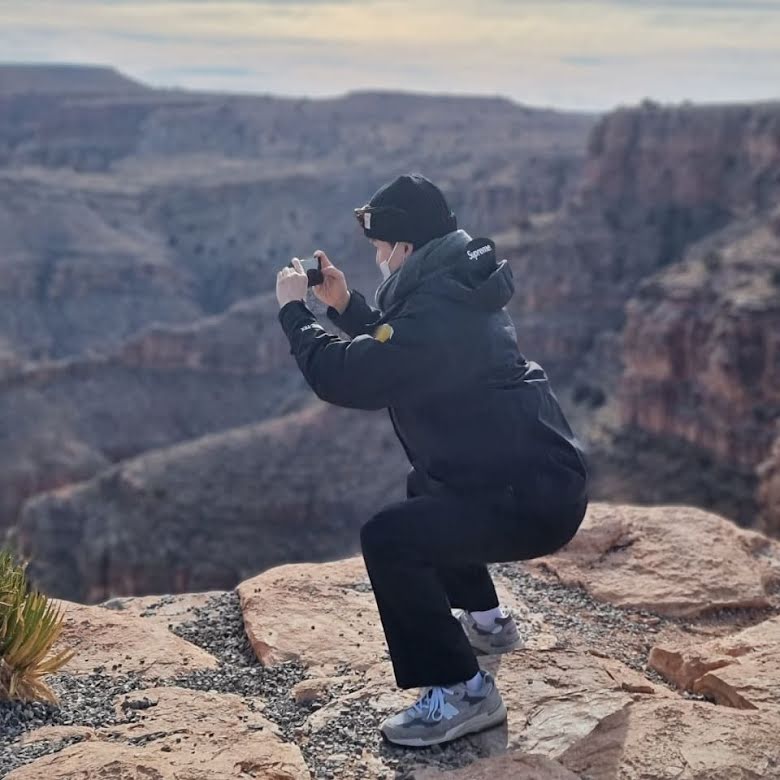 Of course, J-Hope was the first to comment with laughing emojis when the photo was shared. Yet, four days later, ARMYs noticed that another familiar username appeared in the post's likes, and it was none other than Jimin!
Yet, if it wasn't huge enough that Jimin had "returned" to Instagram just to like one of Suga's old pictures, it was even bigger considering that since he created the account, he had only done this for one or two of them the members' posts.
Of course, when ARMYs noticed what happened, they couldn't hide their excitement at seeing Jimin, at last, being active on the social media platform after what seemed like forever.
JIMIN LIKED YOONGI'S INSTAGRAM POST

— Smoke Sprite / Set Me Free PT2🪞(ia) (@sarasfilter) January 30, 2022
We are so down bad, there is a whole celebration because Jimin's liked a picture on IG. This is next level desperation 😭

— ❦ (@dailyjimn) January 30, 2022
While others explained how they hoped he would come back to the platform properly and share updates with fans, as the phrase "Jimin come home" has been trending on Twitter for several days.
So its worked 😭 Jimin liked yoongis post my yoonmin heart 😭… JIMIN CAME HOME … I SHOULD HAVE MANIFESTED FOR A POST TOO.. pic.twitter.com/xSWSHW7AAE

— anju⁷✰ (@jjksceo) January 30, 2022
Us: "where's Jimin?!😩"

Jimin: *goes online and likes yoongis Instagram post from 4 days ago and then leaves*

— kris⁷ 🪞FACE IS COMING (@yoonminparadise) January 30, 2022
There is no denying that fans have loved BTS having some time off, and hopefully, Jimin has been enjoying a well-deserved rest. Hopefully, after liking the photo, Jimin might start to be more active in some way, but ARMYs can only hope!
You can read more about some of Jimin's rare photos on Instagram below.