Rare glimpses of "maknae" Jin energy.
Jin might be the oldest among the BTS members, but in his family, he is the youngest son. Shifting in between those two roles must come to him naturally at this point, depending on the type of company. But it is rare for fans to get a peek at Jin in the latter role.
The recent episode of BANGTAN BOMB showed some behind-the-scenes moments from when Jin attended the movie premiere of Emergency Declaration last month. At the event, the oldest hyung of BTS was seen being babied by two older actors, Kim Nam Gil and Lee Sang Yeob.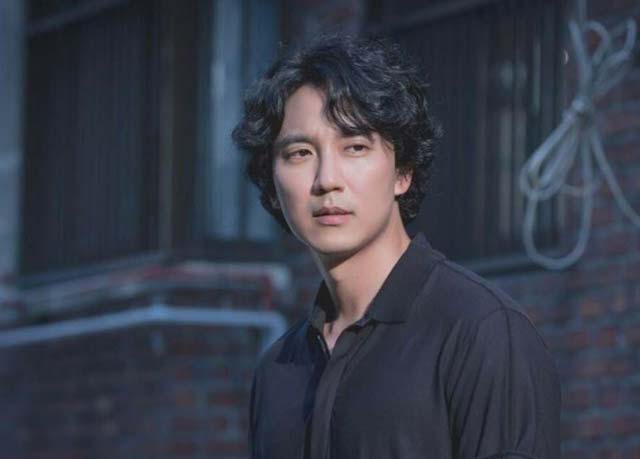 While Jin was visibly nervous to be surrounded by so many unknown people at the event, as soon as Kim Nam Gil came up to him, he was at ease. He was teasing the actor like a playful dongsaeng before admitting that he was finding it hard to feel at ease around so many celebrities.
Kim Nam Gil not only assured him that it was okay but also took him by the hand and introduced him to all the people in the room. With his hyung by his side, Jin was visibly relieved and interacted with people more easily.
While Kim Nam Gil had to leave to take care of other things at the party, soon after Lee Sang Yeob came and gave Jin company for a while. As soon as Jin met him, the dongsaeng energy was back to a hundred. While he was telling Lee Sang Yeob about how nervous he was while meeting the other cast members of the film, the actor kept reassuring him, "It's okay, it's okay."
Jin even introduced Lee Sang Yeob to the BANGTANTV camera and then proceeded to show him the poses he had practiced for the press photos. Sang Yeob gave him some advice on the poses but when Jin started to get conscious about the ones he had practiced, the actor calmed him down saying, "There are no rules…Just do whatever you want to."