He has a specific trait that they love!
BTS's Jin claims to be a favorite among the group's stylists, and he hilariously spilled the reason why he thinks that's true.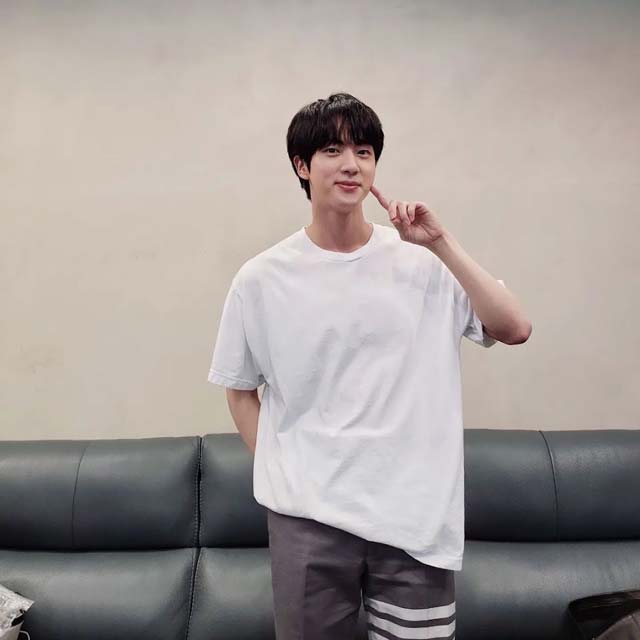 Among the many memorable guests that Lee Young Ji has had on her iconic show, My Alcohol Diary, Jin will surely be one of the standouts in fans' memories. The episode did a good job of showcasing his true personality, giving him the chance to spill on everything from his feelings about exercising to the reason why he doesn't make a lot of friends.
The subject of his stylists' affection for him came up as he and Lee Young Ji discussed his interest in wine. She pointed out that there are many people who love to spend on wine—but Jin could not admit to being one of them. Rather, his interests tend to be restricted to his members, ARMY, and his own activities.
What's more, he said, "I tend to forget my appointments with others and what happens to the things I like."
This is to the point where he doesn't often register the alcohol percentage of his beverage, or even its price. Hearing this, Lee Young Ji couldn't help laughing at the extent of his easygoing personality.
But Jin had more examples. Revealing the real reason why he's popular with his stylists, he said, "The stylist team loves me because I just trust the clothes they bring to me as they are professionals."
Luckily for ARMYs, this often works out well. Too well, in fact!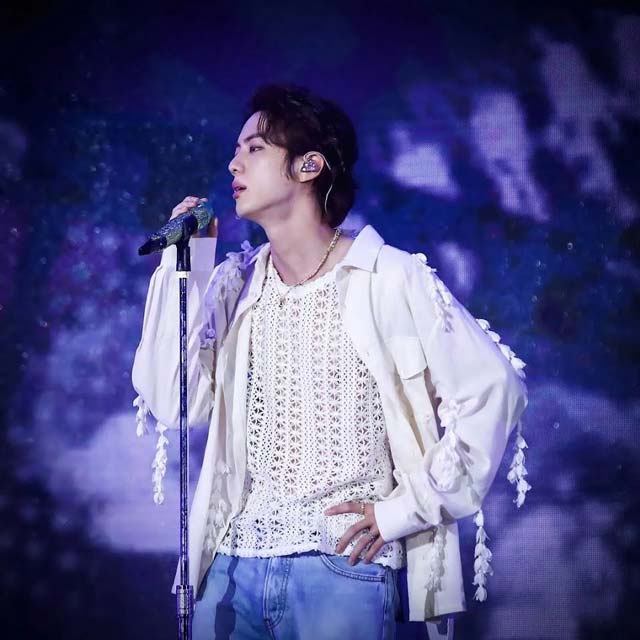 \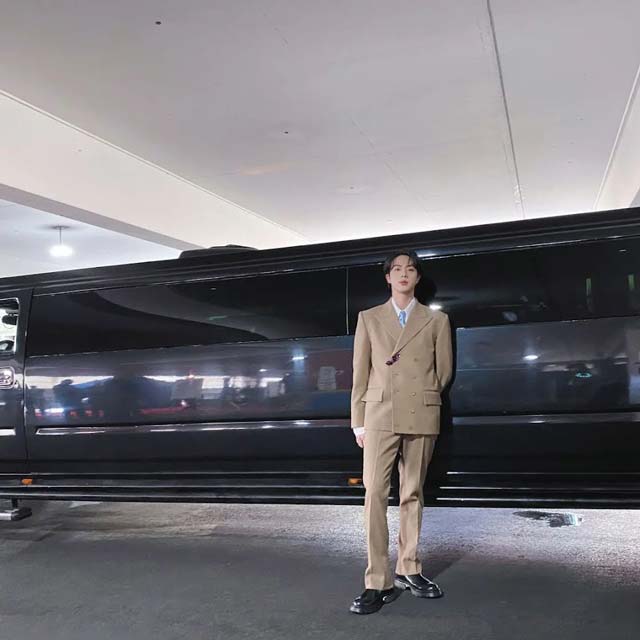 They wrapped up the subject when Lee Young Ji couldn't stop giggling at his mannerisms. When he asked her why she was laughing, she replied, "It's just funny." He then left her (and all ARMYs) devastated as he commented, "Yeah, I know, I'm a bit cute."
Tipsy Jin on My Alcohol Diary is a true icon, and with his ultra-chill and easygoing attitude, it's easy to see why his stylists love him!
Watch the full clip right here.