The performance will be televised in over 223 countries and territories!
ARMYs have been waiting in anticipation for BTS Jungkook's FIFA World Cup 2022 opening ceremony since the singer was first photographed leaving Korea to head to Qatar.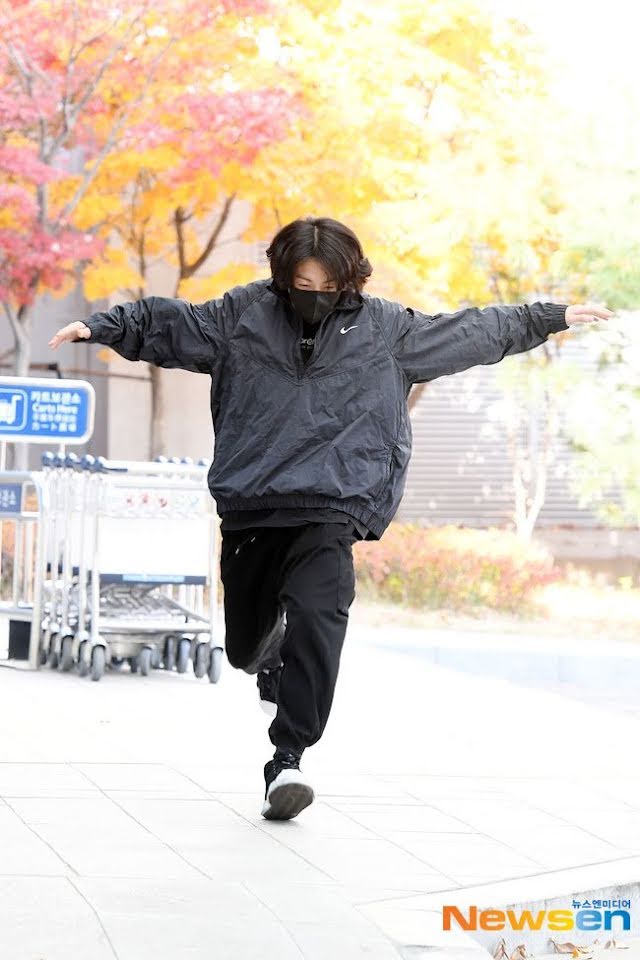 Jungkook has been able to enjoy his time in Qatar, as fans have absorbed any information about his performance as it was released.
On November 19, KST, Big Hit Music finally revealed Jungkook will perform a duet with Fahad Al Kubaisi. He and Al Kubaisi will take the stage to sing "Dreamers," the official soundtrack of FIFA World Cup 2022, at the Al Bayt Stadium in Doha. The song will be released on November 20, at 2 PM KST. Jungkook was also revealed to have shot the music video for "Dreamers" in Qatar, which will be released on November 22, KST.
According to Big Hit Music, the FIFA opening ceremony performance is scheduled to take place on Sunday, November 20 at 5:40 PM local time (AST), 9:40 AM EST, and 11:40 PM KST. Fans across the world will be able to watch the ceremony on television on a variety of channels including FOX and Telemundo in the United States, SBS in Australia and Korea, Sports18 in India, and BBC One in the UK, among hundreds of others.
For those hoping to watch online, fuboTV is an option as the streaming service will have a special broadcast of the ceremony.
A full list of all television networks airing the ceremony can be found here.