"Jungkook, you will always be famous…"
It's not something that happens to many people, but sometimes idols actually forget how famous they are, and it takes someone or something to remind them.
Despite being in one of the biggest groups in the world, BTS's Jungkook was recently reminded of just how famous he is and shared it with ARMYs on Instagram.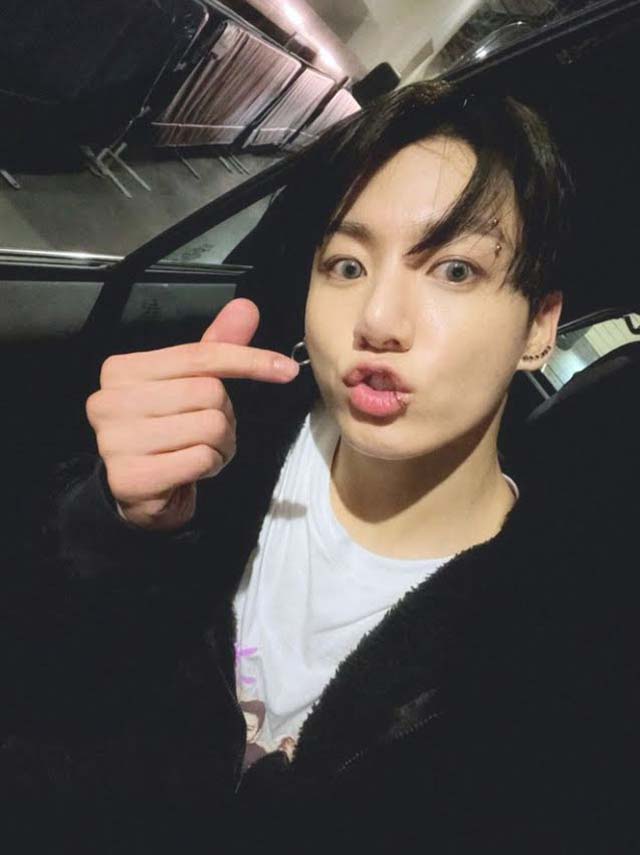 BTS recently created their own Instagram account, and the members have been having fun testing out all the features and sharing their extended vacation time with ARMYs.
After creating their accounts, Jungkook realized that it was the perfect place to share any news or updates. In particular, Jungkook revealed that his MBTI results (Myers-Briggs personality assessment) had changed from ISFP to INTP, also known as the Logician.
Like his previous result, Jungkook is still described as introverted and prospecting, but he relies on his intuition and his thinking skills to guide him.
INTPs often seek out unlikely paths, and they mix experimentation with creativity to come up with something new. It seems to be the perfect match for Jungkook, who is creative and talented!
Well, it seems as if his new MBTI result was the thing that made him realize that he was actually very famous. On December 10, Jungkook posted a story of a little Jungkook MBTI character with question marks on it.
On the 16personalities website, where people test their MBTI, each personality type lists the celebrities with the same results, and each has their little character to represent them.
Although Jungkook's is still listed under his old result, it is undoubtedly the perfect representation of the group's maknae with the bunny ears, microphone, and outfit.
When ARMYs shared the Instagram post online, ARMYs believed that Jungkook was confused about seeing himself and might have forgotten that he actually deserves to be placed amongst the other famous people.
Although ARMYs found it hilarious that Jungkook might not have been aware of just how famous he is, it also showcases just how humble the BTS members are.
Despite their huge fame, they always stay grounded and showcase just how appreciative they are for everything they have achieved and love from fans. Even the fact that they've sold out arenas and stadiums worldwide hasn't made them take advantage of their fame or even make them think they are entitled.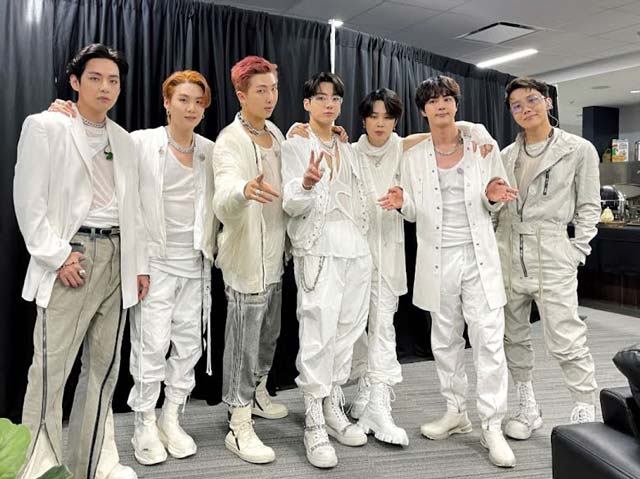 Jungkook continues to showcase just how epic it is that the BTS members have Instagram, and it is bound to be the gift that keeps on giving for ARMYs.
You can read more about Jungkook's new personality type below.