Where did those nine years go??
Every time BTS's Jungkook shows up on Instagram, things get chaotic. ARMY starts wilding, the app starts breaking, and in the end, there is plenty of new meme material.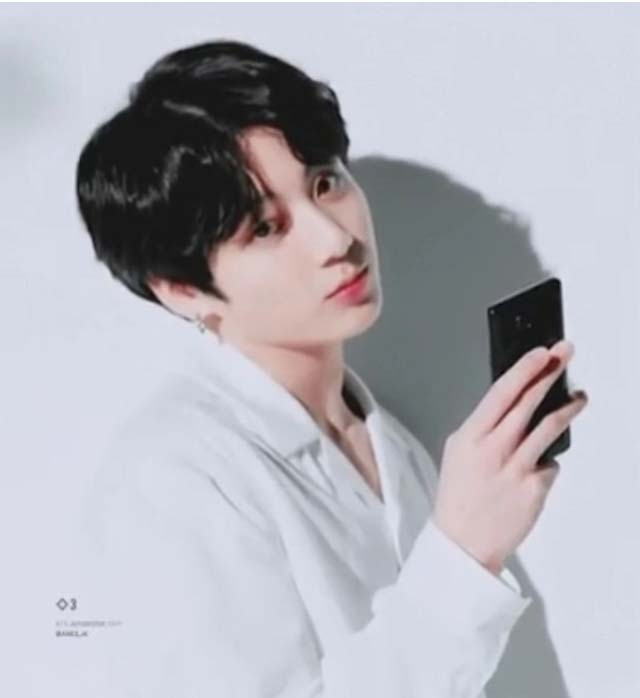 Today, "User Jungkook" returned to his account, @jungkook.97, after a week-long absence. He shared a concert clip and launched a fun Q&A using stories.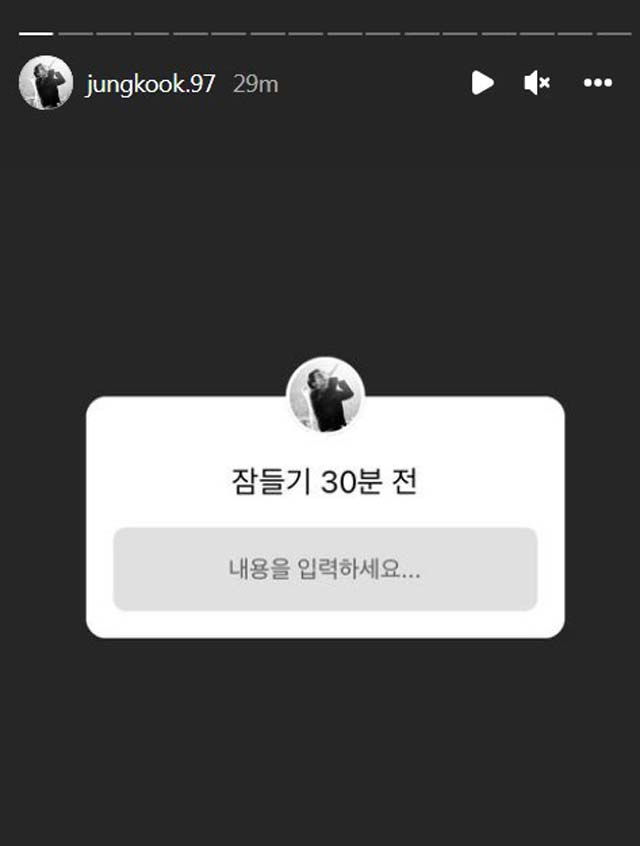 30 minutes before I go to sleep
— Jungkook
As usual, some fans risked it all to flirt with the Golden Maknae, and others made requests. For example, one fan asked Jungkook to say, "Noona, sleep well," and he obliged.
Another fan hoped that Jungkook would participate in "baby will sleep," a meme that several K-Pop idols have taken part in for fans.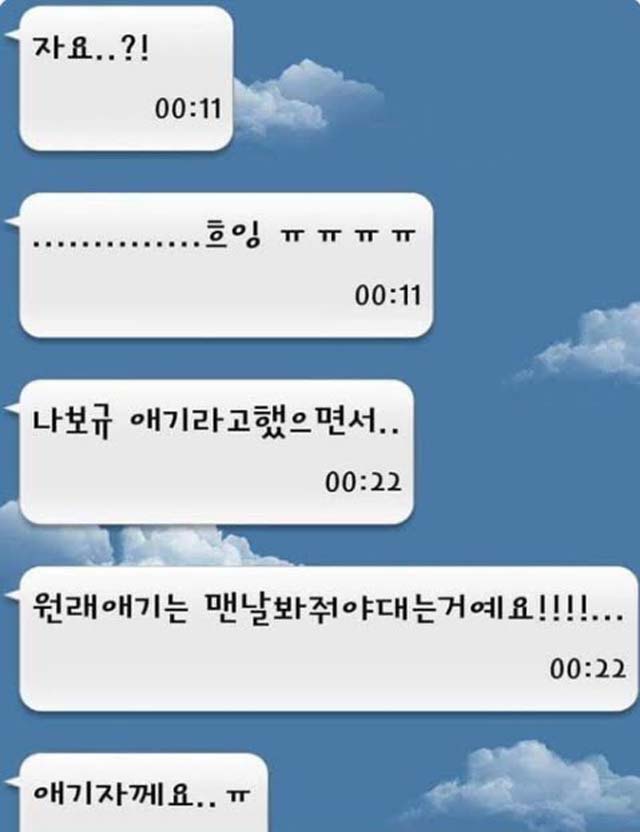 Are you sleeping..?!
…..[crying noises] ㅠㅠㅠㅠ
You told me that I was a baby..
You're supposed to care for babies every day !!!!!..
Baby will go to sleep..ㅠ
Instead, Jungkook reminded ARMY that he is no longer the "baby" they grew so fond of in 2013.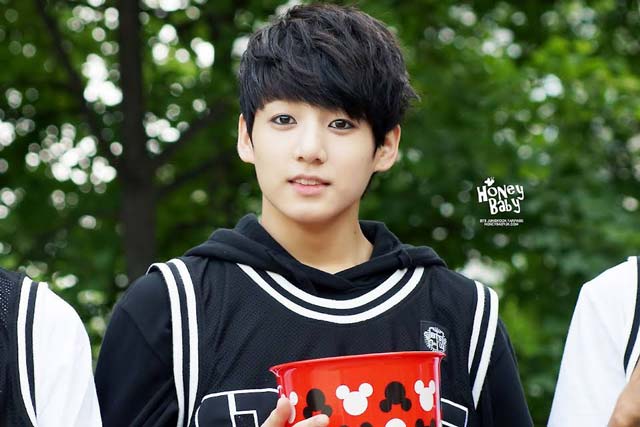 Nine years later, Jungkook is 26 years old in Korean age, 24 in international age. "I'm not a baby," he said in an audio clip. "I'm 26 years old now…yes."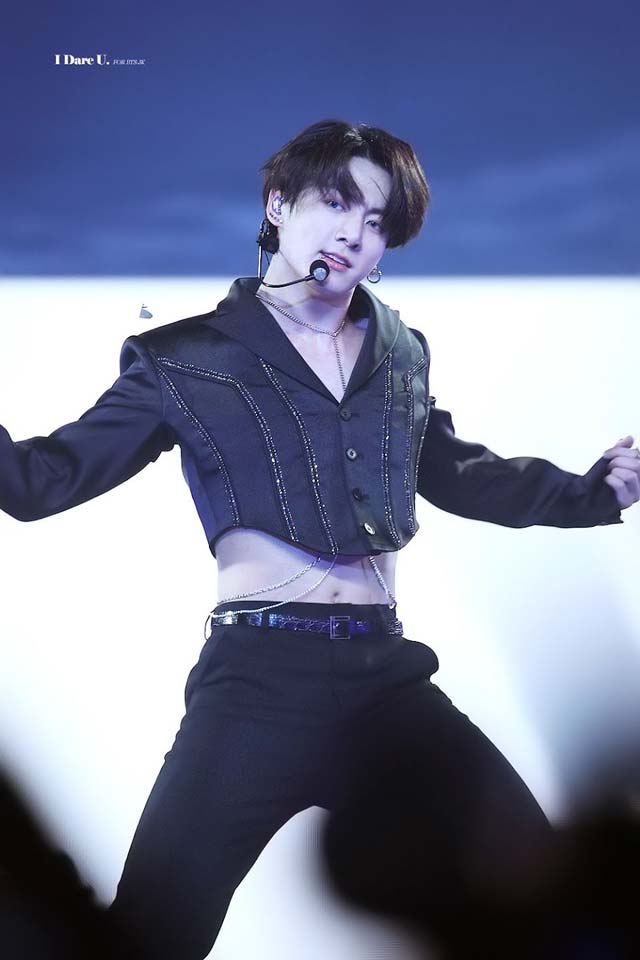 It's true; the youngest BTS member, who was once the youngest idol at BigHit Music, is all grown up now, but he'll forever be BTS's "little one!"
Jungkook: i am not a baby, i am 26 pic.twitter.com/1g0DEkF9Px

— ◡̈ (@taebokkiii) April 28, 2022
taehyung calling jungkook the little one and cute pic.twitter.com/sohxyid8Vm

— ☁︎ (@95lves) April 27, 2022
BTS JUNGKOOK INSTAGRAM STORY 220429

QUESTION: no but where did my story go wy can't i see it

ANSWER: please do "baby will sleep*" before sleeping 🤭

JK: *reads out loud*
JK: I'm… not a baby.. I'm 26 years old right now.. yes.. really strong—

["baby will sleep" is a meme] pic.twitter.com/fzWOSyhyA2

— Sel⁷ (@BTStranslation_) April 28, 2022