Will 2022 finally be the year for Jungkook's mixtape?
BTS fans have been eagerly anticipating the release of the Golden Maknae's first solo mixtape, nicknamed JJK1. Over the past year, Jungkook has given updates about his progress and what ARMY can expect.
'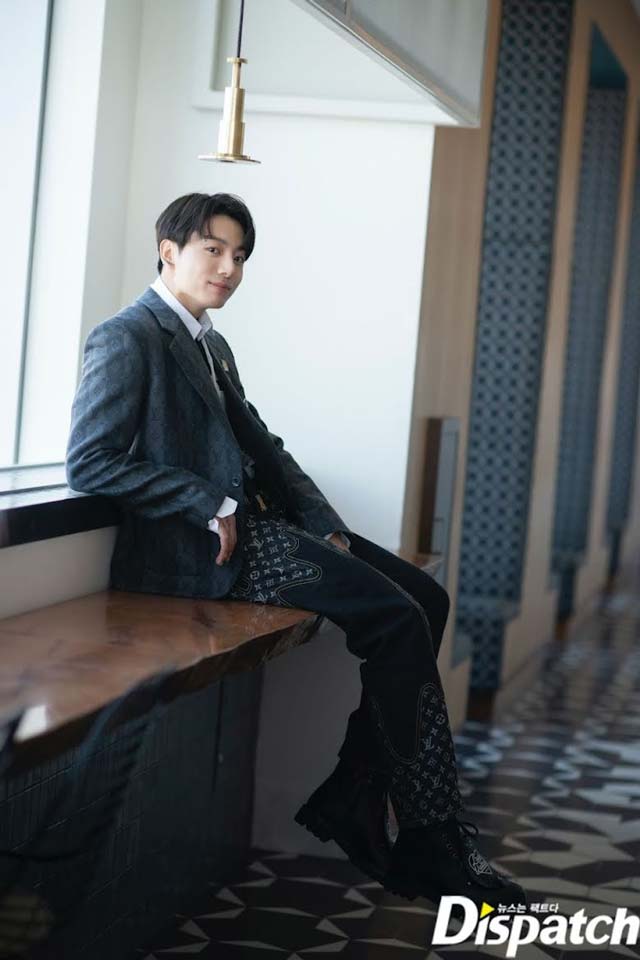 I could just make it about myself, and then it would be like, I started as a trainee when I was 13, I worked hard, and found success. But anyone could do that. So I keep thinking I want to make up my own original, complex story and write the songs from there. And it'd be nice to have a cohesive flow to the tracklist, but even if it's all jumbled up, that's fine, too, as long the good songs keep on coming.
— Jungkook
For instance, we now know that the BE track "Stay" and Jungkook's self-composed single, "Your eyes tell," were both originally intended for his mixtape.
We planned to put a different song on the album, but after V heard it, he said, 'This song that Jung Kook wrote is really good', and then the other members all listened, said it was better than the other one, and somehow (laughs) "Stay" made it into the album.
— Jungkook
As for the release date? Jungkook playfully teased it five years ago, at a 2016 fansign. When asked when JJK1 would drop, he wrote…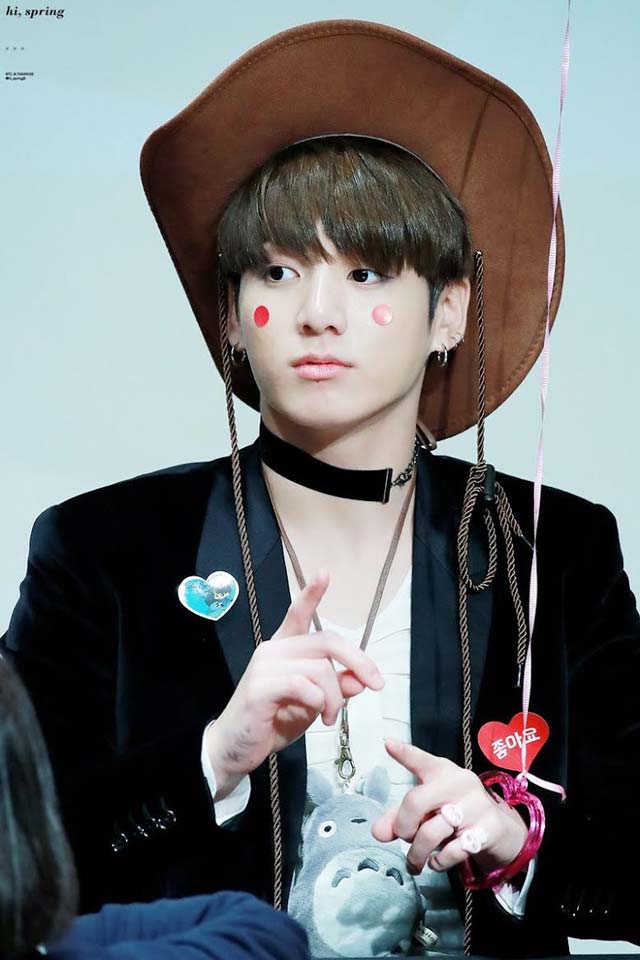 …2055! Hopefully, we won't have to wait quite that long for JJK1, but there's no rush. There's plenty of time, and ARMY isn't going anywhere!
Q: When will Jungkook's mixtape…?
🐰?…..2055!

Judging by the date I saved this, it's from a fansign in 2016….😂😭 pic.twitter.com/socsKYK2YL

— bora 🍇 (slow) (@bora_twts) August 4, 2019