He just wanted to eat his dinner…
BTS's Jungkook knows the power he holds. He once helped a small brand sell out their kombucha mixes. Thanks to his strong selling power, anything he wears or touches instantly becomes a hot seller. Now, he always makes sure to try to blur out any brand names to avoid accidental advertisements. While we're sure he doesn't mind helping small brands out, the problem lies in the fact that any unofficial advertisement, accidental or not, can prove fatal for his image as a celebrity.
Jungkook was enjoying some coca-cola and pizza for dinner and wanted to share the moment with fans. While he cleverly moved the coca-cola can out of the frame, he was stumped with the pizza box. Jungkook painstakingly blurred out the pizza shop logo from the box in the end.
While he went to great efforts to hide the shop name, fans outsmarted him once again. As there are so many ARMYs all over the world, you can bet that at least one of them would recognize the flavor and shop. Sure enough, fans found out that the pizza was from Banolim Pizza Shop.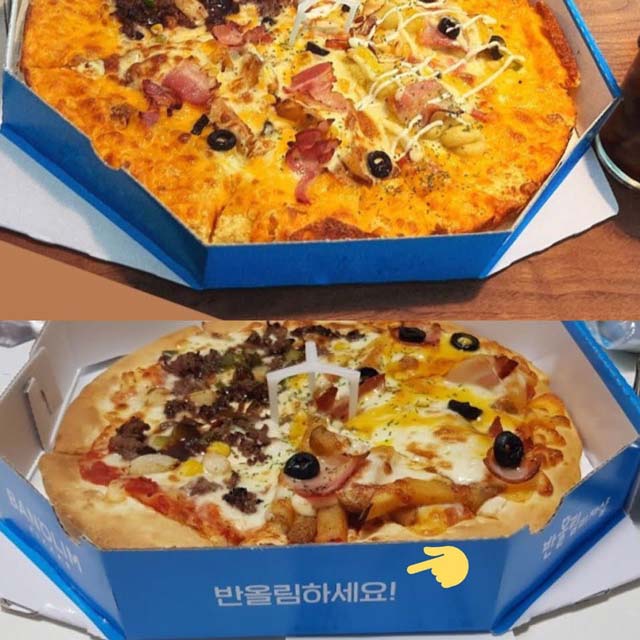 As predicted, the brand immediately begin to trend. Fans who were searching for his pizza ended up trending "Jungkookie's pizza" on Twitter…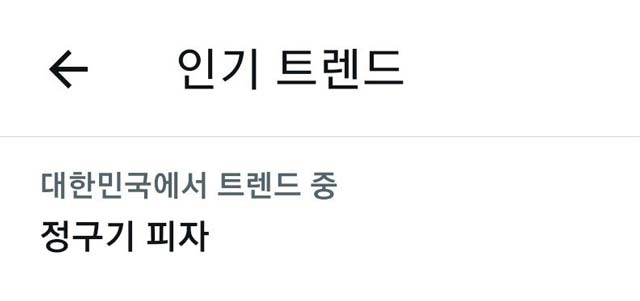 …while the pizza shop began to trend under popular searches on a delivery app. It started at 10th place before climbing to 6th…
…and finally peaking at 3rd place, just behind some bingsoo (shaved ice) options. At 9pm, the perfect time for dessert, Banolim Pizza Shop was the sole food option on the top 10 popular search list, apart from takoyaki.
It seems like Jungkook's selling power transcends time! He's got ARMYs snacking on pizza at 9pm after dinner! Sorry Jungkook, but you'll have to work harder to outsmart ARMY next time.