It's just not working out!
ARMYs are used to being friendzoned (or is it fanzoned?) by BTS's V, but V has taken it to a whole new level!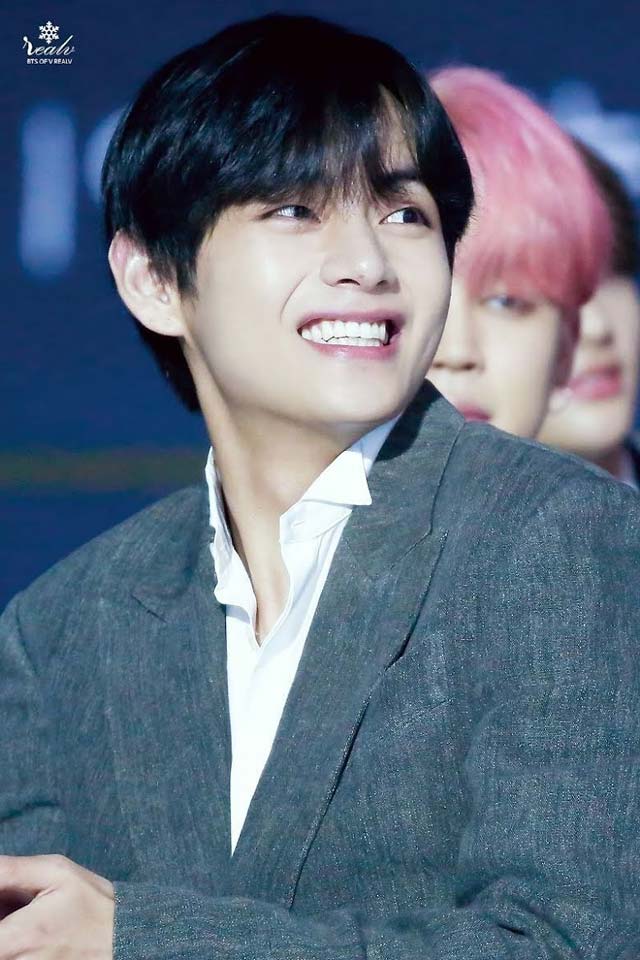 In the preview for BTS's Season's Greetings 2022 package, a quiz quickly became a chaotic mess full of plot twists and surprisingly sweet moments.
At one point, BTS brought up their everlasting friendship. According to Jimin, the members can't live without each other. "And that's how we grow old," Suga said.
That's when V made a hilarious announcement; he would marry every single one of his members!
As expected, BTS burst out laughing at this breaking news, and so did fans. It's been five months since BTS's preview dropped, but ARMYs haven't forgotten V's silly declaration.
Recently, V dropped by the Weverse app to chat and answer fans' questions, no matter how ridiculous those questions might be. One fan practically shouted, "You said you would marry Bangtan!!!!!!!!!!!!!! ㅠㅠㅠ"

HAHAHA THEY WON'T SAY YES LOLOL
— V
So much for that plan!