BTS's RM delighted fans by incorporating a trending South Korean meme into his Instagram story, bringing laughter to his fans.
On October 30, RM shared a post on his Instagram story notifying his fans that he is currently in South Korea. With a photo of himself arriving at the airport, RM wrote in the caption, "I am in Korea~" except he mixed English and Korean in his sentence by saying "I am 한국이에요~."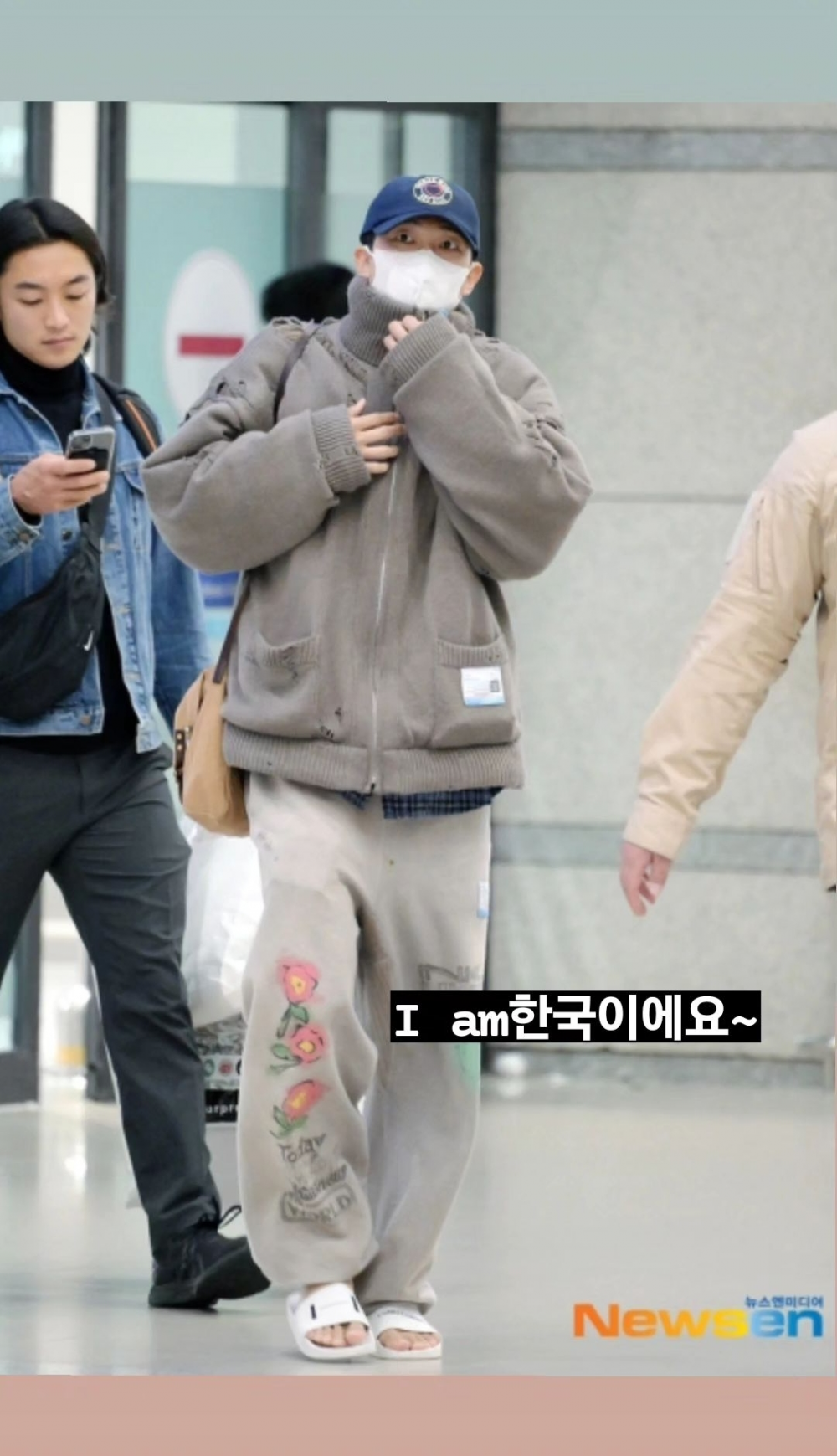 This is the latest meme trend in South Korea, where netizens mix English with Korean in their sentences.
This trend arose following one of the recent scandals in the sports industry. The scandal surrounding South Korean foil fencer, Nam Hyun Hee, when she announced her marriage to a 3rd generation conglomerate heir who is 15 years her junior.
Nam Hyun Hee's marriage news garnered much attention as this would be her second marriage, and many gathered their attention to her alleged fiancé, who is known to be a wealthy businessman. Following a joint interview that revealed the identity of Nam Hyun Hee's fiancé, many netizens began raising suspicions that her fiancé is not a man but is actually a woman named Jun Chung Jo.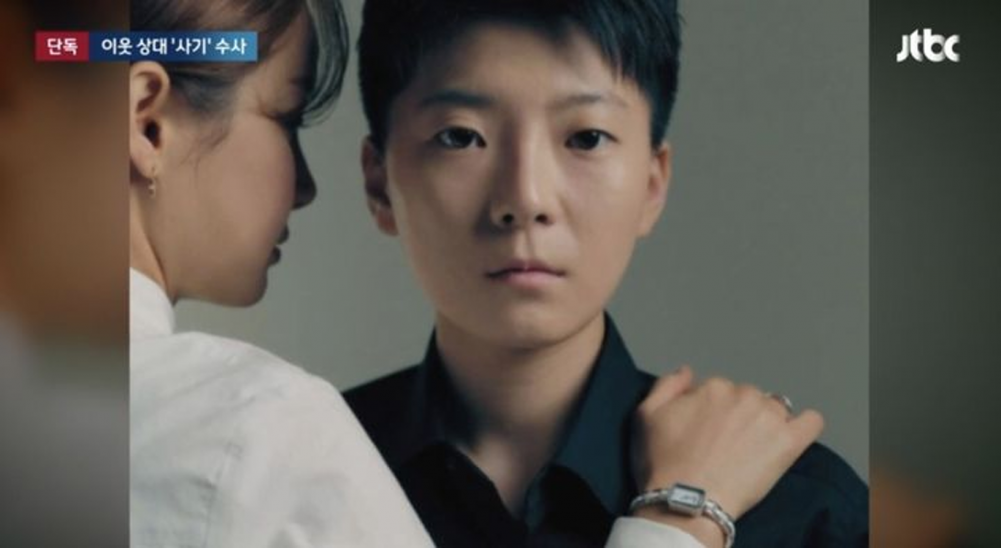 Many former schoolmates of Jung Chung Jo took to online communities to expose the true identity of Nam Hyun Hee's fiancé. It was soon revealed that Jun Chung Jo is not a male 3rd generation conglomerate heir and is indeed a woman. On top of that, she also has a criminal record related to fraud.
According to Nam Hyun Hee, her alleged fiancé claimed to have lived in the U.S. for a long time and was a famous businessman. However, it was revealed it was all false information to deceive Nam Hyun Hee. Recently, a Kakaotalk messenger conversation was revealed between Nam Hyun Hee and Jun Chung Jo, where Jun Chung Jo was seen using half-English and half-Korean phrases to pretend she was Korean-American.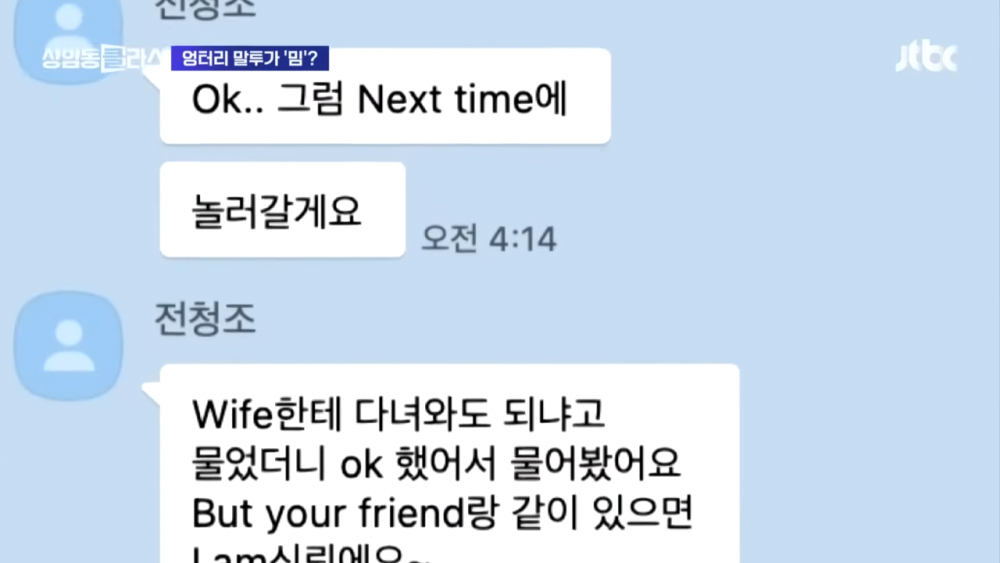 This latest scandal has been the biggest buzz in the entertainment industry, and now mixed English and Korean phrases are used as a meme.
It seems RM has been attuned to current trends and also used the reference, making fans laugh.
Fans and netizens commented, "LOL, RM is so funny," "Namjoon knows everything," "This is hilarious," "I can't believe even BTS knows this trend," "So crazy hilarious," "I'm happy RM is back," "He knows his memes well," "I love Namjoon so much," "How can he be funny too? He's so perfect," "So funny," "How did he know about this meme while being overseas?" and "RM made me laugh lol."