Another BTS member is watching it too!
BTS's RM has started watching the K-Drama Little Women and is so taken with the drama that he posted it on his Instagram Stories to recommend it as a good show.
Little Women was originally a book by Louisa May Alcott, covering the life of the four March sisters, Meg, Jo, Beth, and Amy, set during the 19th century. The book was adapted into a movie twice, one in 1994 and another in 2019.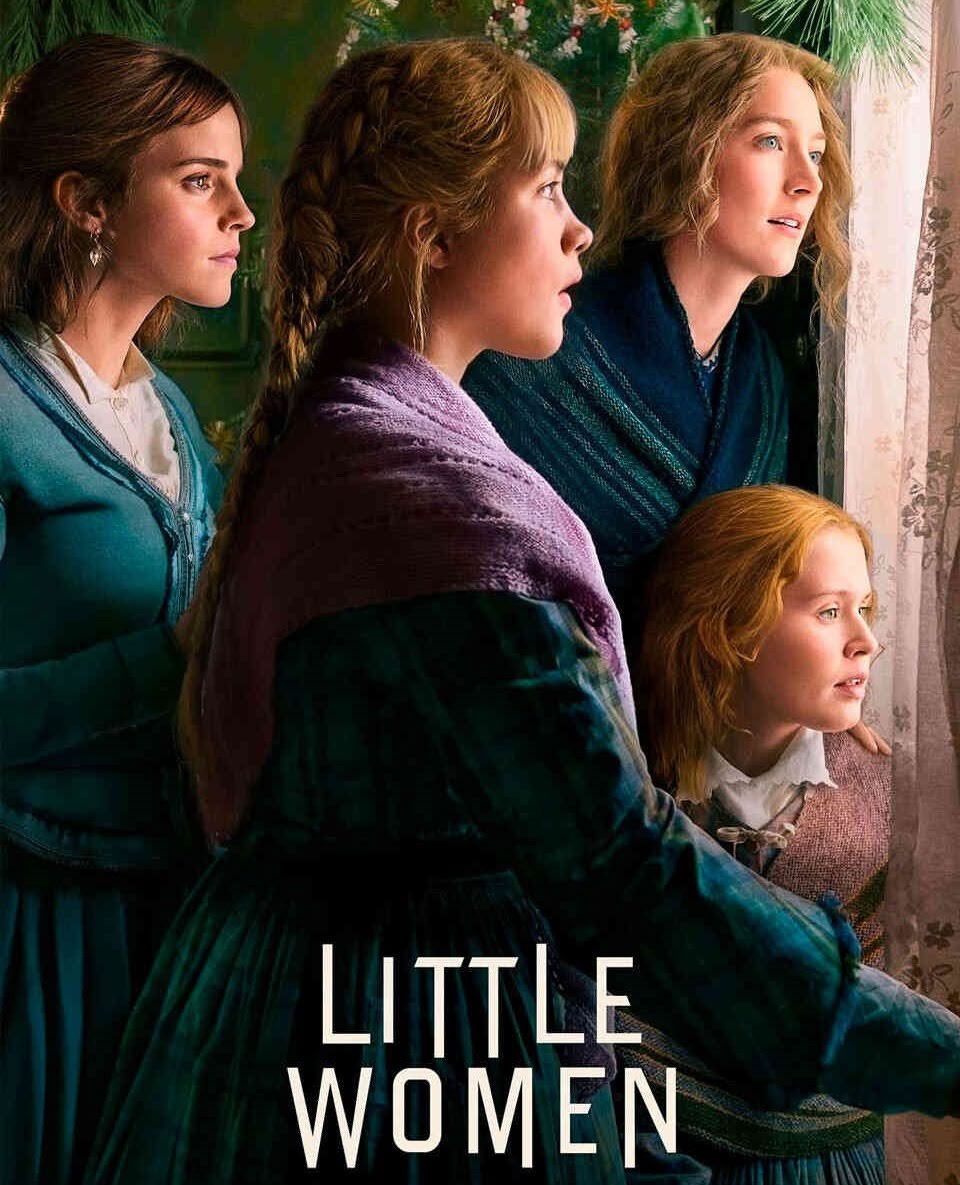 This time around, Little Women was given a different treatment as it is now a Korean television series set in modern times, the story of three poor sisters and their involvement in the case of ₩70.0 billion KRW (about $48.9 million USD) going missing, and how they bravely faced Korea's wealthiest family. The series is currently enjoying good ratings in South Korea.
RM started watching the series and took to Instagram Stories to express his opinions about the show.
Translation:
It turned out Jin was also watching the series.
Translation: "Oh Namjoon, I also saw this while playing Maple Story, LOL."
ARMYs are happy that RM liked the drama and expressed their approval over his enjoyment of the series.
RM knows what is good🔥#Pachinko #LittleWomen pic.twitter.com/o9hd8LYp5e

— 𝐽𝑒𝑛𝑛𝑖𝑒♡ (@jennievvvv) October 2, 2022
WAH! RM also watching #LittleWomen! 😱 pic.twitter.com/c0ChNRCAFt

— Munching🍿while enjoying the 'drama' happening IRL (@cpjing8888) October 2, 2022
You know whats better than watching "Little Women"? Knowing that RM loves watching it too 🤓

My two favorite people #KimGoEun #RM #LittleWomen pic.twitter.com/2mmnhA9lOm

— Lisa (@TEINEKIM) October 2, 2022
This is not the first time RM was impressed so much by a K-Drama enough to recommend it to ARMYS to watch. Last Year, he mentioned Sweet Home, a webtoon adapted into a drama series and Dear My Friends, as his favorites.