It's possible that no other song will accomplish this.
Though there are other BTS songs that have more views on their music videos and other albums that have made more sales, their song "Spring Day" will forever hold a special place in the hearts of most ARMYs.

One thing that the iconic song has achieved that no other one has, however, is what it has accomplished on Korean music charts.
It has also ranked on the Gaon year-end digital chart for the last five years in a row, making it to the 44th position in for the end of 2021.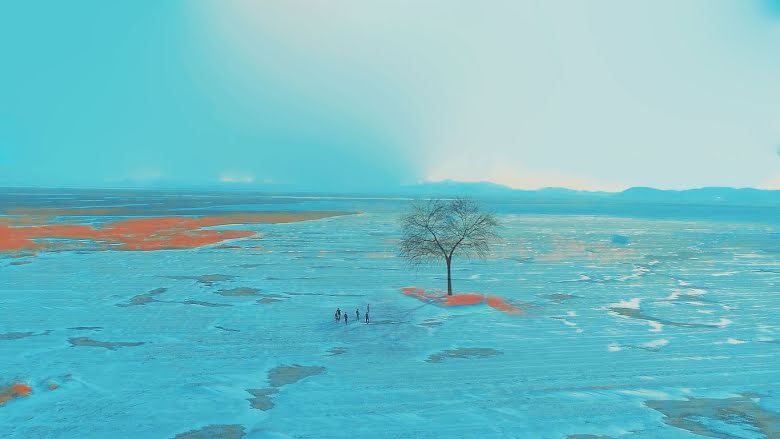 This week, however, has brought yet another milestone to this seemingly immortal song that seems almost impossible to be true!
This week marks the 260th week that "Spring Day" has consecutively been in Melon's Top 100 weekly chart, which means that it has now never left the top 100 songs on this list in five years.
.@BTS_twt's "Spring Day" has now spent 260 consecutive weeks (5 years) charting inside the Top 100 of Melon Weekly Chart, the first song ever to achieve this. pic.twitter.com/zn72ECCrnl

— BTS Charts & Translations (@charts_k) February 7, 2022
The second longest-charting song currently is "Every Day, Every Moment" by Paul Kim, which has spent 202 weeks (and counting) on the chart. Third place is taken by BTS once again with "Boy With Luv" (ft. Halsey), which has been on the Top 100 chart for 148 weeks (and counting)! "Spring Day" doesn't appear to be leaving the chart anytime soon, however, so its record will likely continue to climb for a while.