Even before BTS's debut, Suga already had big dreams for the future!
Exactly 10 years ago to the day, on January 27, 2013, Suga posted a promise to ARMY.
And in 10 years, I'll open a Makchang restaurant called Daegu Makchang, where all the servers will speak with a Gyeongsang-do accent and where we will only play hardcore hip-hop music. There, I will be like a sommelier, bouncing to the 4/4 hip hop beat while grilling Makchang. Since sommelier refers to wine, I'll be a gommelier.
And in 10 years I'll be called Makchang (intestines) King Suga. Someone capture this tweet and post it in 10 years because I'm serious. — Suga
As expected, ARMYs never forget! The tweets quickly gained popularity again online and reminded Suga of his promise from a decade ago.
He took to Weverse to post his response. He may not be able to fulfill this promise, but it's because he's doing something bigger and better — continuing his career as a BTS member!
I didn't think I would be so good at my main job for the past 10 years…
Since Makchang King Min Suga's main job has continued to do too well, it will be impossible to open [the restaurant] for now.
Thank you. — Suga
Suga definitely has his hands full with his latest activities, most recently including his busy schedule as Valentino's brand ambassador.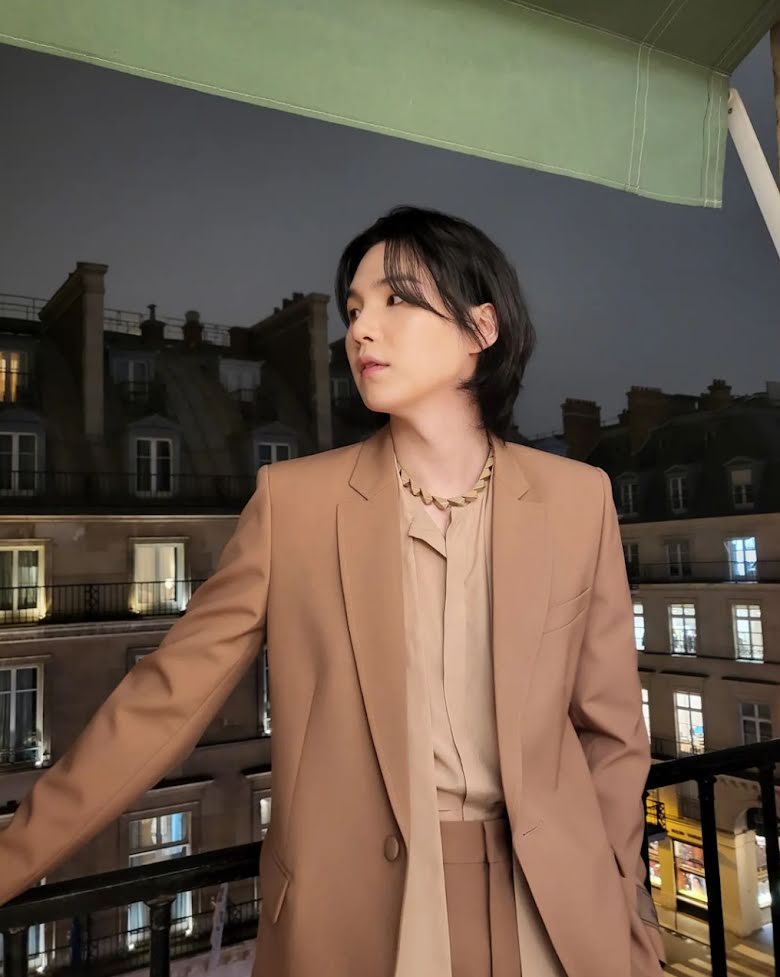 Additionally, he responded to his prior message and shared a hilarious lesson about what he learned from his bold statement 10 years ago!
Let's not be overconfident about the unknown future. — Suga
It seems you never really know what will happen in the future…
…and we might have to wait another 10 years to see Makchang King Min Suga!