On social media, many fans are expressing their anger and calling for BTS to remove a song from the group's upcoming album.
BTS is scheduled to release a new album titled Proof on June 10, just a few days before the group's 9th debut anniversary (debut).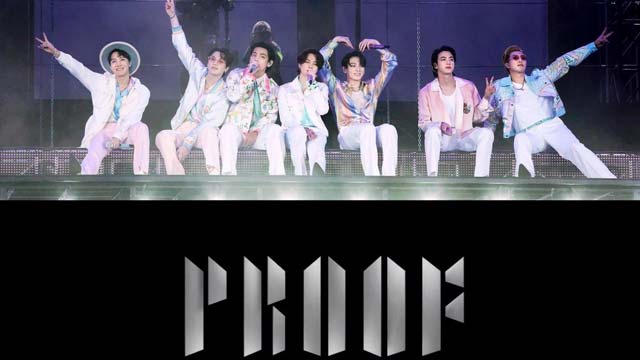 As BTS's first compilation album, Proof is promoted as a musical product that recreates the group's activities from the time of their debut until now.
However, some fans are calling for a boycott of Proof because the album contains a song written by Bobby Chung – the male musician is being condemned for sexually assaulting his ex-girlfriend and secretly filming illegal sex videos. France.
Bobby Chung's real name is Chung Dae Wook. He is one of the composers behind Filter – a solo song performed by Jimin released in 2020, which will be included in the album Proof . In addition, Bobby also participated in composing many other songs of the group such as 34340 , Love Maze , Home , I'm Fine , Answer: Love Myself …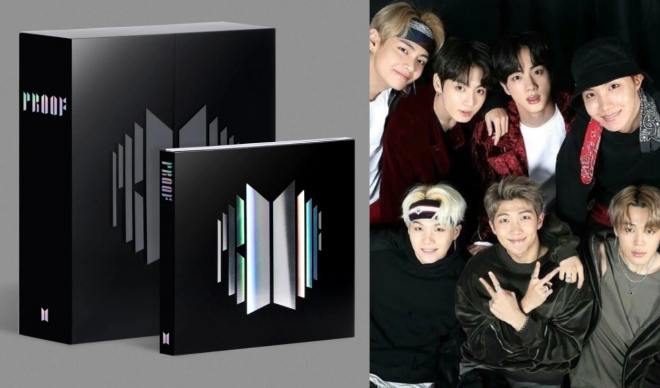 Bobby is currently on trial after his ex-girlfriend Song filed a lawsuit. In 2020, MBC's News Desk program reported that Song charged Bobby with various crimes including drugging, illegal filming, and committing sexual assault. According to The Korea Times , Song decided to commit suicide after denouncing Bobby.
Over the years, BTS has always conveyed positive messages such as loving yourself, eliminating violence, and fighting discrimination through music, speeches, and interviews. Thereby, many ARMYs protested. the inclusion of Filter in BTS' Proof album .