A genuine mistake.
The BTS members only just recently created their personal Instagram accounts but they are already getting up to all sort of antics. In the midst of all the thirst traps that V is dropping, he also mistakenly pressed follow on an account that was not a member of BTS.
Although this was an honest mistake (hey, that suggested accounts thing is confusing!) it immediately threw K-Pop into chaos! V had followed BLACKPINK's Jennie by mistake.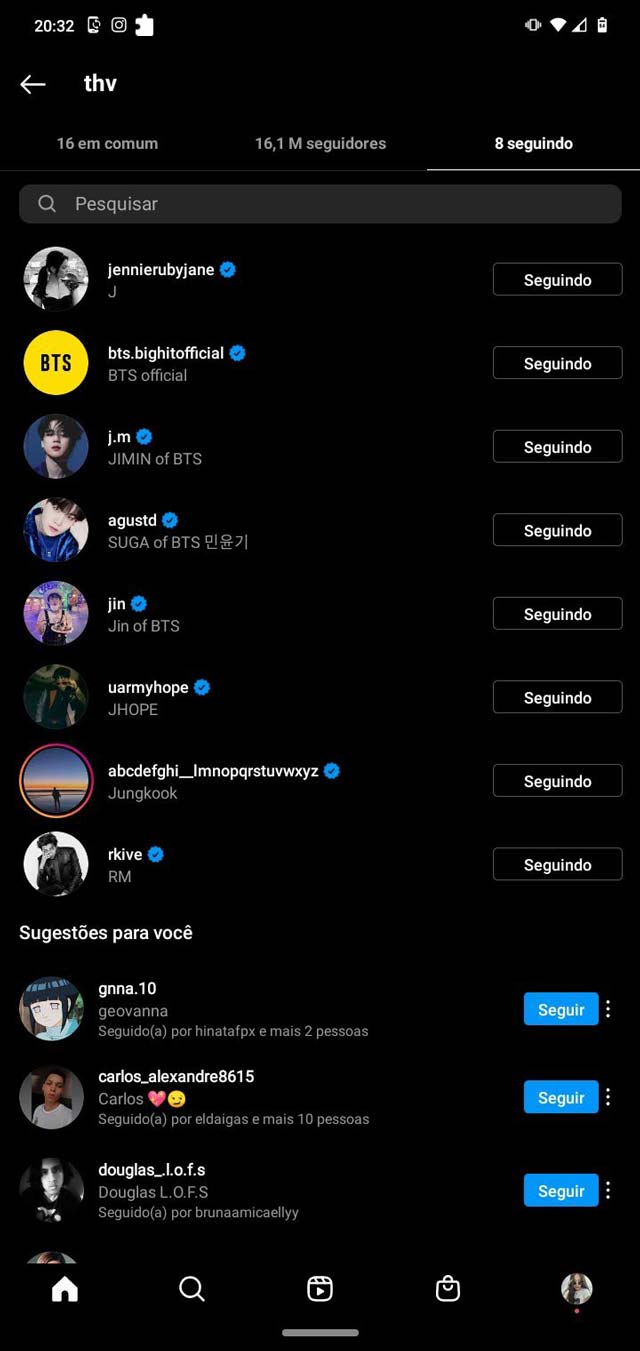 Naturally, fans just knew that it had to be a genuine mistake. Afterall, the BTS boys have already been struggling hard with their first accounts on Instagram! Many hilarious memes and reactions soon ensued.
https://twitter.com/lawflwaf/status/1468020591089184768?ref_src=twsrc%5Etfw%7Ctwcamp%5Etweetembed%7Ctwterm%5E1468020591089184768%7Ctwgr%5E%7Ctwcon%5Es1_&ref_url=https%3A%2F%2Fwww.koreaboo.com%2Fnews%2Fbts-v-accidentally-follows-blackpinks-jennie-instagram%2F
V also took to Weverse to explain that it was in his recommendations page.

Thankfully, fans were understanding on both ends. It's not the first time that an idol has made a blunder on Instagram! NCT's Doyoung once accidentally liked a post about BLACKPINK's Jennie as well. However, with the confusing interface of Instagram, it's no wonder that so many mishaps are occurring!