Mystery solved?
Over the years, BTS has given fans plenty of mysteries to investigate and topics to debate. What's tasty in Busan? Who is Jungkook's Hollywood crush? What in the world did J-Hope say in this clip? We might never know.
One of these unsolvable mysteries is about V or, more specifically, his spirit animal.
For years, ARMYs have associated each BTS member with a certain animal emoji. Up until 2019, fans used a tiger emoji to represent V.
A random thought came across me that new ARMYs might not know BTS's animal emojis so here you go

🐨 (koala) RM/Namjoon
🐹 (hamster) Jin
🐱 (cat) Suga/Yoongi
🐿 (squirrel) J-Hope/Hobi
🐥 (Baby chick) Jimin
🐯 (tiger) V/ Taehyung
🐰 (bunny)Jungkook

Useful for decoding trans ! 🙂

— sunki⁷ ᴱᴺ⁻ (@babykoofoof) July 12, 2020
After V released his 2019 English song, "Winter Bear," things got complicated. Is V a tiger or a bear? Some fans switched over to Team Bear…
…but others are firmly Team Tiger. After all, in BTS's new webtoon, 7FATES: CHAKHO, V plays Jooan, a hunter who falls in love with a beom (tiger). He's obviously a tiger…right?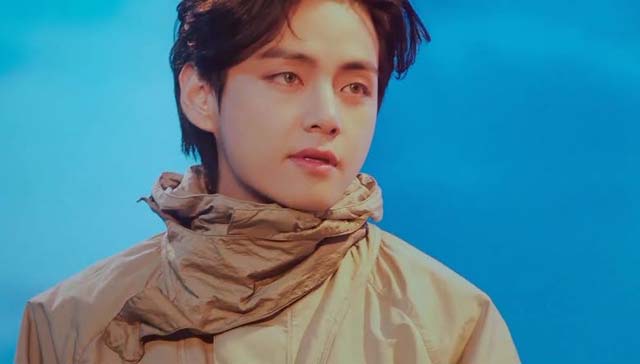 This is an urban fantasy from the motive of the Chakhogapsa, the army that used to catch tigers and bears of Korean tales.
— V
Even V himself can't decide! So, he combined the best of both worlds for BTS's new deco kit merch.
V's self-designed sticker is a bear-tiger hybrid that references ARMY's ongoing debate. V wrote "bear vs tiger" on the sticker.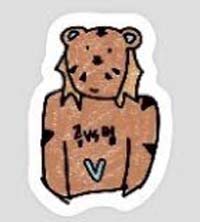 As some fans have pointed out, most bears and tigers don't have manes. (The Sumatran tiger and sloth bear are two exceptions).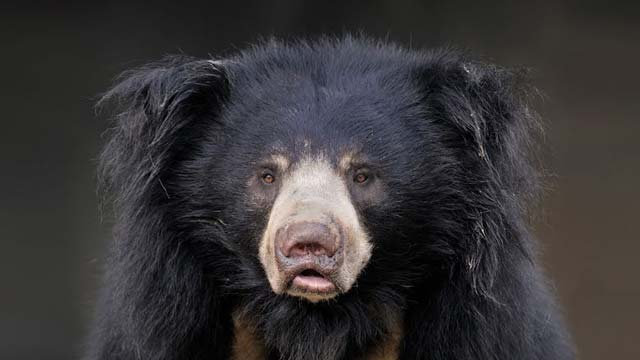 Male lions, on the other hand, do have manes. After seeing V's sticker, some fans were reminded of the plush lion V used to carry around during his trainee days.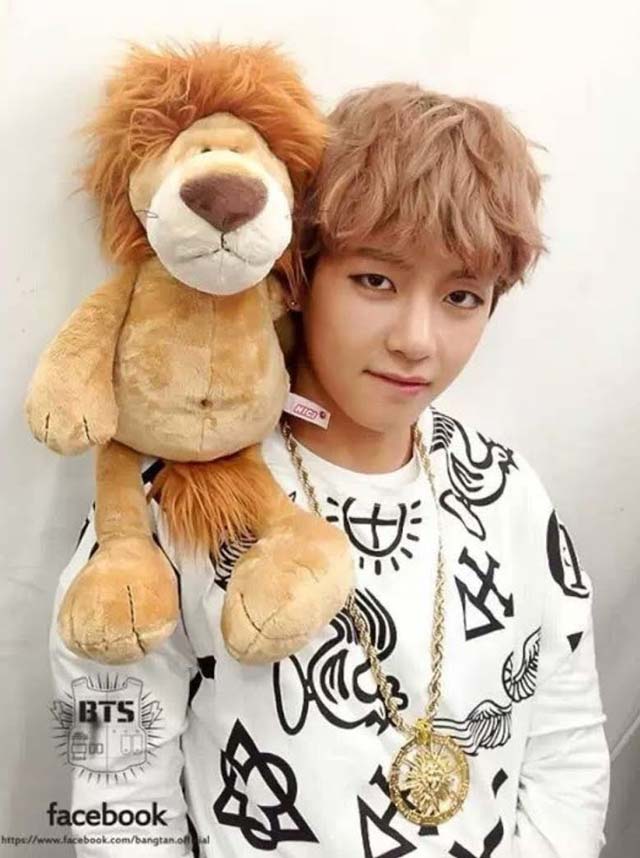 In conclusion, V is officially a tiger-bear with a dash of lion. Case closed!
PLEASE IT REALLY SAYS "BEAR VS TIGER" kim taehyung is a tigerbear 🐯🐻 pic.twitter.com/3yRy7WhA8o

— Elysha | TAEHYUNG ON JINNYS KITCHEN (@myonlyTAEger) March 3, 2022