He is the romantic male lead of our dreams!
BTS's V is the next member to release a solo photo-folio, and he's nailing his concept.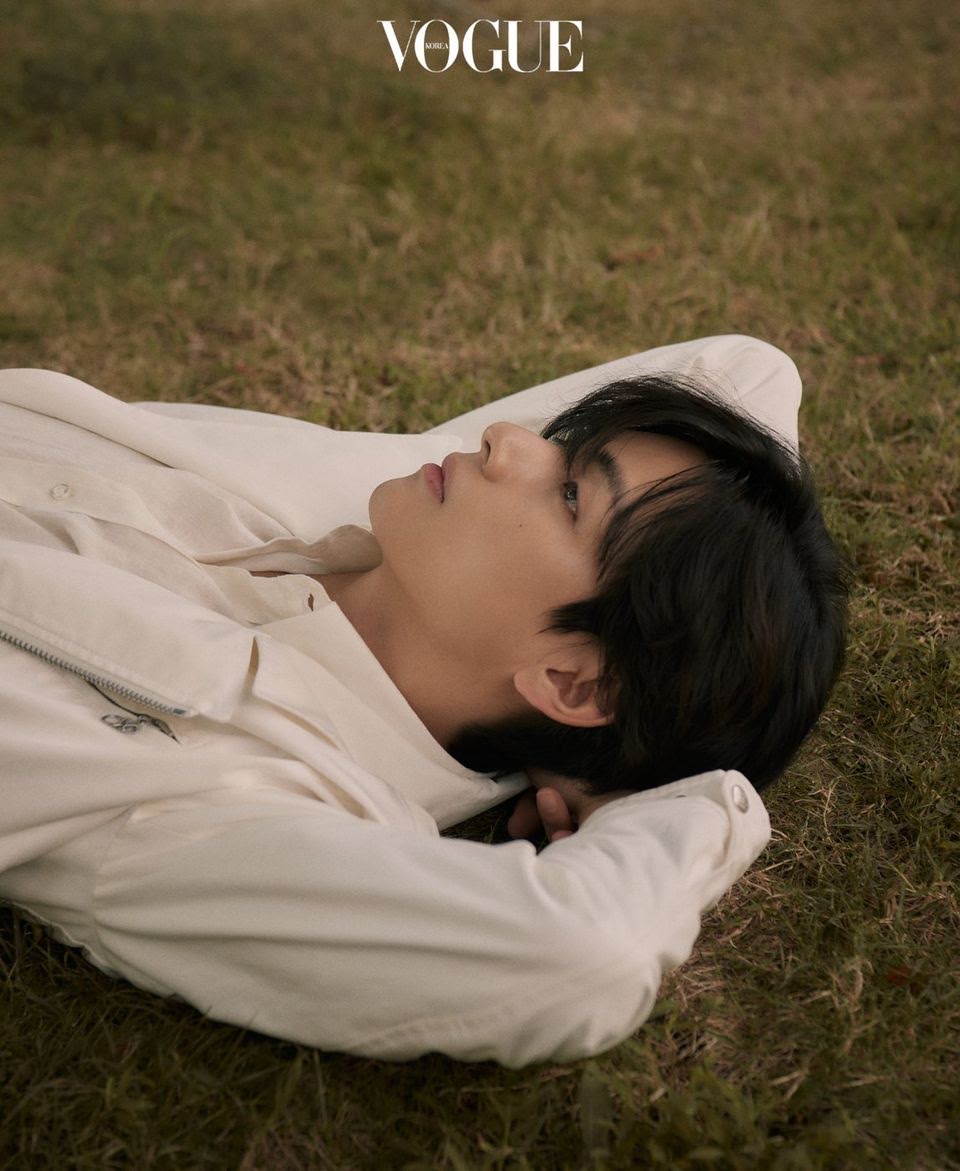 Recently, he released the Concept Film for his Me, Myself, and V 'Veautiful Days' Photo-folio, revealing his elegant concept that screams "Kim Taehyung." We couldn't help but fall in love with his princely vibes.
Now, BIGHIT MUSIC has released more concept photos, revealing V's amazing vision that totally captures his old soul.
V embodies the character of a "19th century British gentleman." So, he takes ARMYs on a horseback riding lesson, afternoon tea, and a nap outdoors. He's a true romantic.
The Photo-Folio derived from V's idea portrays a day in the life of a 19th century British gentleman reinterpreted through his taste.
A horseback riding lesson to start off the day, a calm afternoon tea in the solar, resting outdoors and a trip to tend to himself.
Following the four chapters as if watching a silent film, you will get a glimpse of a glamorously recreated day in the life of a 19th century gentleman.
— BIGHIT MUSIC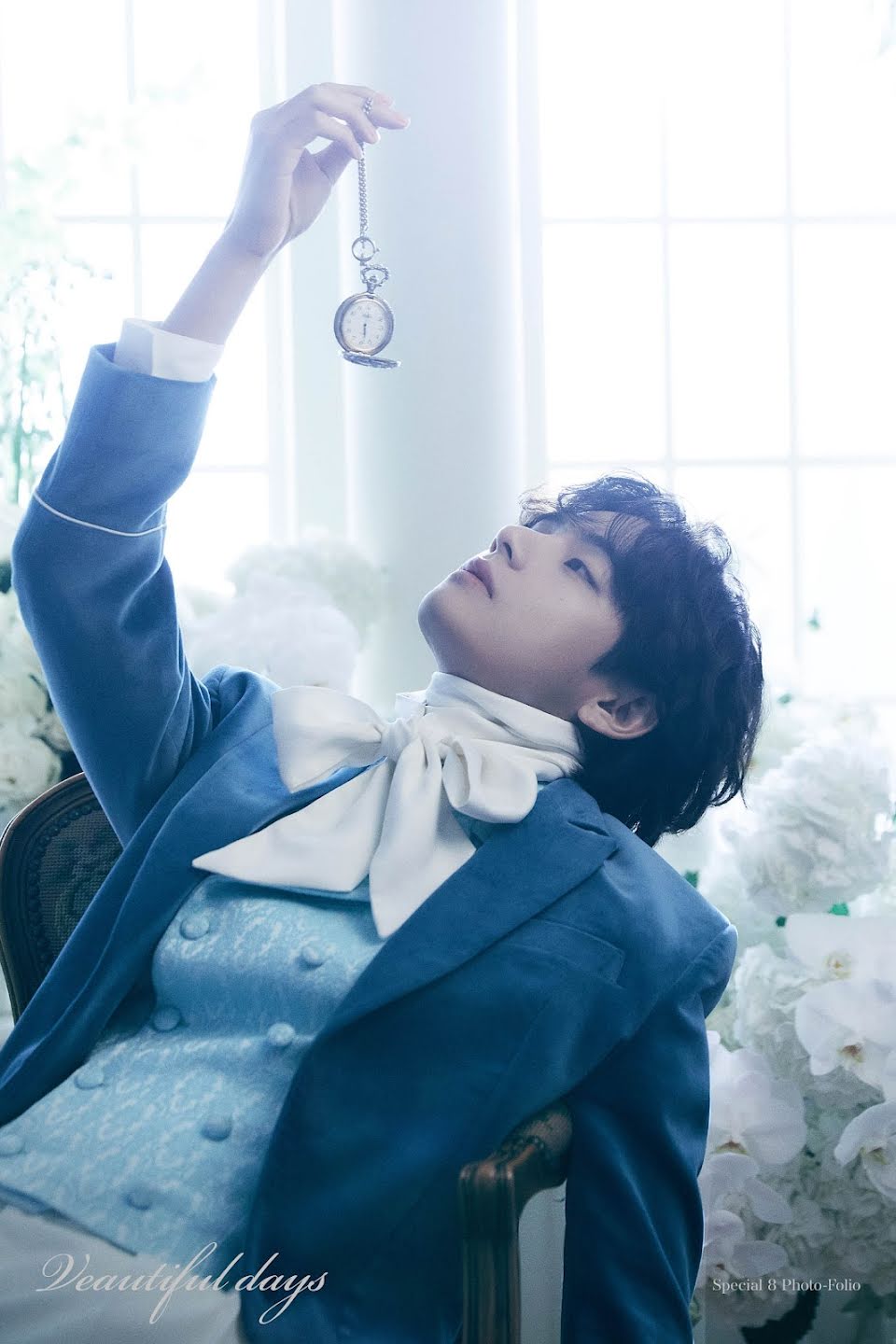 V is truly the leading man of the period romance drama of our dreams. We're just waiting for the official casting announcement.
mr. vante pic.twitter.com/AHYgx0N1l0

— laura (@7bogoshipda) December 7, 2022
At this point, we're low-key convinced V is a time traveler…
starting to think taehyung is a victorian time traveler who is here to warn us of impending doom but went on a side quest and joined bts instead

— lauren⁷ ₍˄·͈༝·͈˄*₎◞ (@chewyyooongi) December 7, 2022
Pre-orders begin Friday, December 09, 2022. Read more below.