Major plot twist incoming!
After their hectic time in America, the BTS members have rightly been enjoying some free time during their extended vacation. Whether it was picking strawberries, doing art, or just relaxing, the group has been making the most of their time.
Yet, being apart from each other for so long has been taking its toll on the members. Recently, V shared his desire to meet up with his members… but there was a plot twist.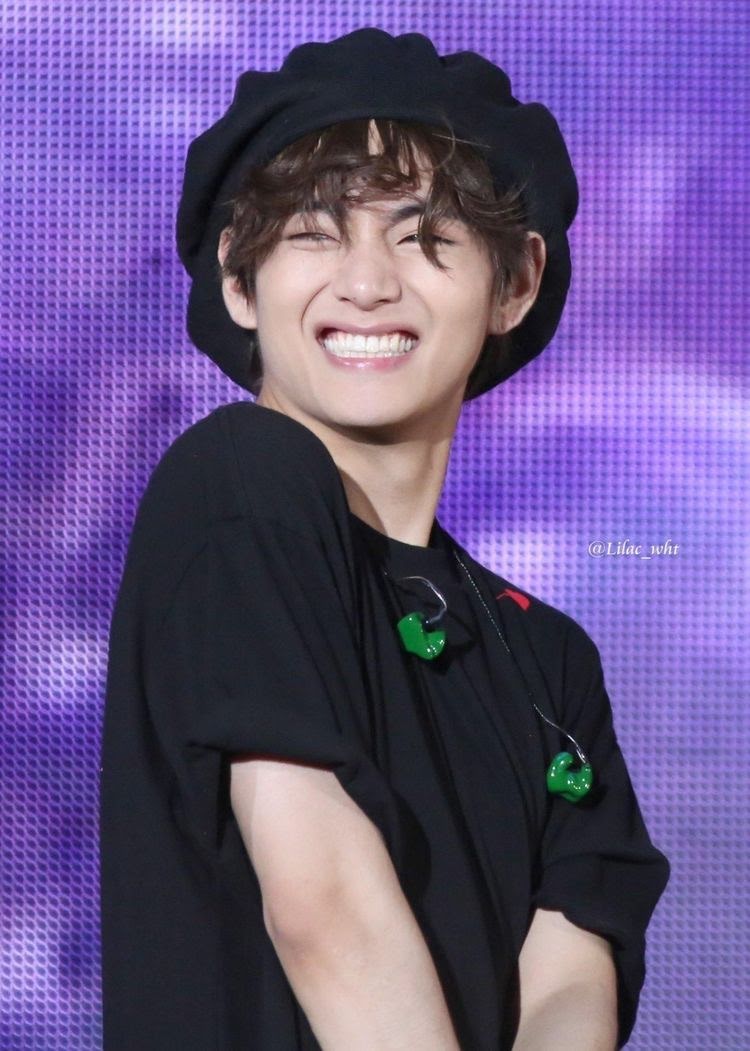 On January 18 (KST), J-Hope shared some updates with fans on Instagram, cementing his status as a true fashionista!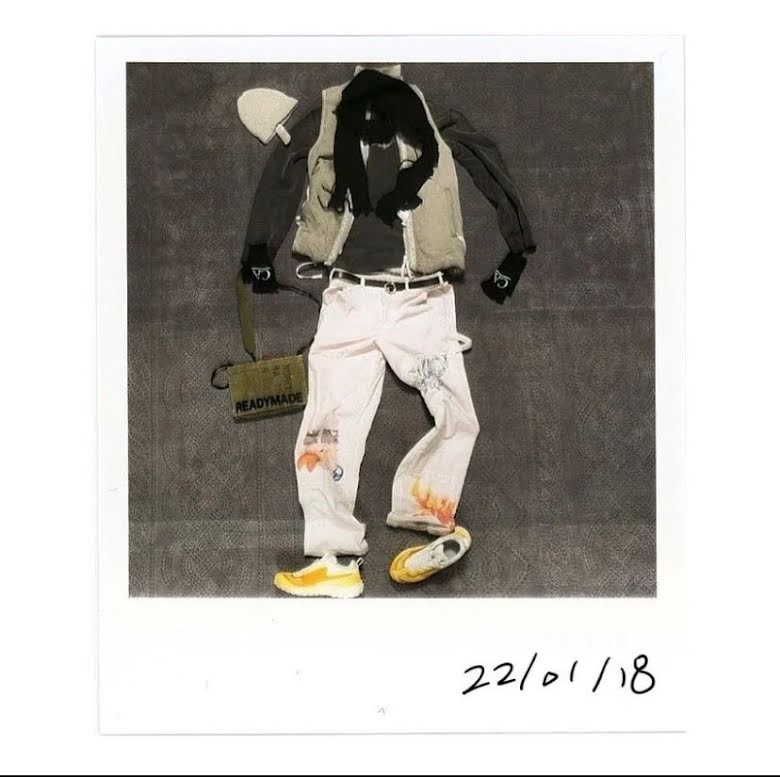 After Jin commented to get some help on Instagram, V was the next member to arrive on J-Hope's post. After seeing their interactions, it seems like it just made V miss his members even more as he commented, "Jyan, Jya-Hope, it's snowing. So, should we go for a drink?"
Whereas Jin seemed all for it, J-Hope had some concerns because as much as he wanted to go for a drink after replying, "A drink?" to V, it seems as if he had plans after replying to Jin, "My schedule in the evening…" and then a laughing emoji.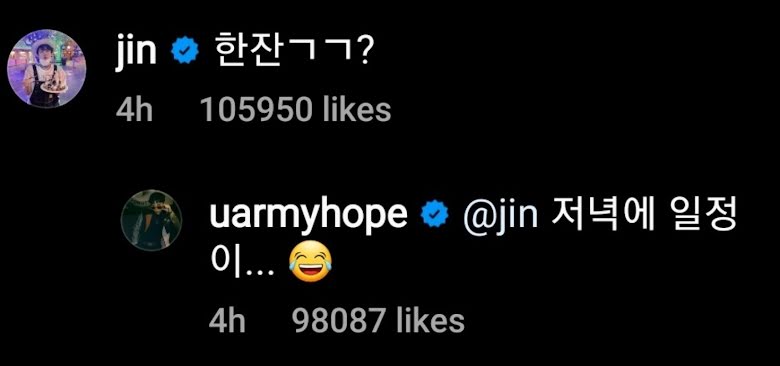 Yet, V wasn't going to give up too easily. With the snow falling in Korea, alongside a lot of the world, it seemed like the perfect time to go for a drink, and that was the best way to convince J-Hope.
I'm in a good mood because it's snowing today, so is it possible to cancel <your> schedule?
— V
ARMYs were waiting with bated breath to see if Jin or J-Hope would agree to a drink with V. Although it seemed very cute, ARMYs were in for the shock of their lives.
Shortly after V commented on J-Hope's post, V posted his own stories on Instagram. Yet, the reason why ARMYs found it so hilarious is that the pictures of V were with Jin and J-Hope… who he had wanted to go for drinks and was messaging on Instagram a short time before.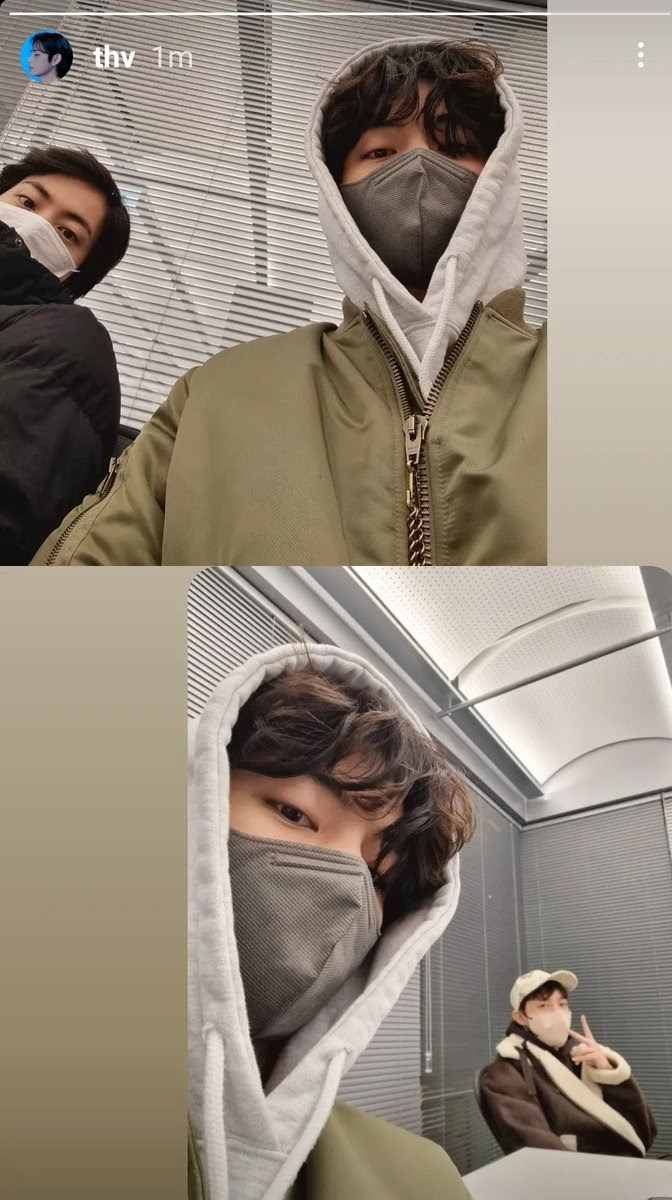 If that wasn't enough, even RM was with them as he posted another photo with all four of them.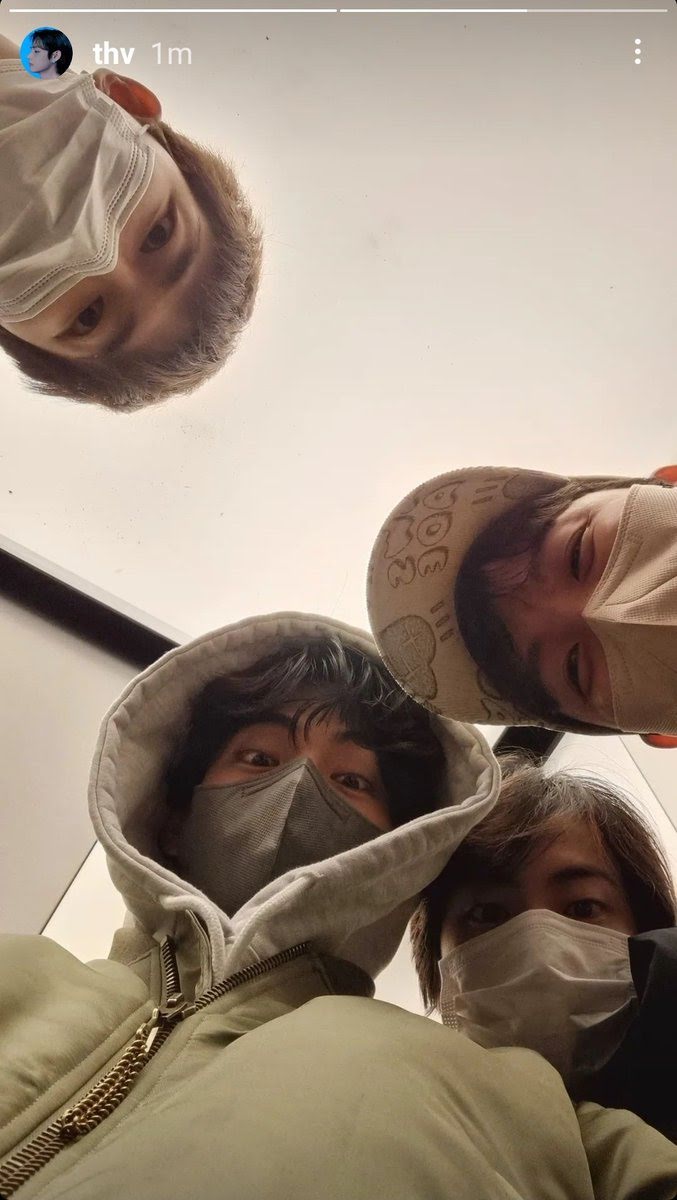 Of course, after ARMYs realized that V was "flirting" with the members on Instagram just for him to reveal that he was with those members, they thought it was hilarious.
tae: jyan, jyahope, its snowing so should we go for a glass
2seok: we're literally next to you

— lau⁷ (@jvnggkuk) January 19, 2022