On the last day of 2021, BTS member J-Hope completed a very meaningful job for himself as well as for the community.
Specifically, according to Star News , BTS's J-Hope donated 100 million KRW (about 84,000 USD) to the Green Umbrella Children's Fund Korea on December 31 to support underprivileged children during the cold winter in Korea. South Korea.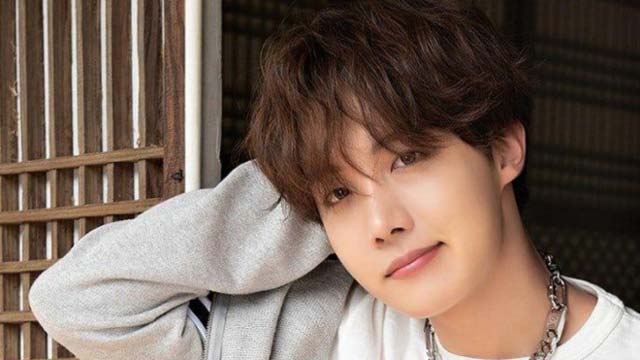 The donation will be used for medical expenses and to provide heating for children in low-income families and intensive care facilities.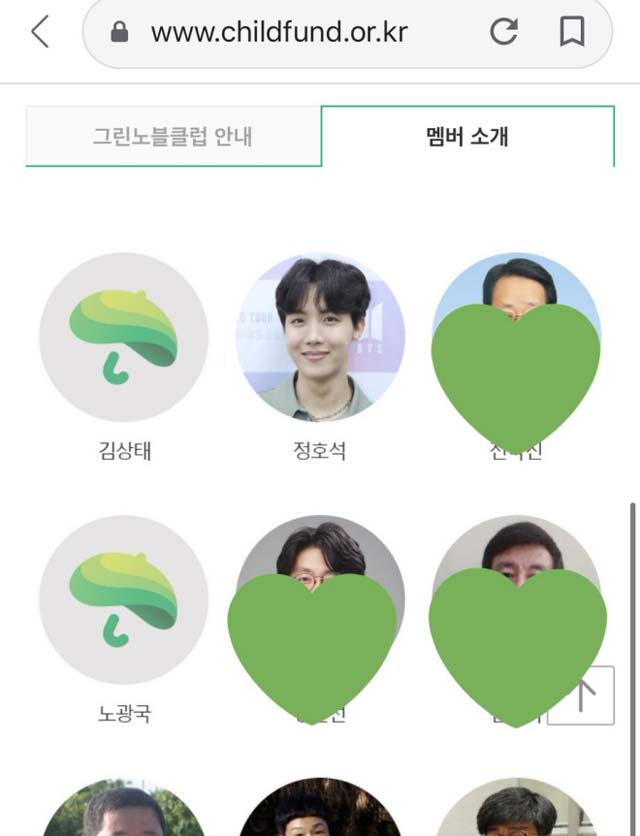 J-Hope also shared the reason he donated this amount, "I was worried that the children were less fortunate before the economic damage from the Covid-19 pandemic. This inadvertently created an effect. a double-edged sword when children have to go through such a cold and lonely winter. I hope this donation will help children have a warmer winter."
It is estimated that to date, J-Hope has donated more than 800 million KRW (about 672,000 USD) to support children in both Korea and abroad.