Since BTS returned from the Permission To Dance On Stage concert in the US, the members have rested before their comeback in June. And recently, Jin updated some interesting information on the Weverse social network.
Specifically, when asked by ARMYs about trying to invite J-Hope to drink with him, Jin replied, "J-Hope is avoiding having a drink with me by saying he's busy."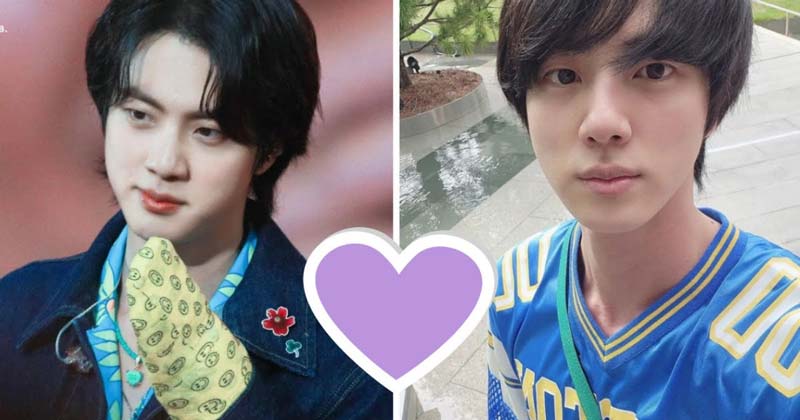 Then, when asked by fans about what he's been up to lately, BTS's eldest brother said that he and his teammates are working really hard.
"Jin is very busy these days. I have worked so much that I doze off backstage. But when I look beside me, the other members are also dozing" – Jin shared.
Although it is not clear that BTS is taking teaser photos or filming a MV for a new music product, Jin has shown that the group is trying their best in this comeback.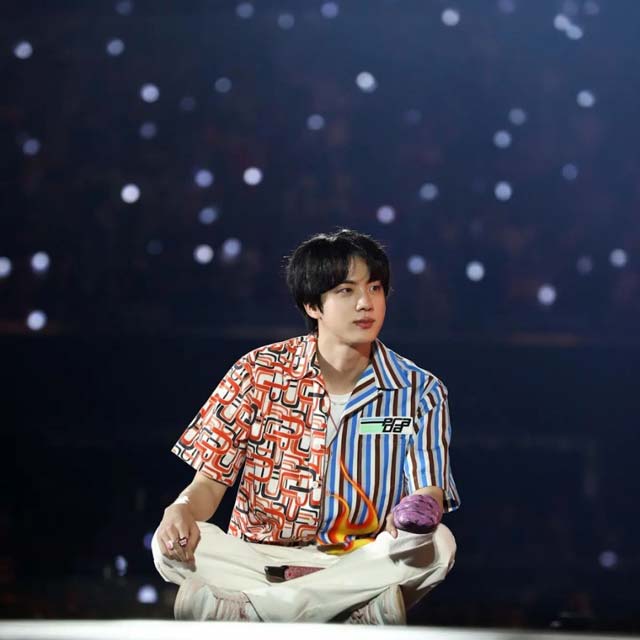 BTS is scheduled to release a new album titled Proof on June 10, just a few days before the group's 9th debut anniversary (debut).
As BTS's first compilation album, Proof is promoted as a musical product that recreates the group's activities from the time of their debut until now.