T'way airline staff confirmed that V BTS and Jennie Blackpink flew to Jeju together.
It's been 3 days since the rumor that V and Jennie are dating caused a stir online with a series of photos of the two of them going to Jeju together.
Immediately, this is the hottest topic in Kpop with countless fans racing to be detectives to check the truth of rumors. Many people think this is just an e
dited photo.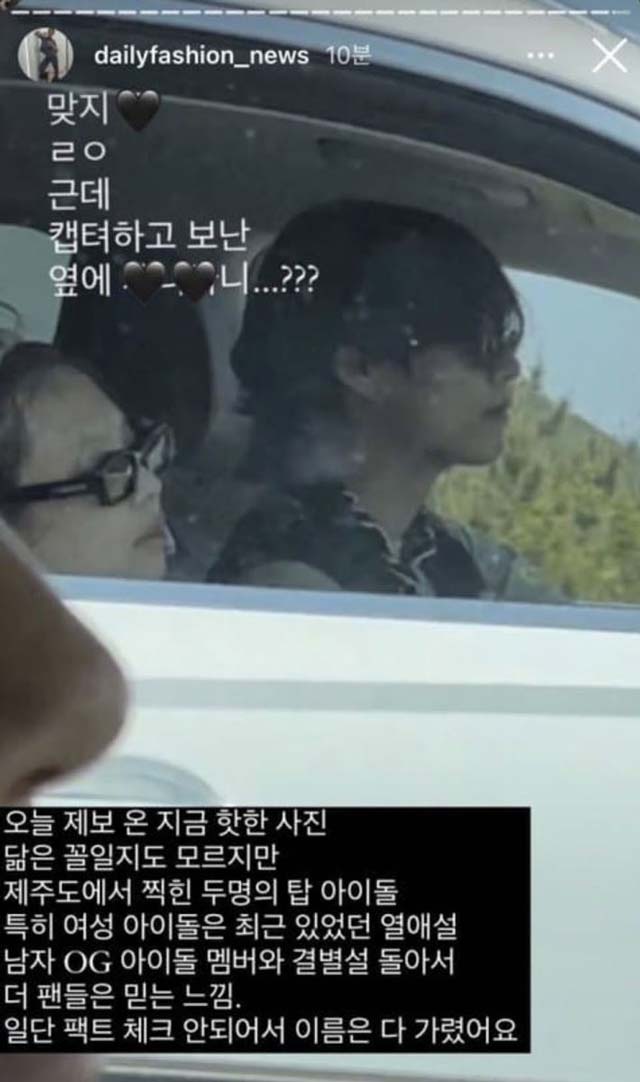 In the midst of this controversy, an airline employee posted on an anonymous social networking application, confirming that V and Jennie had flown to Jeju together.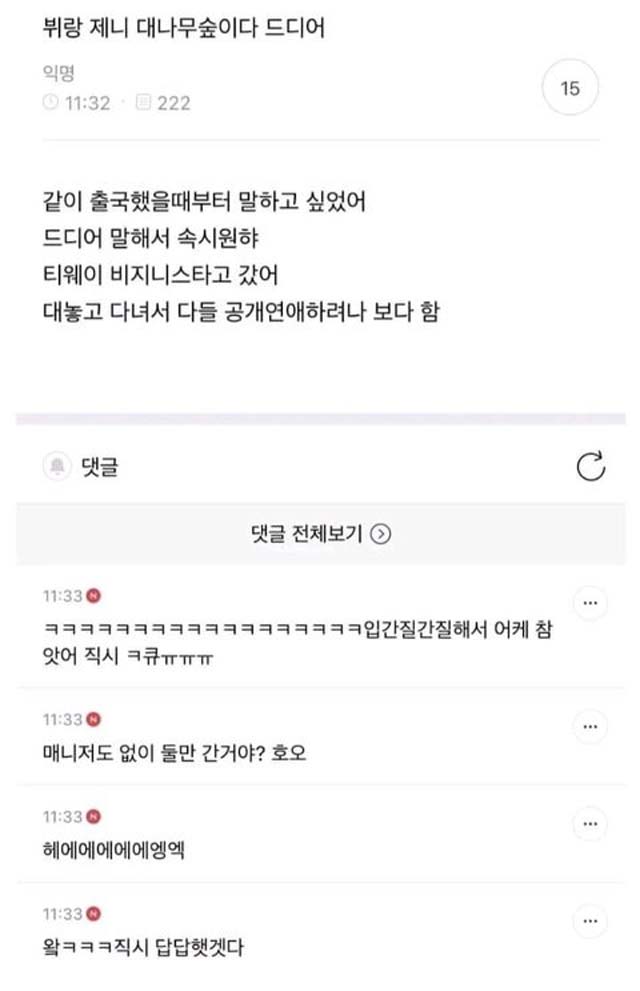 Blind is an anonymous app in Korea. Before using, the user must confirm his work information. An employee of the low-cost airline T'way wrote on Blind that he saw V and Jennie together. She added that the T'way staff knew about this.
"I wanted to share this from the day they flew together. What a relief to be able to say it now. They take the T'way business seat. Seeing them hanging out together, I thought they were openly dating," the employee wrote.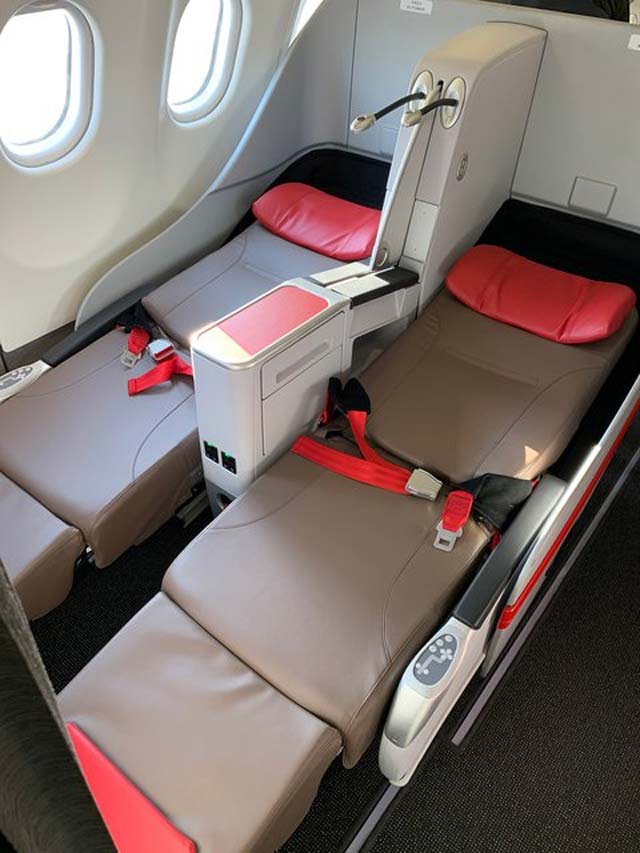 This flight departed on May 21, bearing number TW717, took off from Gimpo at 13:05 and landed in Jeju at 14:15. This statement is consistent with the time the pictures are said to have been taken, on May 22. The T'way staff revealed that the two ordered snacks and asked for extra blankets.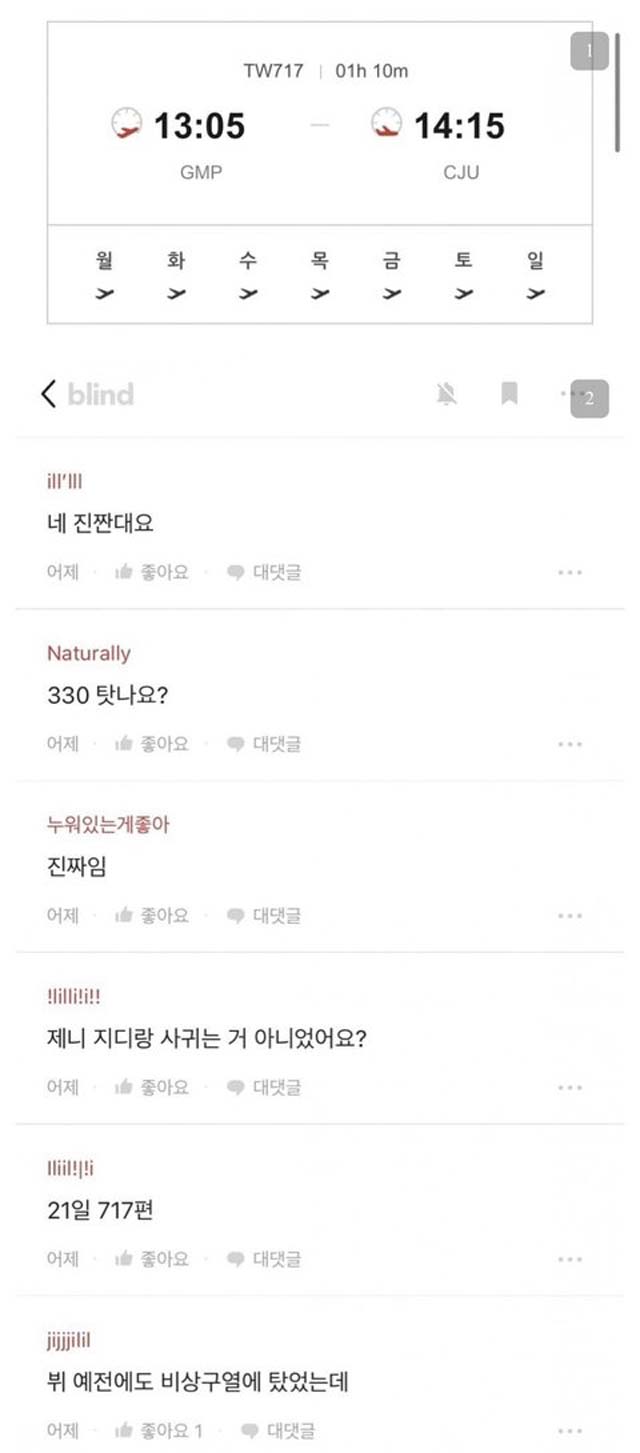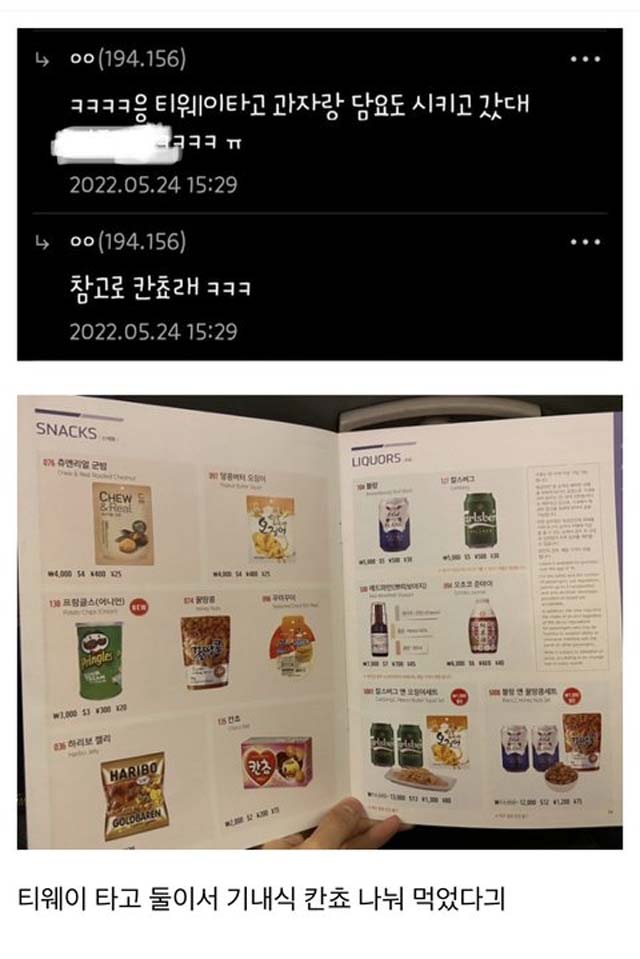 However, because HYBE and YG did not confirm it, many netizens still had doubts about dating.