Oli feels very sorry for her past behavior and apologizes to bias Jimin, BTS as well as the Asian community.
Oli London, from the UK, once caused a stir for spending more than 100,000 USD (about 2.3 billion VND) on plastic surgery like Jimin BTS.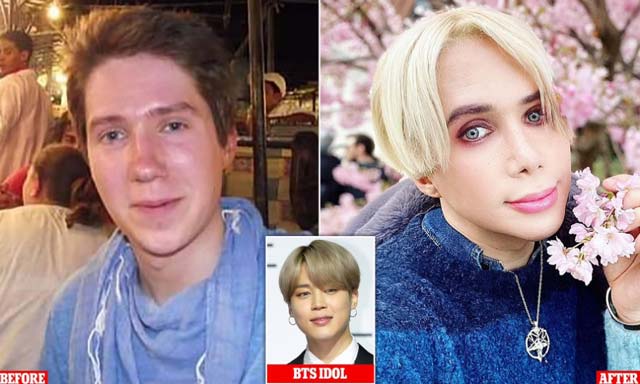 Recently, on her YouTube channel, Oli apologized to not only Jimin, BTS but also the Asian community in general.
Oli admitted to previous allegations of racism and cultural appropriation as well as the behavioral issue that haunts Jimin. Oli was often bullied as a child because of her looks and grew to admire Jimin.
"Over the last few months, I have been going to therapy and rehab to try to cope with my obsessive behavior about Jimin and plastic surgery," Oli wrote. "Since my recent marriage, who is my very own Jimin (and really looks like him), I have finally found someone who loves and accepts me for who I am. I've been searching all my life for this acceptance and now that I've found it, it makes me a whole new person.
Netizens' reaction to this apology:
The apology is too late, but I hope it's true.
– If you really want to admit your mistake, delete all your SNS and live peacefully.
– Add a trick to catch the view?
– Everyone has the right to another chance, but why do I have doubts.
– He's not interracial. Just a clown trying to get attention.
– I hope this time Oli will do as I say and leave Jimin alone.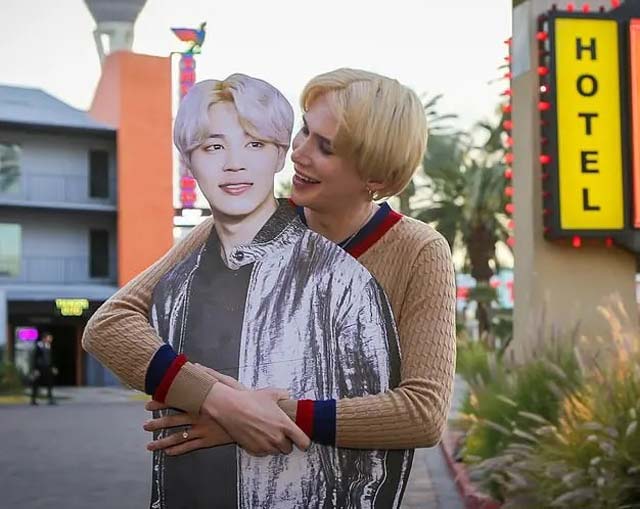 What do you think about this apology?