The minister shared all the factors considered for the decision to be made.
Minister Park Bo Gyoon of the Ministry of Culture, Sports and Tourism committed that his ministry will finalize decisions on whether to give BTS exemptions from active military service by December. This is in consideration of the eldest member Jin, who will reach the compulsory military enlistment age requirement by December.
The Minister said, "The ministry will determine its position as early as possible as the conscription issue of BTS' oldest member Jin will be concluded in December."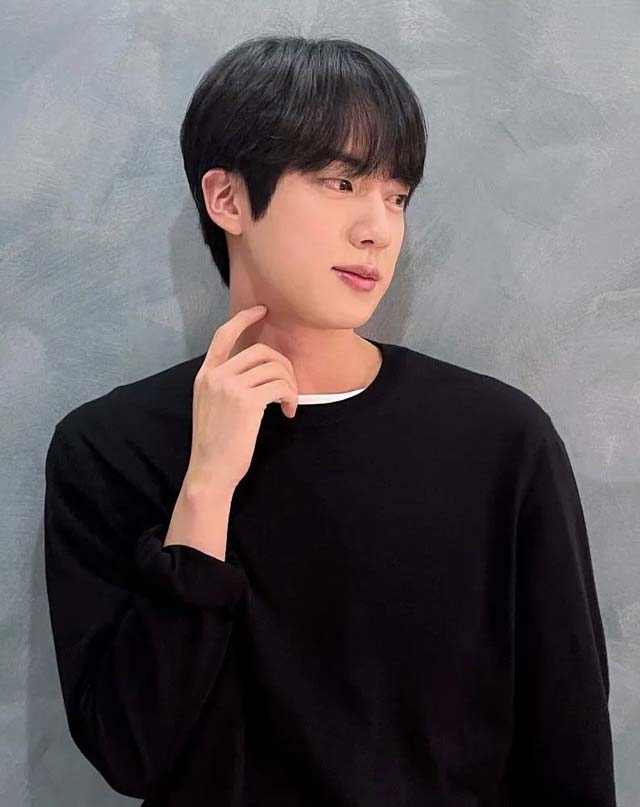 In South Korea, all fit and healthy men are required to serve in the military for around two years. The current regulation on military exemption allows award-winning global athletes and classical musicians endorsed by the minister of culture, sports, and tourism to perform alternative services in their respective fields instead of serving in active military duty.
Democratic Party lawmaker Kim Young Bae passed an amendment to this law, proposing to allow pop culture artists who have received the order of merit or medals in culture or sports to be categorized under "Art and Sports Personnel." This amendment, along with other bills passed in support of BTS's military enlistment exemption, remain pending at the National Assembly amid a continuing debate on whether or not the world-famous group should get the enlistment exemptions in recognition of the group's contribution to improving South Korea's brand image.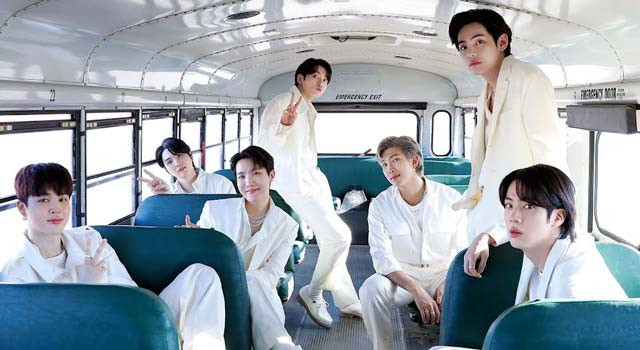 Minister Park has shown no indication of his stand regarding this issue since he assumed his post in May but declared that public opinion is the most critical factor in making a decision.
Minister Park said he was comprehensively reviewing various factors, with the premise that military service is a sacred duty and a symbol of justice, but also in consideration of how BTS increased the world's awareness of Korean culture and impacted significantly on the nation's economy.
We are carefully evaluating the overall combinations of topics, including the fact that military defense is a sacred duty and that military service is a symbol of justice, how BTS – as pioneers – has raised awareness about Korea and had an incredible ripple effect on the economy, the issue of equality between creators in fine art and creators in public art like BTS and others, how BTS will continue performing as an entire group if even one of them enlists, as well as the public opinion and the opinions of men in their 20s.'

— Minister Park Bo Gyoon