This December, the king of charts Jimin had to move back to No.2 position. However, he is certainly delighted for the No.1 person.
Recently, the Korean Reputation Institute has announced the brand rankings of idols who are active in the boy group of December 2021. This chart was determined through analysis of big digital data on male idols, collected from November 18 to December 17 with many criteria such as frequency of participation in activities, media coverage, interaction level, community awareness index.
BTS occupied the top four positions of this month's chart: Jin climbed to No.1 with a breakthrough 182.94% compared to the previous month, reaching a total December score of 9,009.081.
High-ranking phrases in keyword analysis about Jin include "Super Tuna," "Instagram," and "Yours," while high-ranking related keywords are "debut," "congratulations," and "congratulations." "warm heart". The positive-negative analysis also showed that 89.69% of the reactions about him were positive.
Meanwhile, after 35 consecutive months at No.1, Jimin has now retreated to No.2 with a December reputation score of 8,179,443 points, an increase of 58.24% compared to the previous month. V ranked third with 6,268,086 points, up 70.08%. The youngest BTS member Jungkook finished fourth with 5,650,694 points, up 99.93%.
Closing the Top 5 is 2PM's Lee Junho with 5,339,397 points, up 80.76%.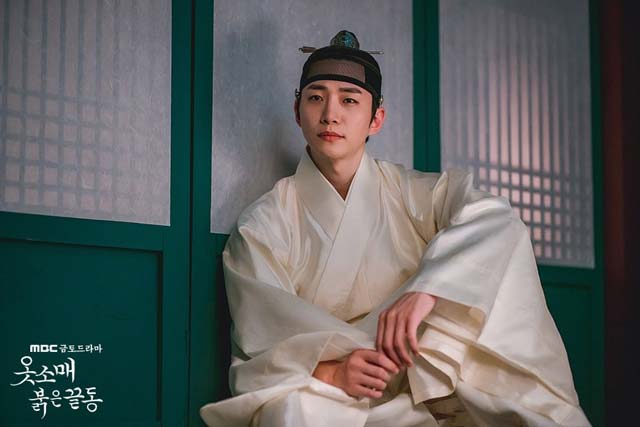 The positions from No.6 to No.10 are: Winner's Song Mino, Astro's Cha Eun Woo, SF9's Rowoon, BTS' Suga and Winner's Kim Jin Woo.