The recent love noises have not made V BTS fans less enthusiastic.
South Korea is recovering from its heaviest rainstorms in 80 years. Heavy rains caused severe flooding in low-lying areas in Seoul and the metropolitan area, damaging thousands of homes.
Inspired by V's sincerity and compassion, his fans are also at the forefront of charity activities.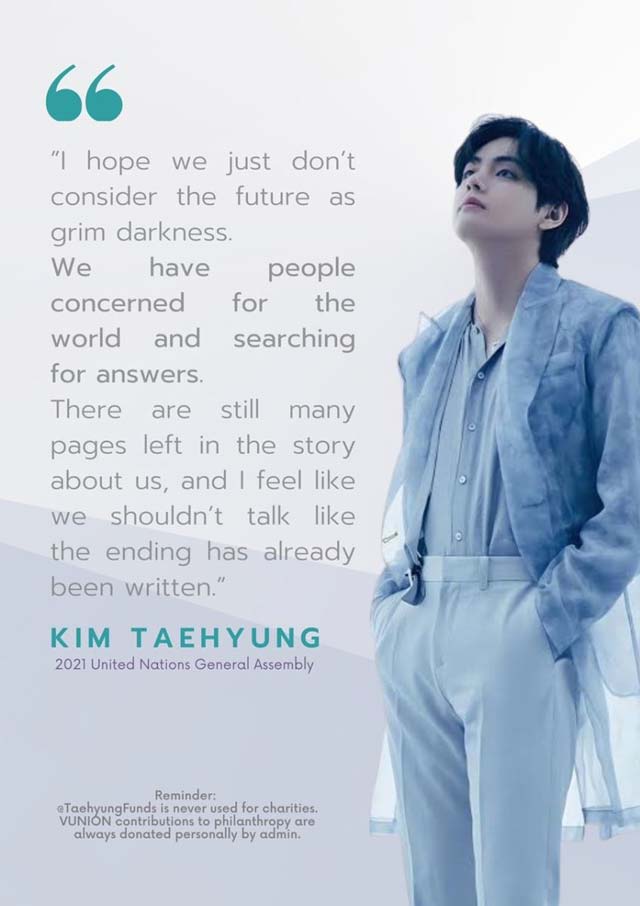 Recently, V fans in Korea as well as internationally joined BTS V Union to donate to Hope Bridge, helping to repair damage caused by heavy rain in Korea.
Founded in 1961, Hope Bridge is Korea's leading relief organization to relieve unexpected damage and reduce problems caused by natural disasters.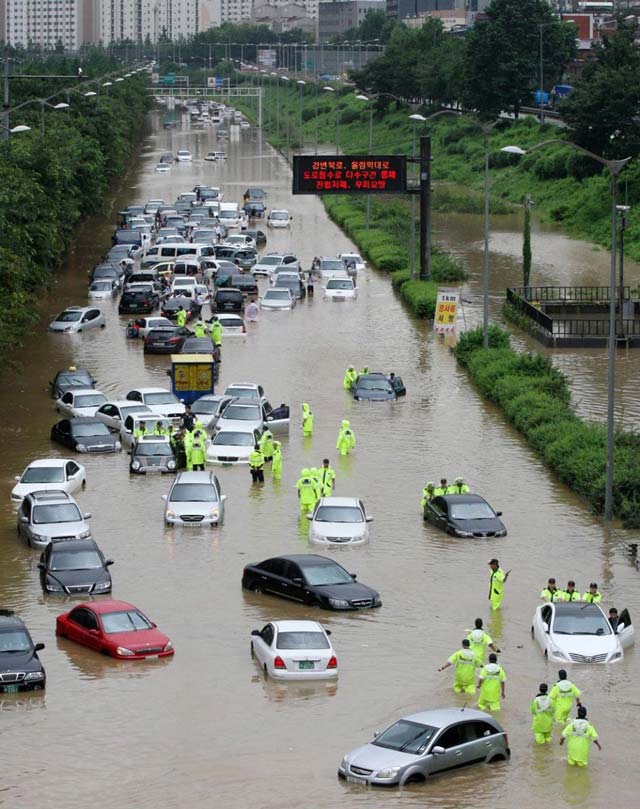 V truly deserves the title of youth idol! This activity, which took place in the midst of V's entangled in love rumors, further shows ARMY's persistent support for him!